Revolutionising denim.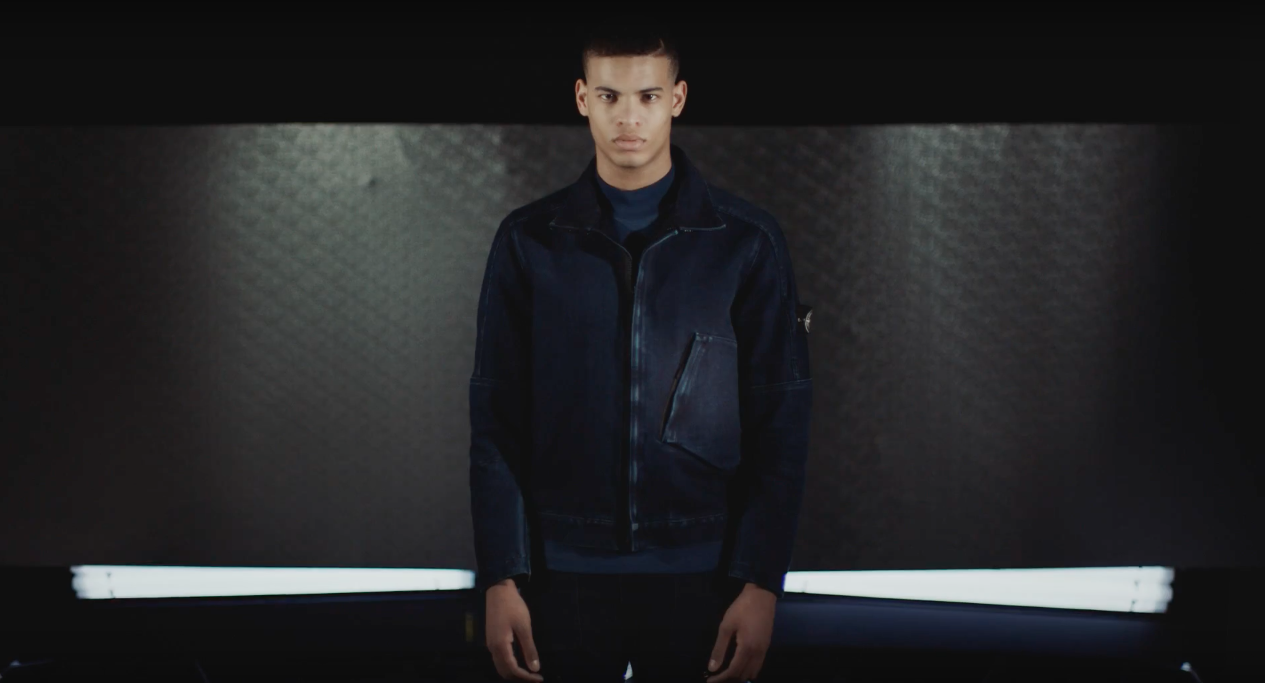 The humble denim has served as a strong and durable choice for clothing for over a century. Whilst many an innovation over the years have put the material's versatility to the test, such as adding elastane for stretch and stone-washing for a stylish effect, now it is Stone Island who has made the next step in revolutionising denim by mixing it with the technical material, polypropylene.
Polypropylene is the lightest fabric on earth and holds antibacterial properties, too. This means a lightweight feel can be given to even the bulkiest of silhouettes, thus giving the wearer flexibility and comfort. The ' Polypropylene Denim' collection includes blousons, hooded jackets and hooded jumpsuits, which have also been given PrimaLoft layering systems for extra insulation.
The collection will be available to buy soon on the Stone Island app, flagship stores and selected stockists of the label. For now, watch the teaser video above to get your first look at the innovative collection.