Stay warm with the new "dark rust" classic 6-inch boot.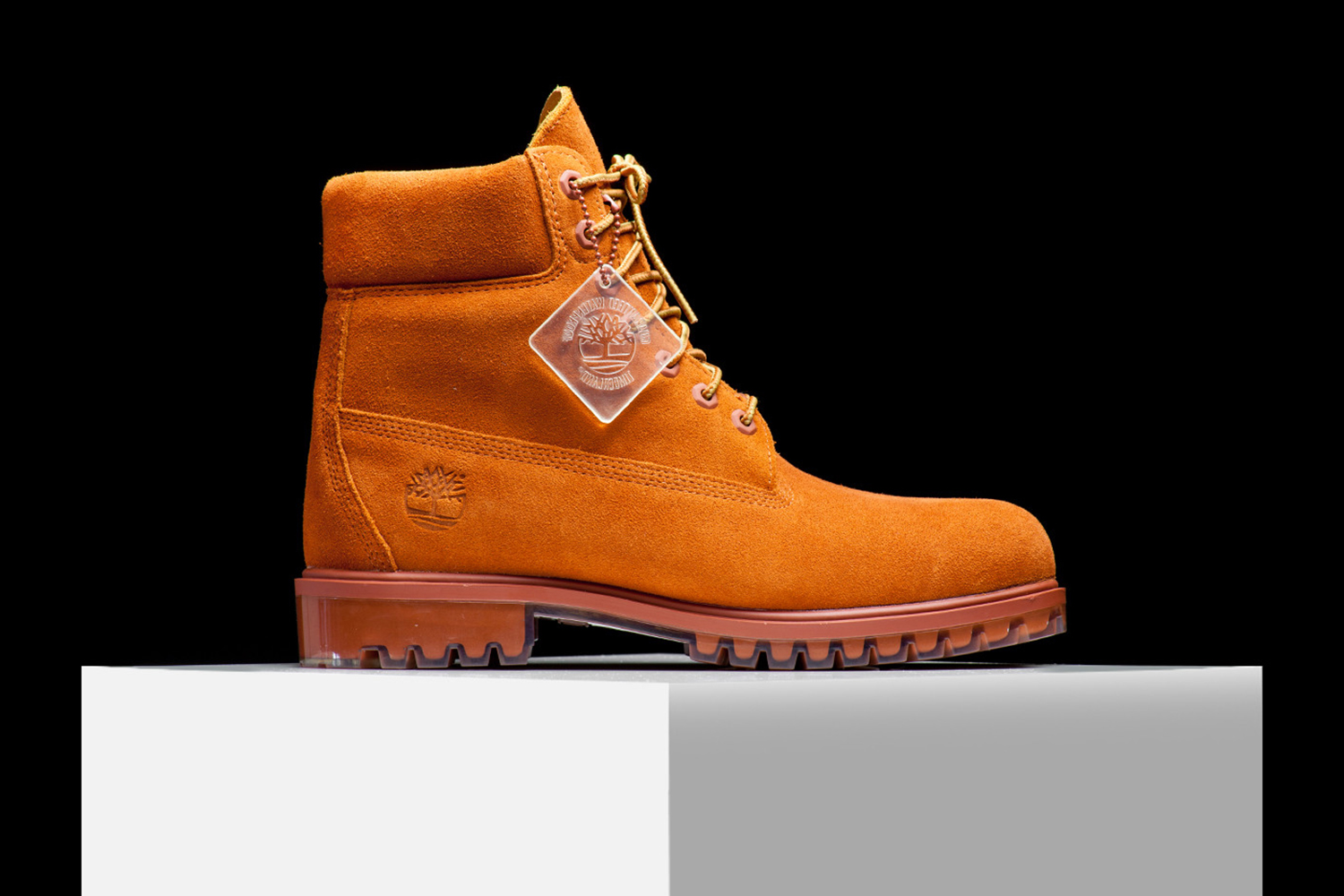 Winter is not too far away, and some of you might have shopping plans already; well if you do make sure you keep an eye on the new Timberland silhouette. The "Dark Rust" is a very impressive boot with a premium suede upper, light-brown leather body;and a clear plastic cover on the sole.
The boot will be available to buy now at Rise45 and will be available at select retailers from the 9th of September.