It's certainly grabbed our attention.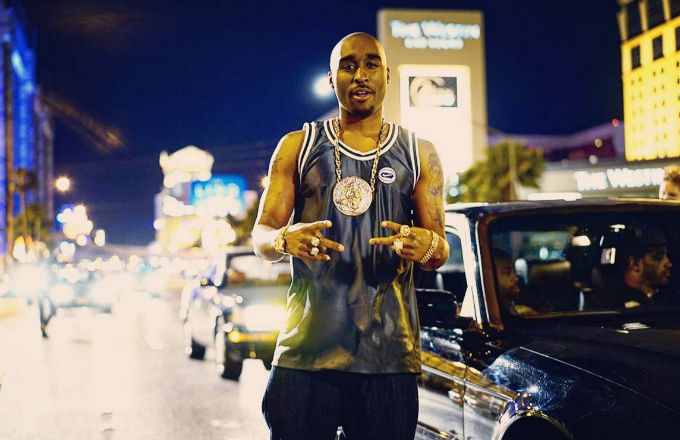 The full trailer for the upcoming Tupac documentary, All Eyez On Me, has been released. The release date can't come soon enough. Originally titled Tupac, the biopic is scheduled for release this November but no official date has yet been given. Shakur is played by Demetrius Shipp, Jr (above), who bears a strong likeness to the rapper, and Benny Boom directs.
Initially announced back in June on what would have been Tupac's birthday, this trailer gives more of an insight into what we can expect from the film honouring one of Hip-Hop's most legendary artists. Focusing on his career, relationships with family and friends, and his influence on the genre up until the fatal drive-by shooting in Las Vegas in 1996. Stay tuned.