Best dressed Halloween couple.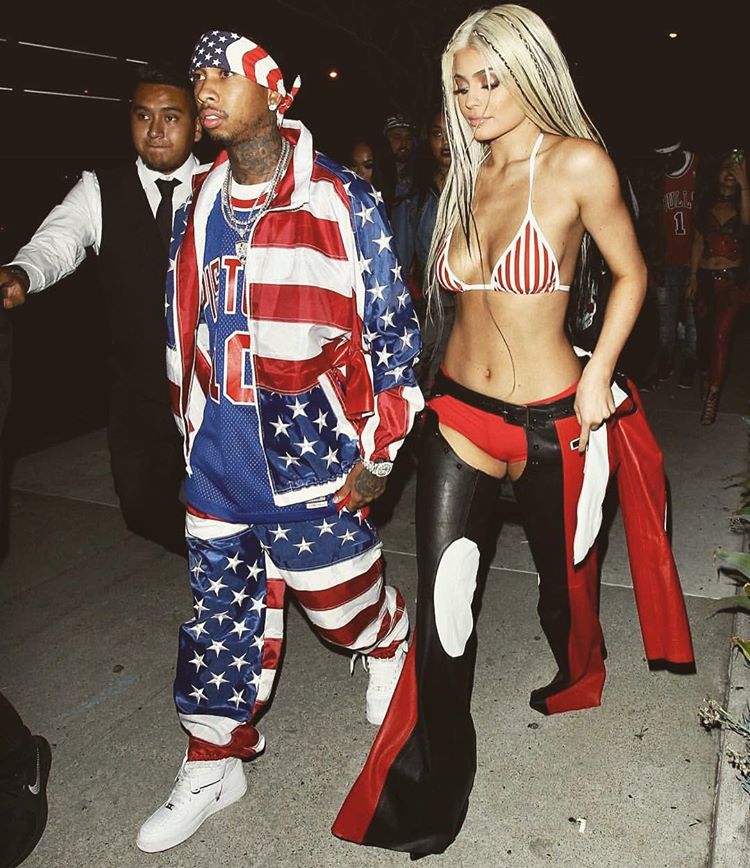 Tyga & Kylie took over the internet this weekend as they both shared their Halloween looks which matched throughout. Tyga took the challenge to dress up and channeled Juelz Santana as his dress up icon whilst Kylie Jenner brought back Chirstina Aguilera's Dirty look. Tyga wore the American flag outfit which was worn by Juelz Santana back in 2005. He finished the looked with a pair of Nike Air Force 1 high tops.
Throwback of Juelz Santana in his American flag outfit: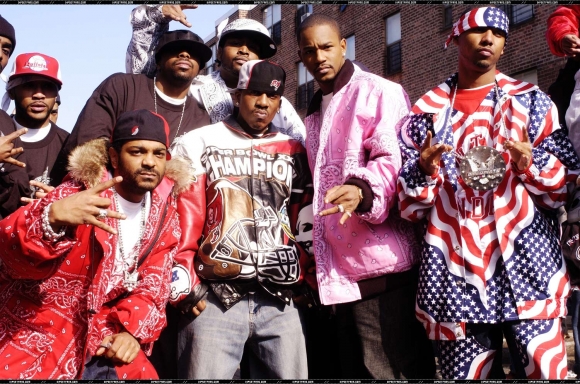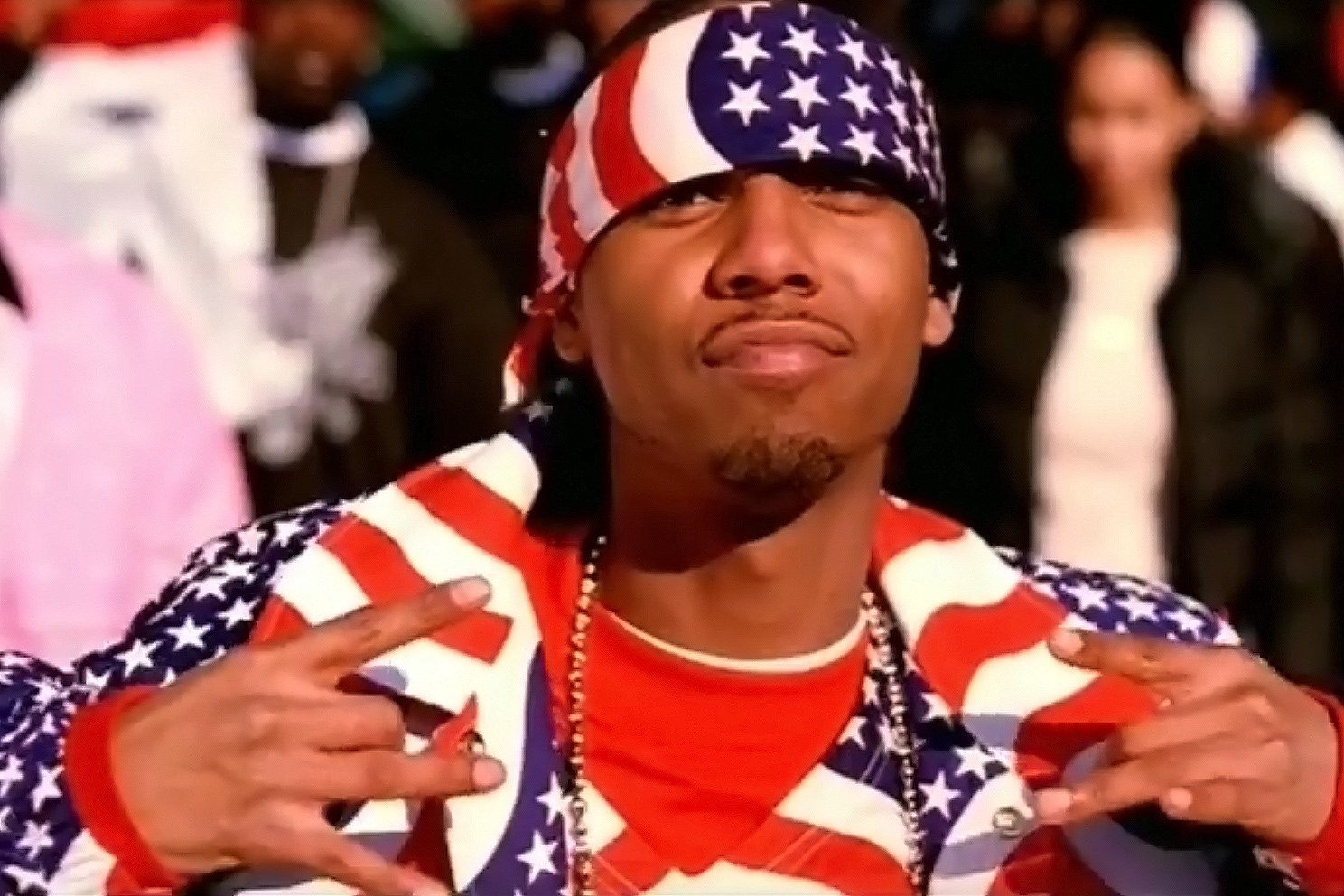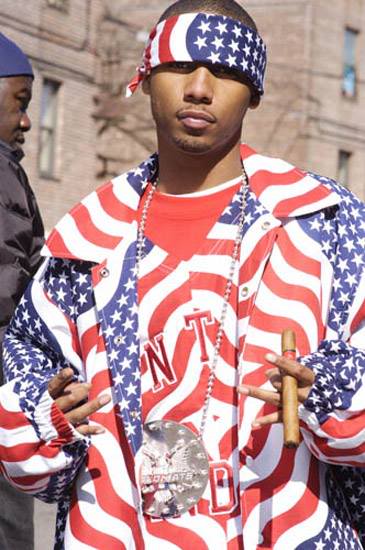 Do you think Tyga nailed this look? Let us know your thoughts by voting below and tweeting us @PAUSE_Online.

Loading ...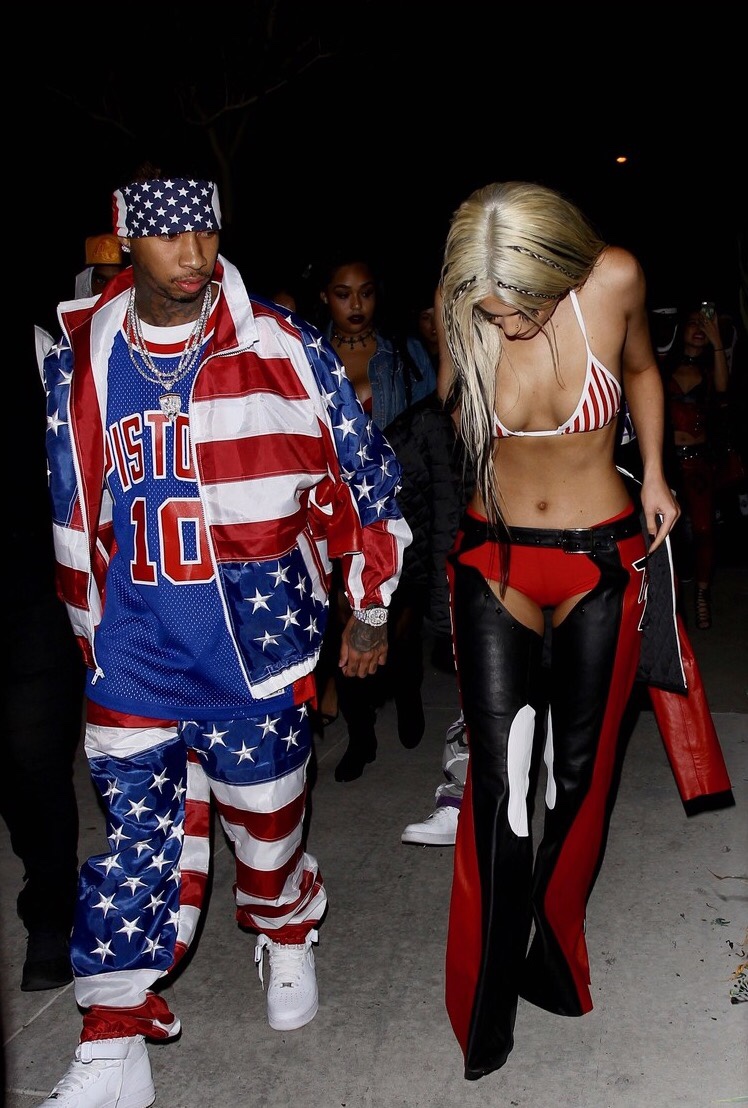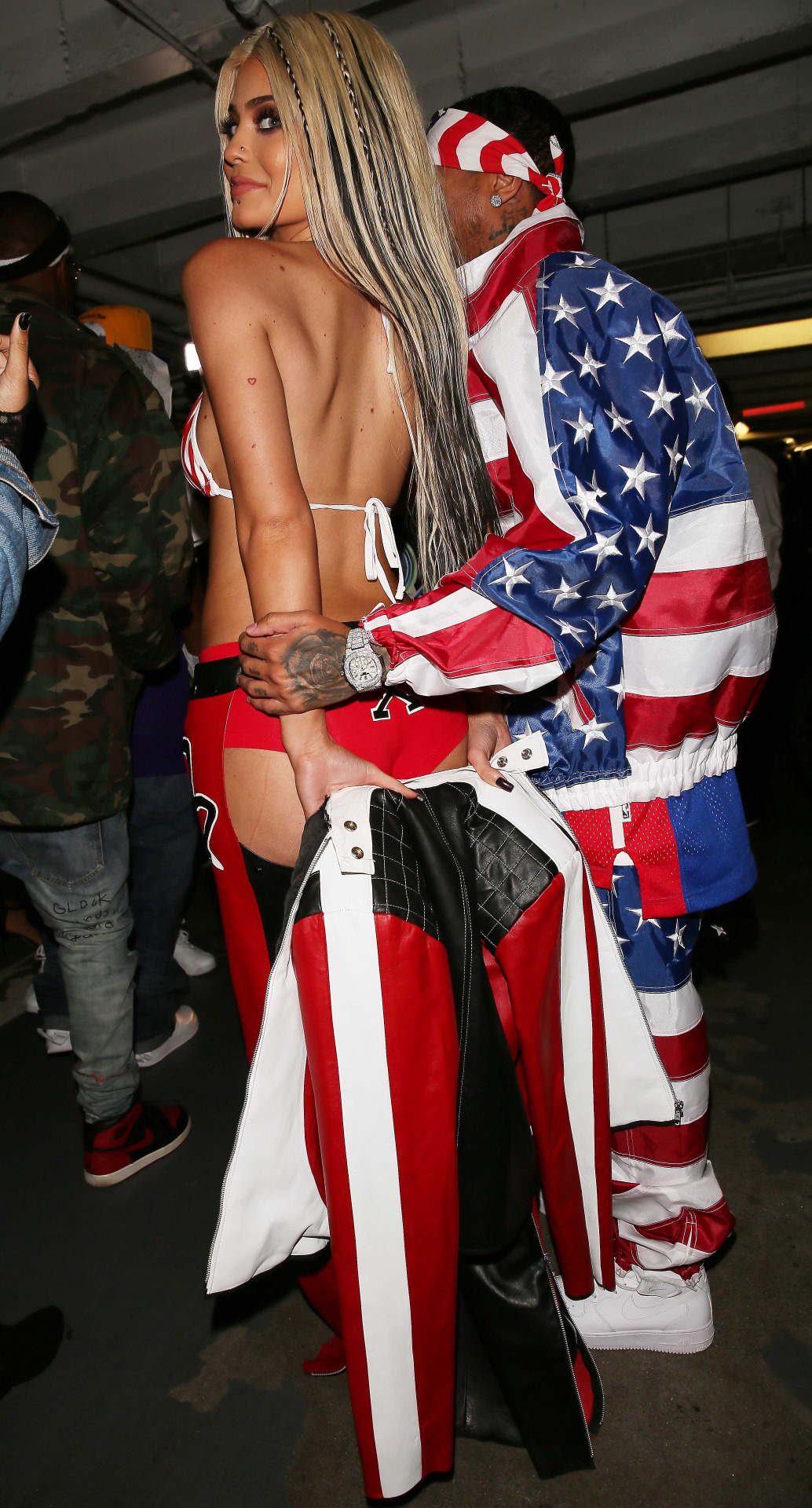 Side note: Kylie killed her Christina Aguilera look.