Gucci loves an artist collab.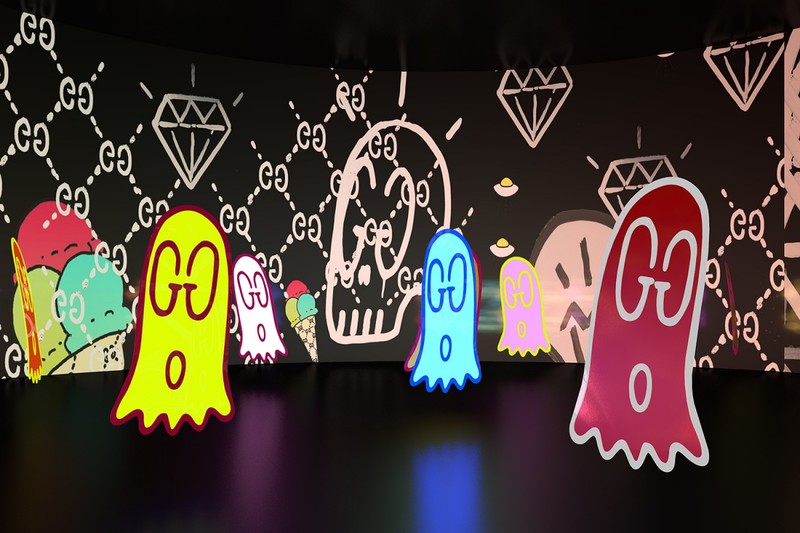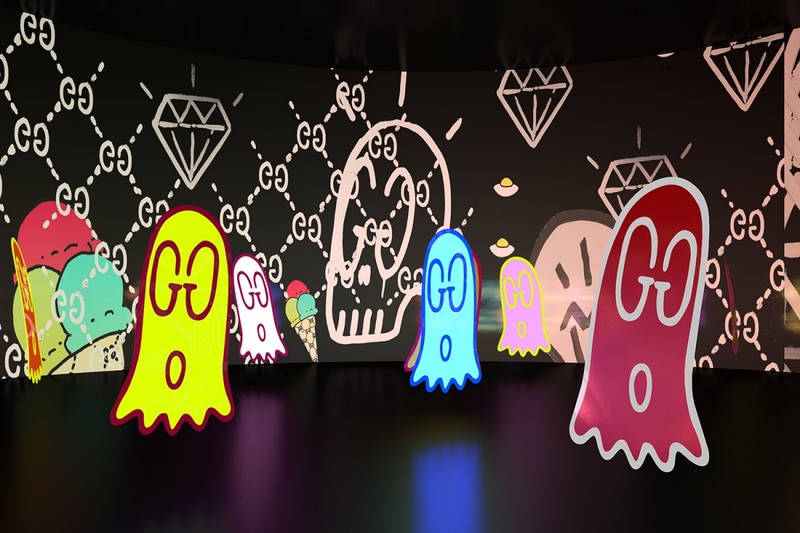 Gucci's Creative Director Alessandro Michele has launched an immersive collaborative project that sees three Japanese artists – Chiharu Shiota, Daito Manabe and Mr. – as well as regular collaborator of Gucci, Trouble Andrew, create real and virtual spaces that are inspired by and encapsulate the nature and creative direction of the brand.
Each artist has naturally left their own impressionable stamp on their respective rooms, too. Chiharu Shiota's space, The Gucci Herbarium Room, has its inspirations rooted in the House pattern of that name, while the Gucci Words Room, created by Daito Manabe, utilises the lexicon provided by Alessandro Michele. The final room is the Gucci Garden Room by Mr. and features imagery of animals and plants. On top of all that, Trouble Andrew is producing a secret art installation to go alongside the project.
Gucci 4 Rooms will be revealed to the general public in Tokyo's Gucci Ginza and Dover Street Market locations from 12th – 24th October, plus the installation will be available online as an interactive game.