Purses and wallets at the ready.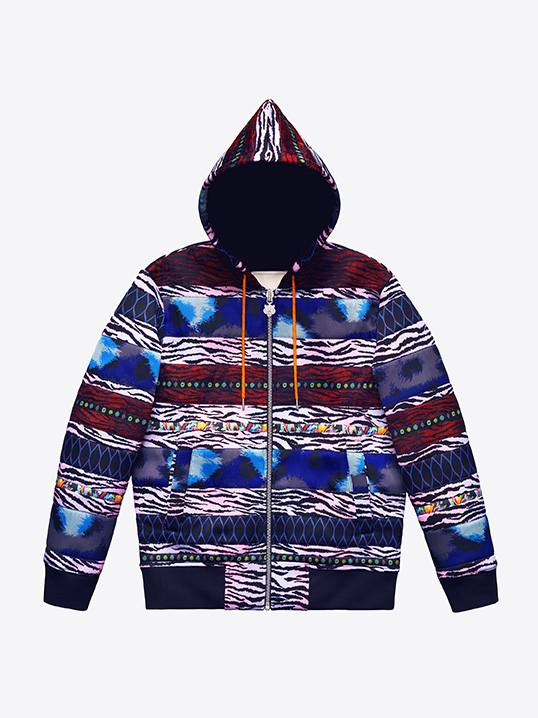 H&M are making high-fashion more accessible, with previous collaborations with Alexander Wang, Balmain and Margiela; now we have moved onto Kenzo. You might have seen our recent post about the full collection from H&M and Kenzo, if not check it out here and it'll bring you up to speed. The collection ranges massively in price from £7.99 for a pair of socks up to £380 for a layered dress.
After looking at the prices for the collection, it should give you an indicator of what you'll be looking to pick up from the collection. Let us know in the comments down below!
£59.99 – www.hm.com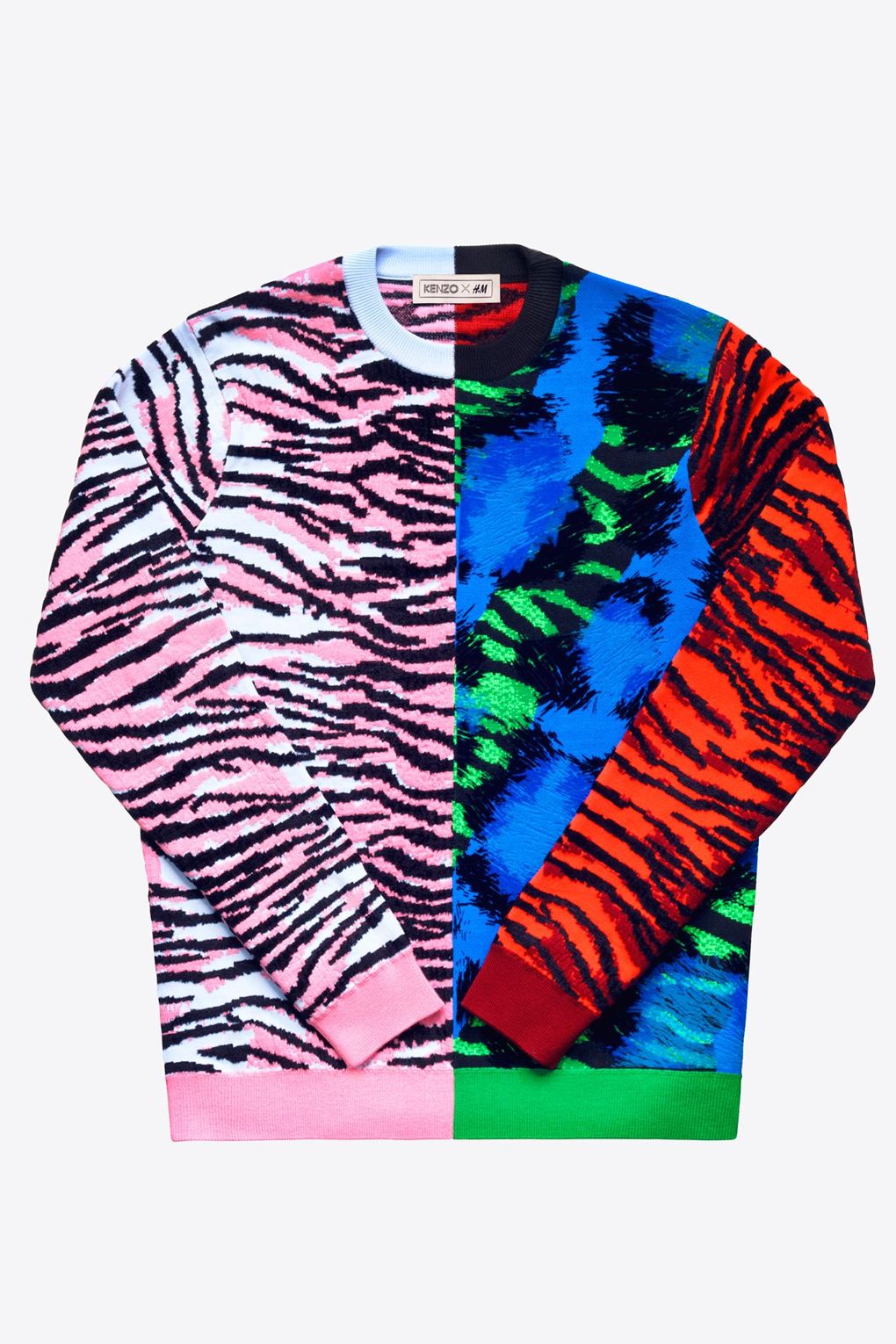 £199.99 – www.hm.com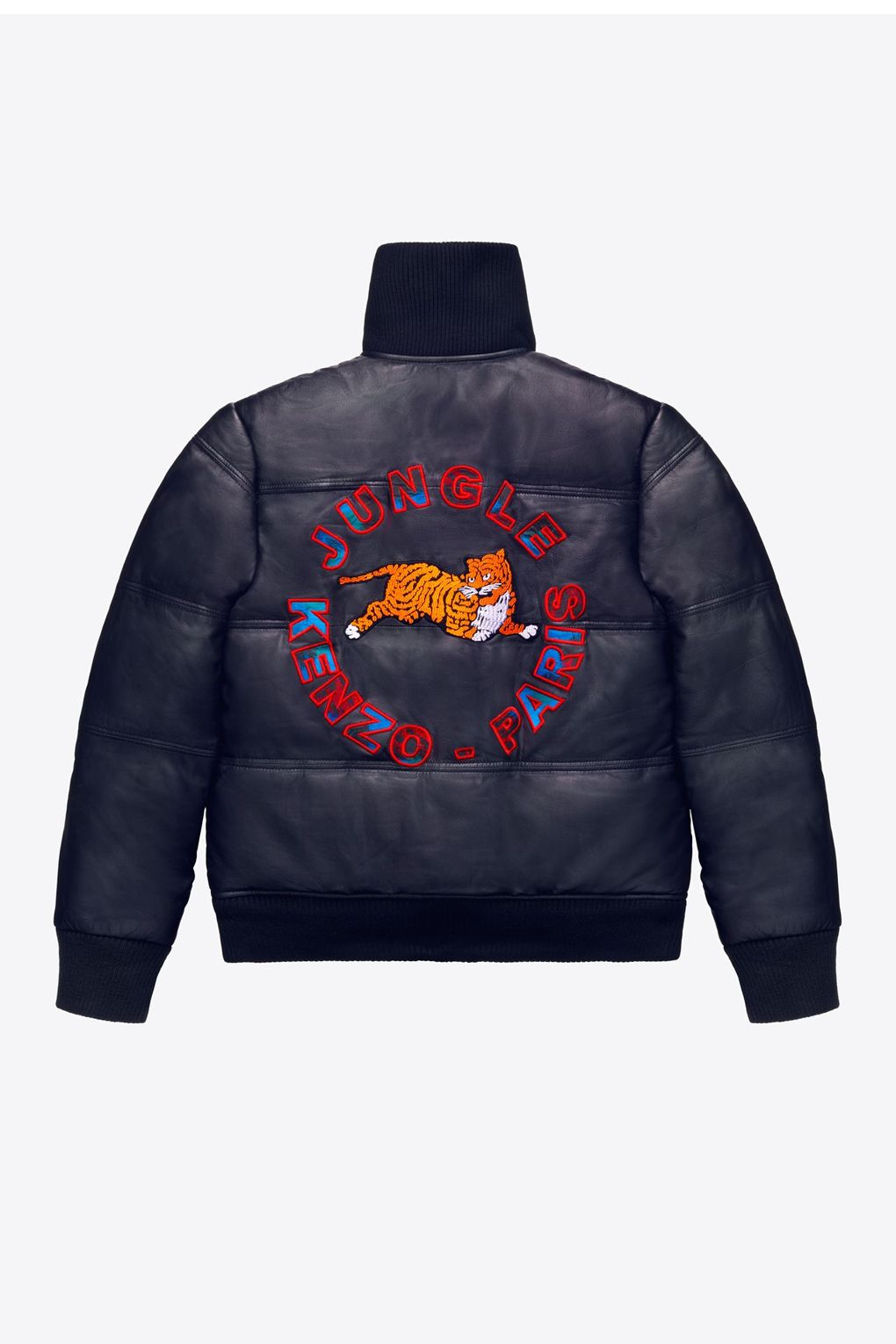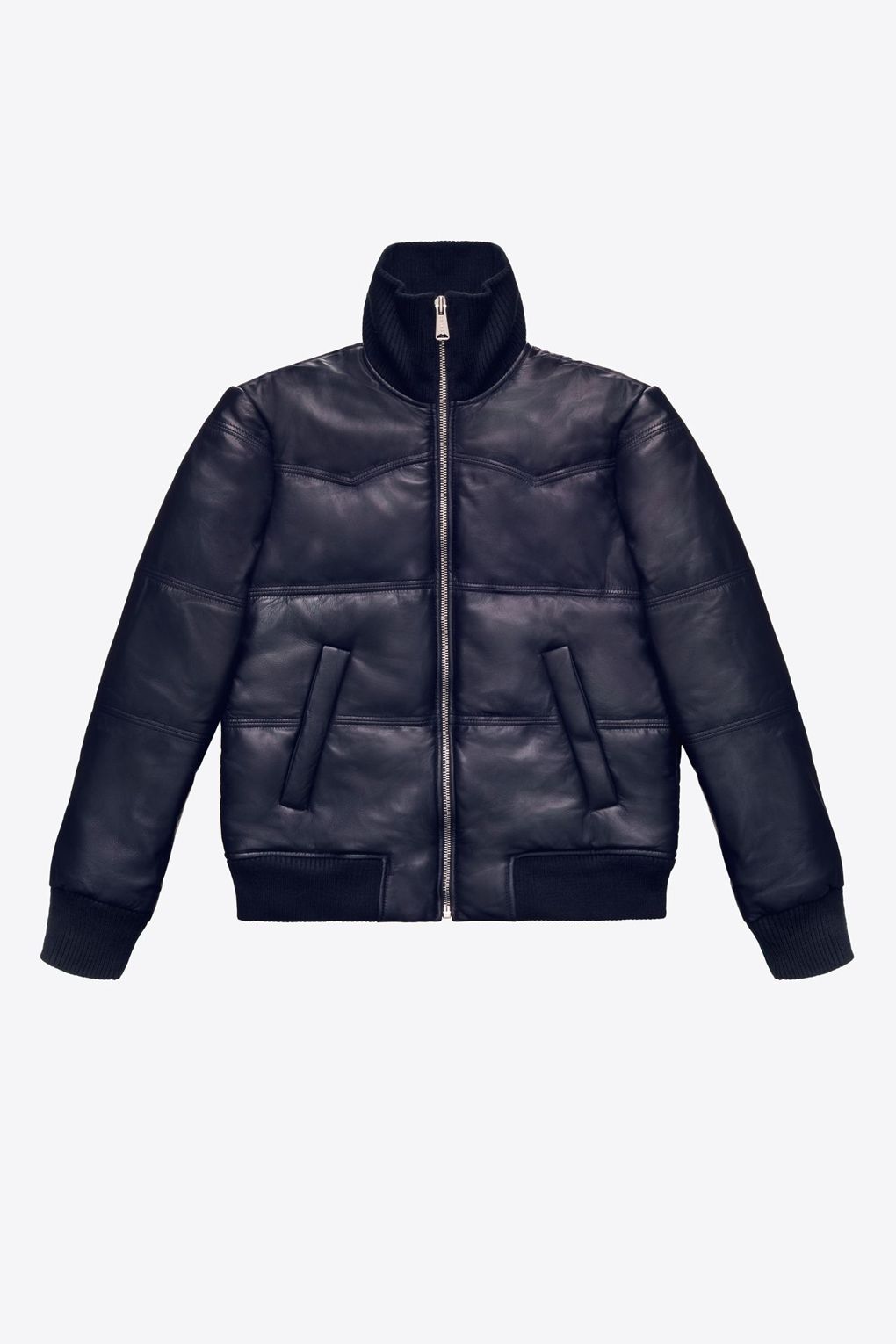 £7.99 – www.hm.com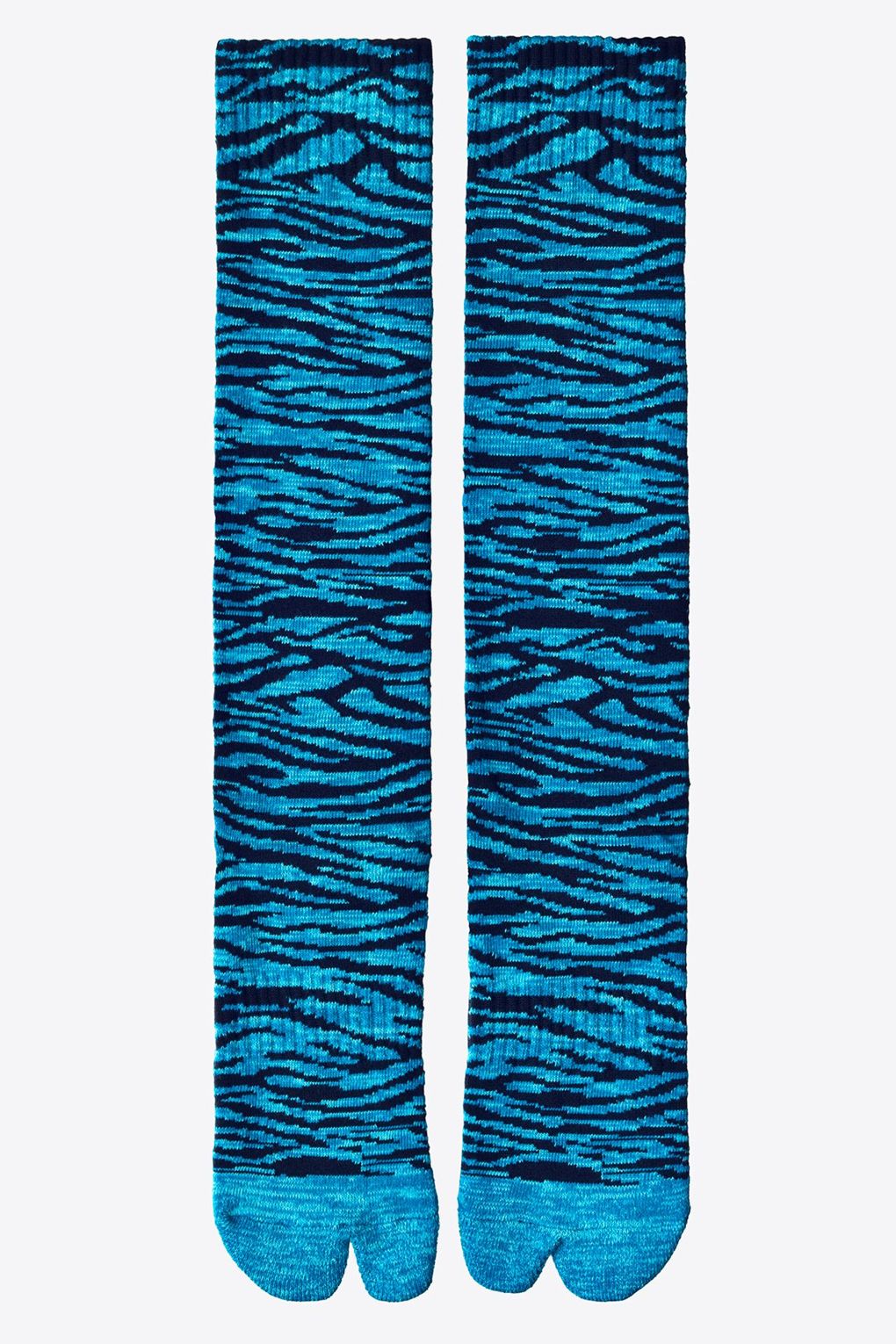 £380 – www.hm.com