Soft tailoring perfected.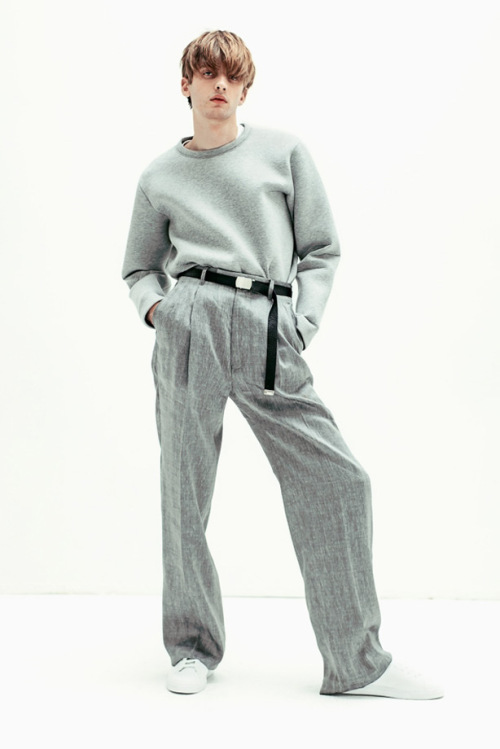 Contemporary Japanese label Kazuki Nagayama has just revealed its latest offering for spring/summer 2017. Layering is key in this collection, with trench coats thrown over biker jackets, and Nagayama's take on soft tailoring for the modern man comes into its own. A variety of collars and cuffs can be spotted throughout the selection of shirts, along with anoraks and oversized raincoats inspired by traditional Japanese designs. A delectable muted colour palette reinforces the softness of the collection, balanced out by experimental and oversized silhouettes.
Stay tuned to PAUSE to find out where the collection will be available from come the spring/summer season of 2017.