Lacoste L!VE looks to the mountains for inspiration.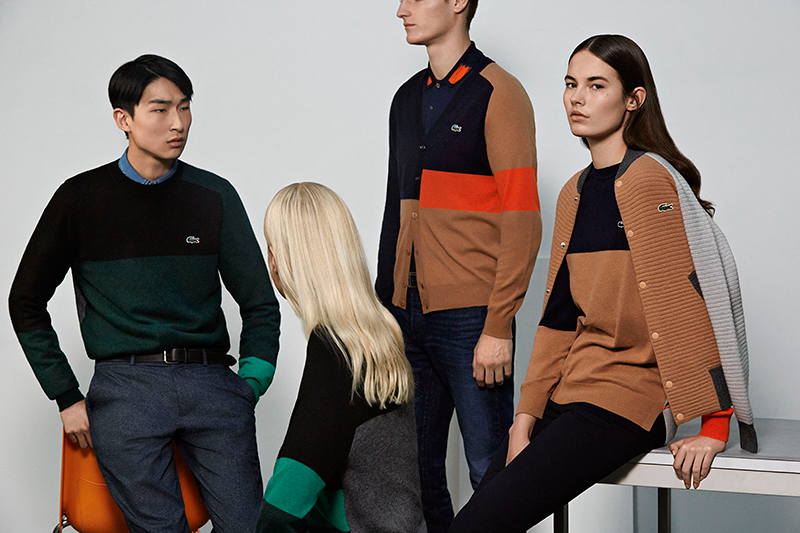 For Fall/Winter 2016, Lacoste L!VE takes essential elements from its DNA to create a sumptuous collection that would keep you warm in even the harshest of conditions – say, climbing a mountain? The collection features thick knits, sweatshirts, trousers and a wide array of outerwear ranging from quilted puffas to multi-textured coats and rain macs. In a vibrant colour palette of blues and yellows set amongst dark neutrals, this is clothing made for making a winter statement. PAUSE is especially loving the mountain motif knitted jumpers and camouflage puffa jacket.
Head to Lacoste's online store now to nab yourself some Lacoste L!VE garms.