And it's thanks to Brexit, apparently.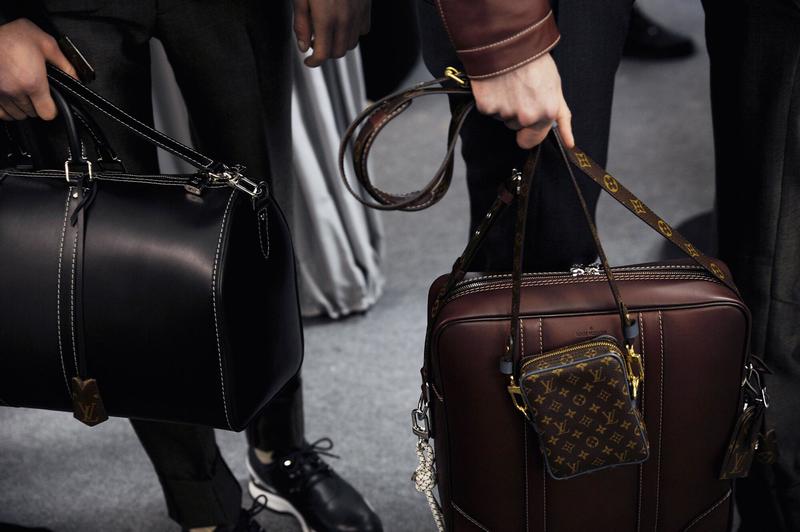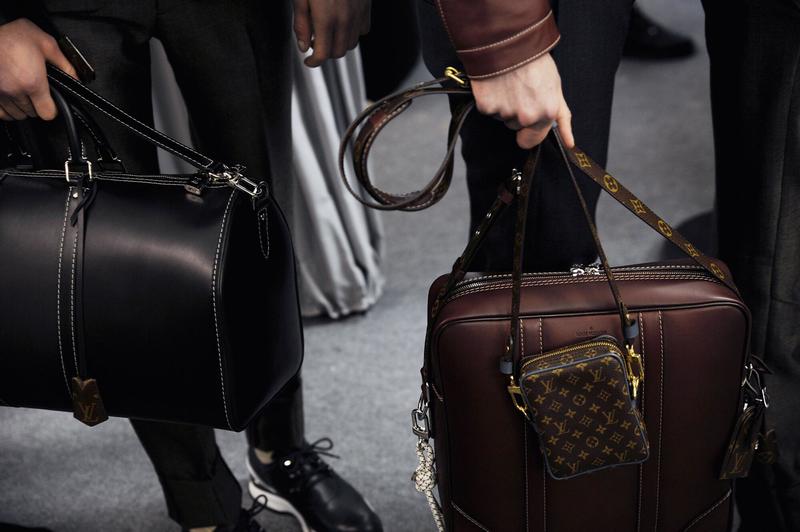 According to a study conducted by the NYC-based audit Deloitte, shopping for pricier items in London right now could bring you a higher return on investment compared to purchasing them elsewhere. This is down to the depreciation of the pound by approximately 17% against the dollar since the polarising Brexit vote back in June.
Deloitte illustrated this by comparing the retail prices of several luxury items, including the Louis Vuitton Speedy 30 handbag and a Brunello Cucinelli cashmere sweater. The LV handbag comes in at $802 USD in London, whereas one bought in New York would cost you $970 USD. The Brunello Cucinelli sweater's London price tag is $843, but buy one from the Big Apple and you'll be forking out $995 USD for the very same item.
Nick Pope, Deloitte's fashion and luxury lead, told the BBC: "The trend in luxury pricing in the UK is being driven mainly by the depression on the sterling – thus making the same item more affordable in the UK market than in any other major luxury market. People don't like paying more for the same product."
As a result, the UK has experienced a surge in tourism thanks to the sterling's decline, so maybe there is one thing we can thank Brexit for