London and New York collide in this collab.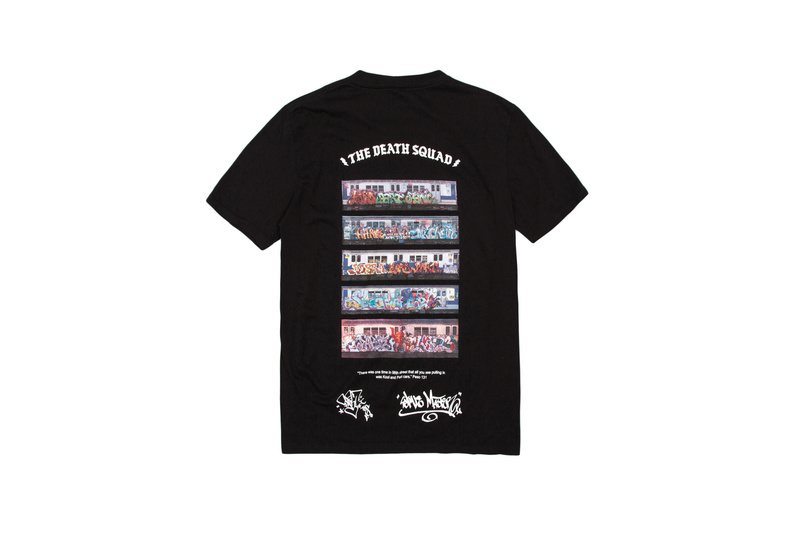 London-based brand maharishi have collaborated with the veteran of New York street art, PART ONE, for their ongoing "Graffiti Legend Series". Born and raised in Harlem, PART ONE is part of The Death Squad street art crew and has been spray painting the streets of NYC since the '70s. The exclusive collection will be limited to just fifty pieces, and will bear PART ONE's signature motifs.
To get your hands on a piece you must enter a draw at maharishi's official website. Registration is said to close on 21st October at 12pm BST.