The skate brand has your retro needs covered this winter.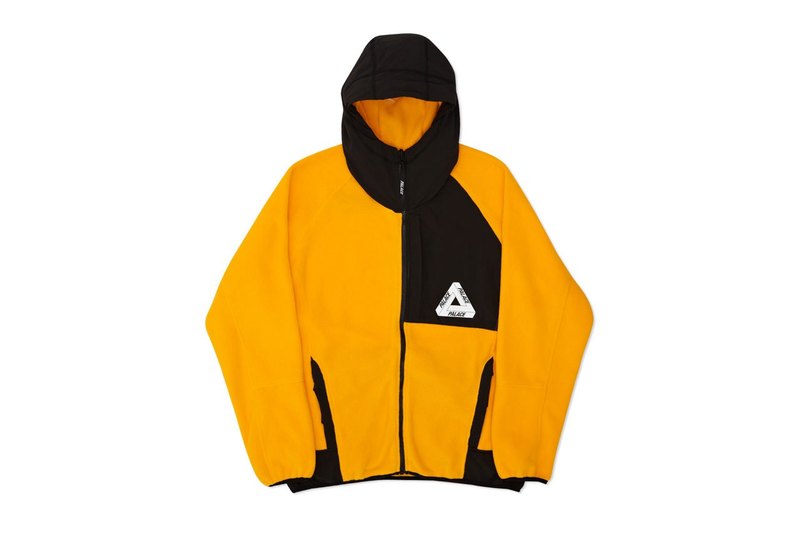 Days after the delivery of the Winter 2016 lookbook, we can now get an even closer look at all those Palace essentials that will be hitting the rails very soon. Heavy with retro sportswear references, the line up includes primary-coloured outerwear, hoodies and sweatshirts, quilted and corduroyjackets and of course, the epitome of '90s clothing, heavy branding. There is also a line of accessories which includes hats, bags and wallets.
Th collection will be released exclusively at the Palace London store on 8th October, and online on 12th October.