Soho's hidden gem.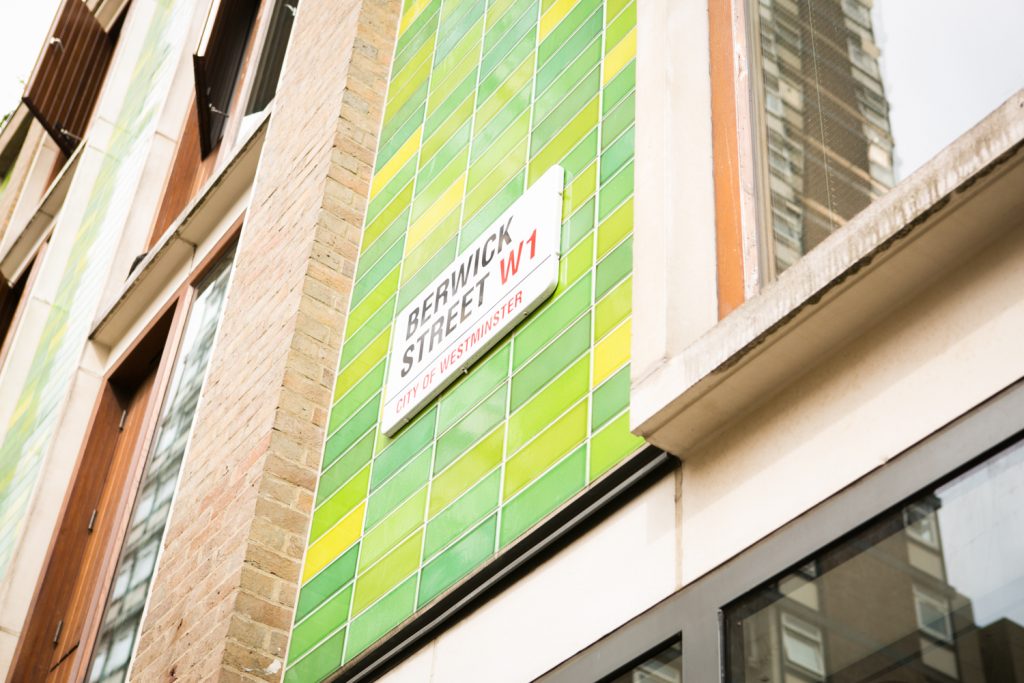 Berwick Street, in the heart of London's Soho.  Easy to be overlooked in the hustle and bustle of neighbouring streets, but not one to be forgotten!  With shops, restaurants and bars a plenty, it will soon become a weekend hotspot for all the cool cats.
Not only does Berwick Street house fashion brands like Axel Arigato and Palace, you can also get vinyl, be groomed, or express your arty side popping into one of their textile stores.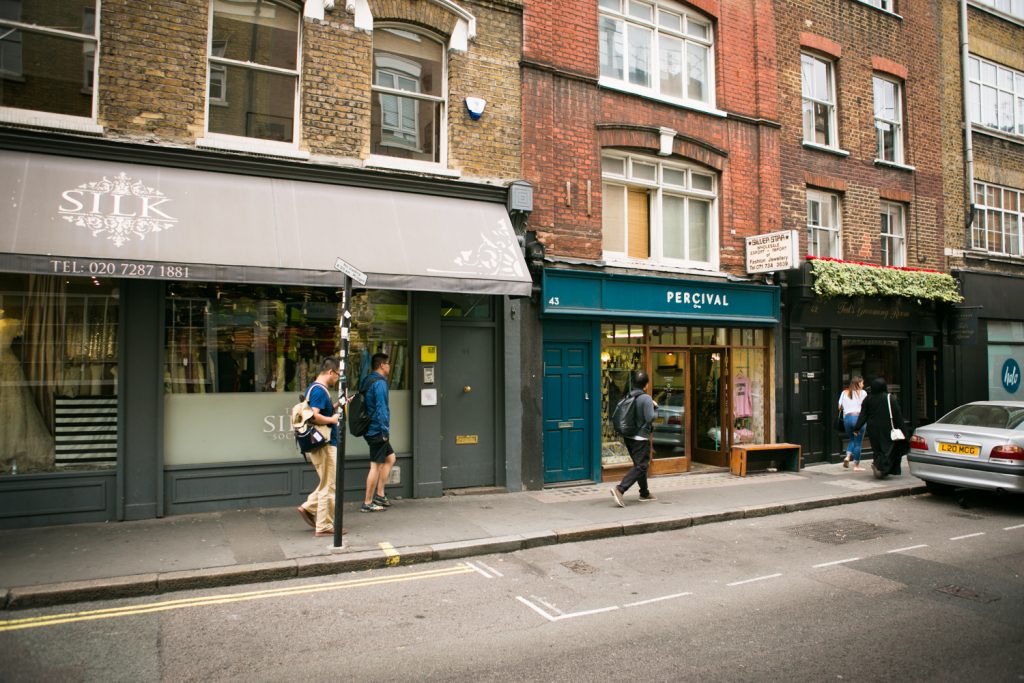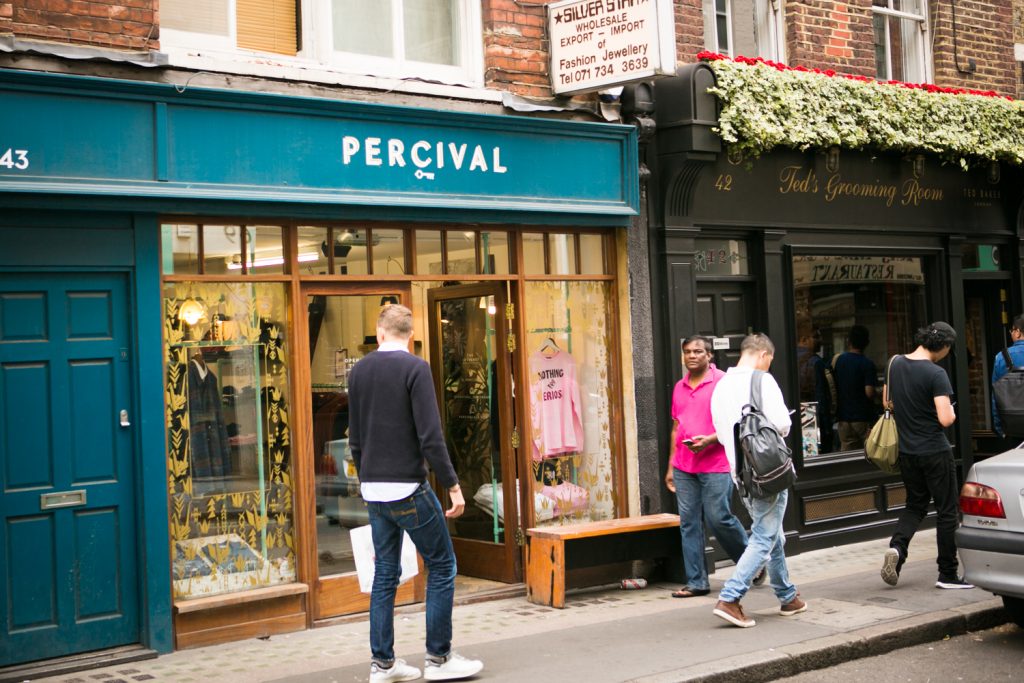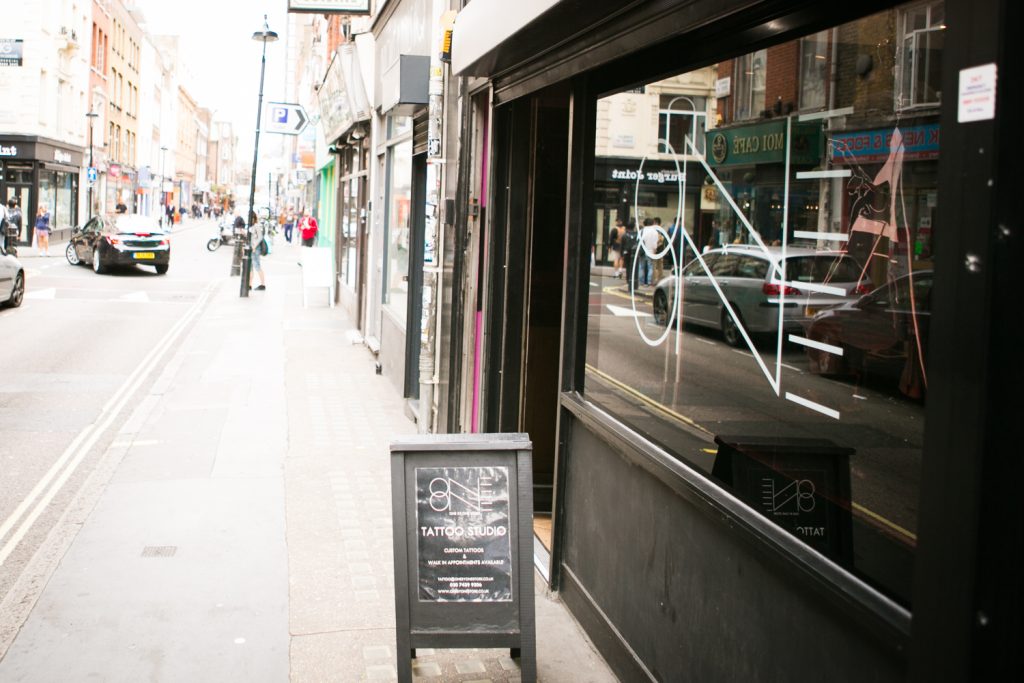 On a Saturday in September PAUSE hit Bleach London for a quick trim, wishing we had booked in for a hair dye overhaul; next time!   Bleach is known for transforming locks from plain and simple, to bright, pastel and unique!  We dare you.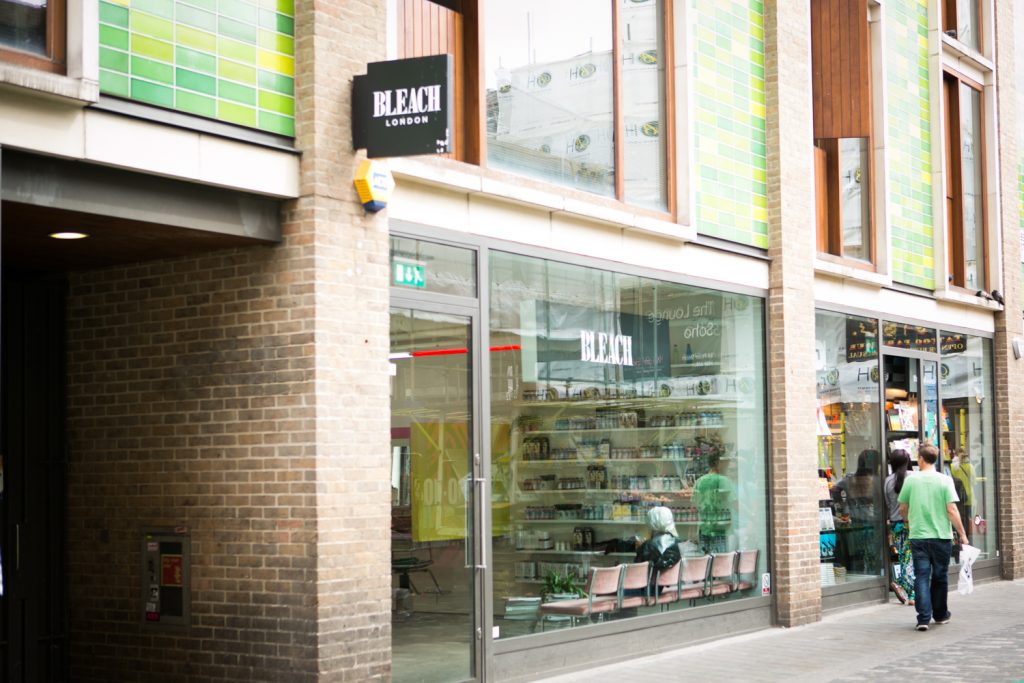 Following grooming, we headed for lunch at Keu; and will definitely be returning!  Keu is a delicious Vietnamese canteen, perfect for dining in or taking away.  PAUSE recommends: for veggies the smokey aubergine lunch box, for meat eaters the keu sandwich (spiced belly of pork, ham terrine, chicken liver pate and kewpie mayonnaise).  If you have time, try one of the cocktails.  Must note: the staff are super friendly!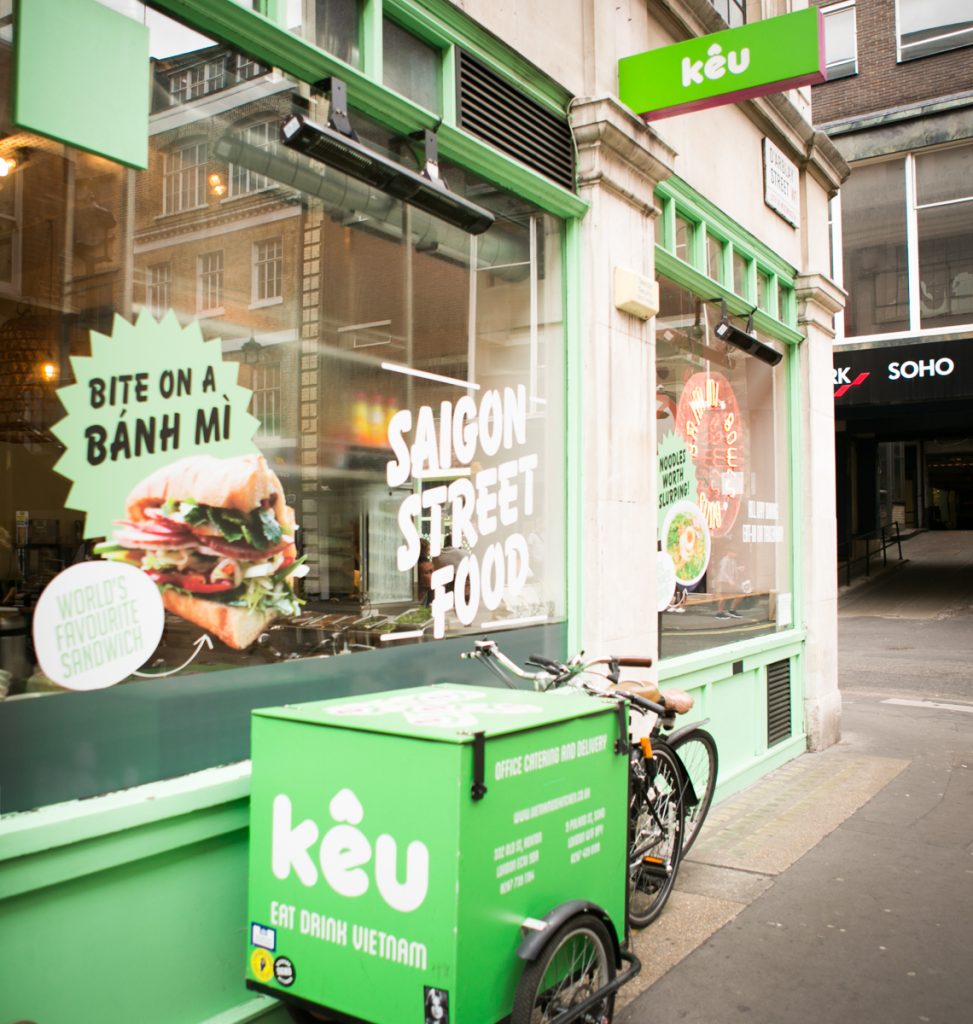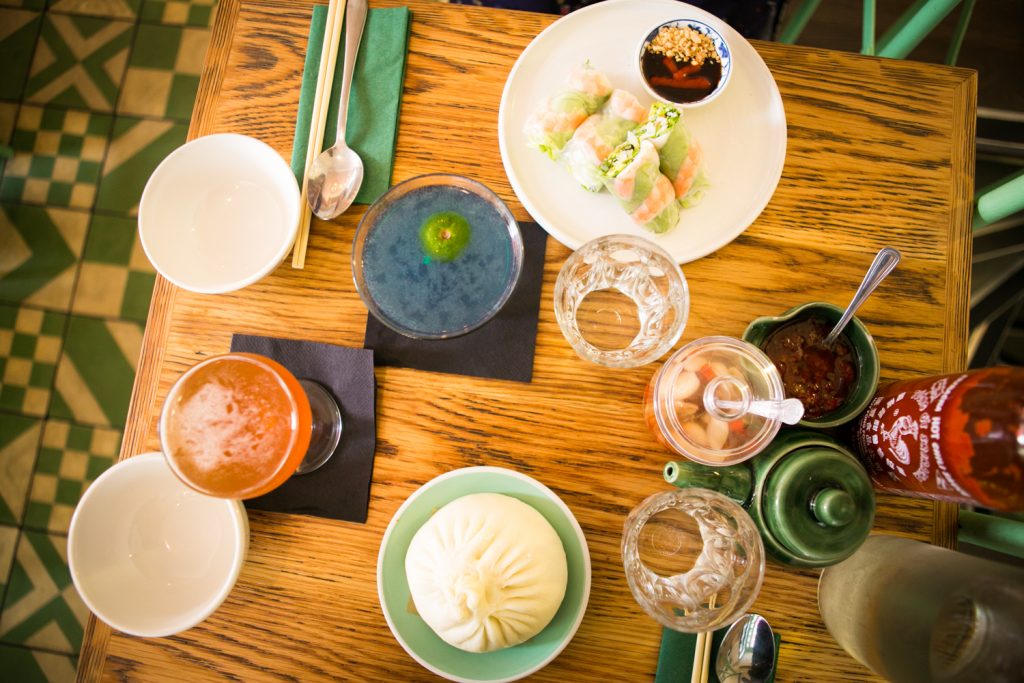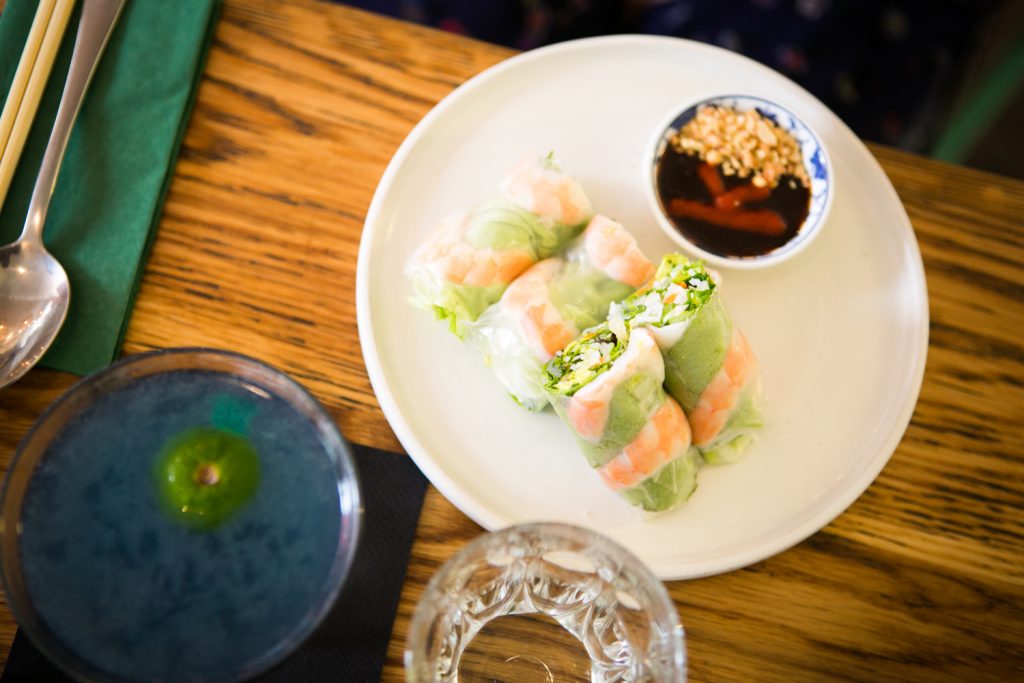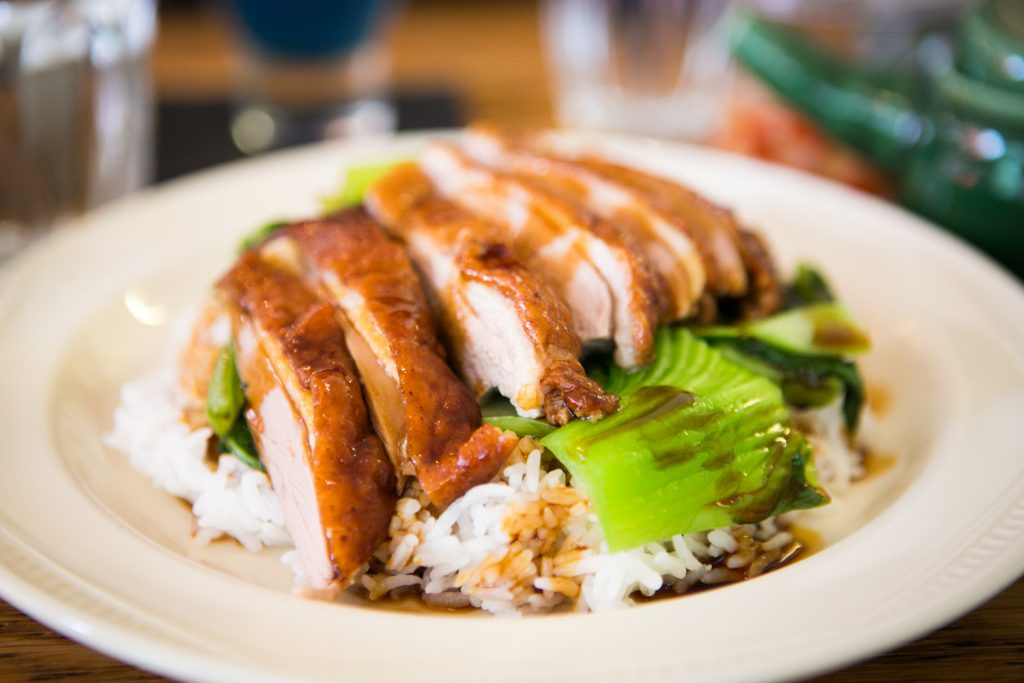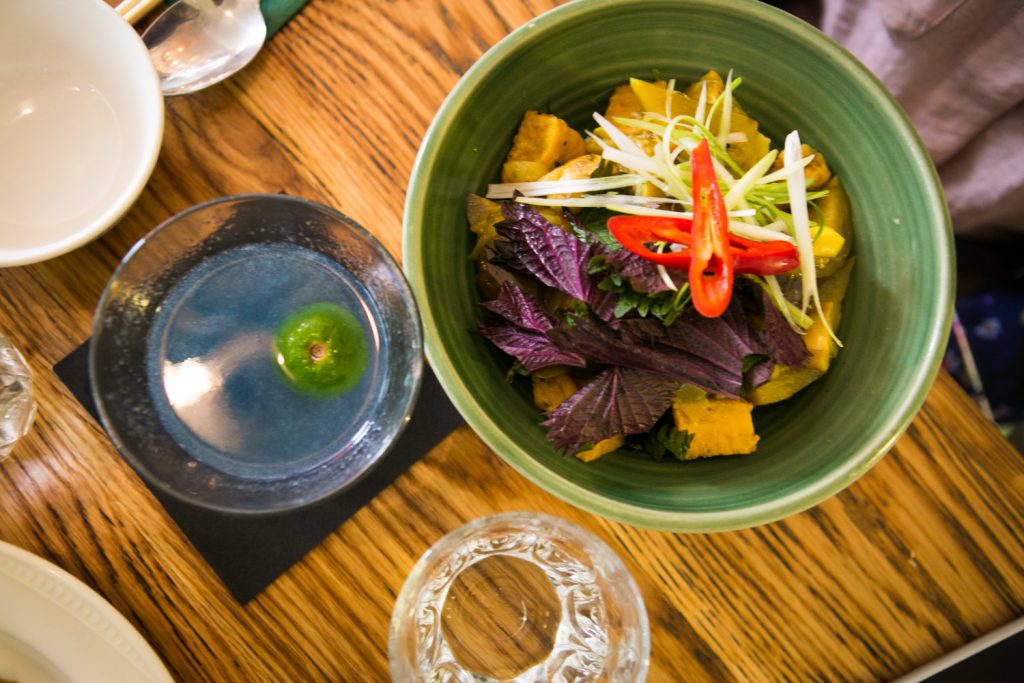 To top off the day, we had cocktails at Damson & Co; and have been back a few times since!  Amazing cocktails on the menu (they don't hold back on their liquor measures btw!), but equally great coffee.  Hungry?  Try their small plates.  Trust us, you won't want to leave.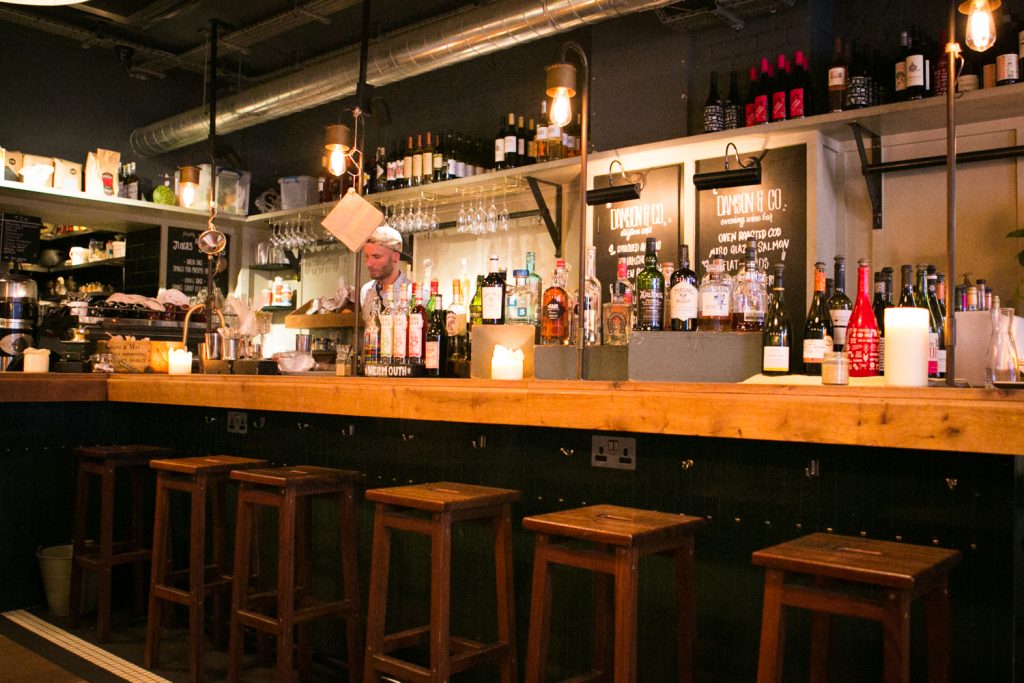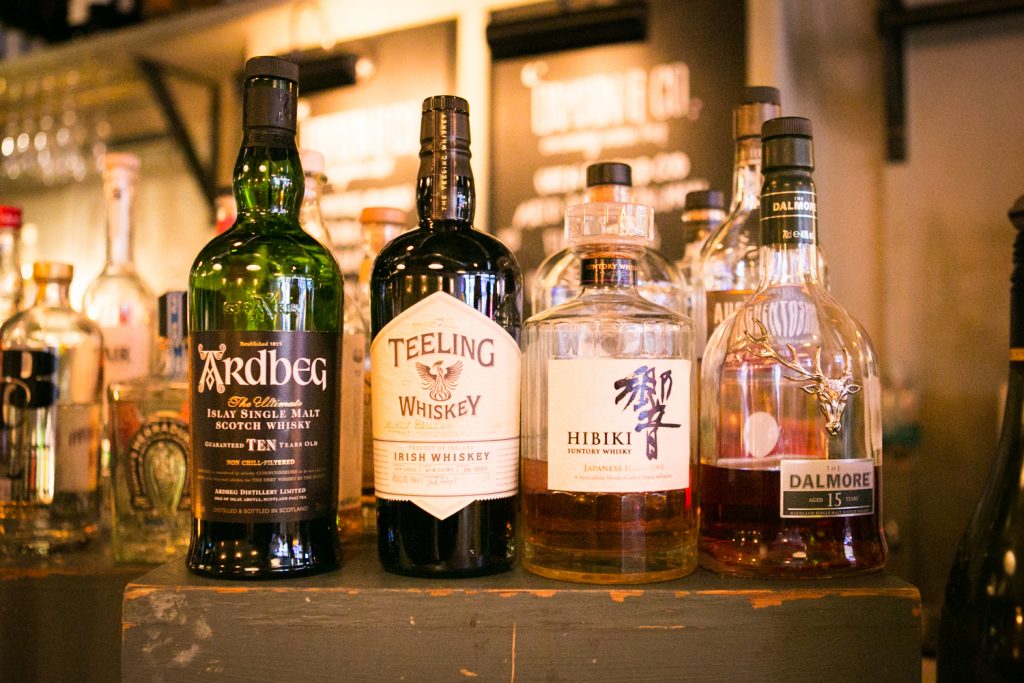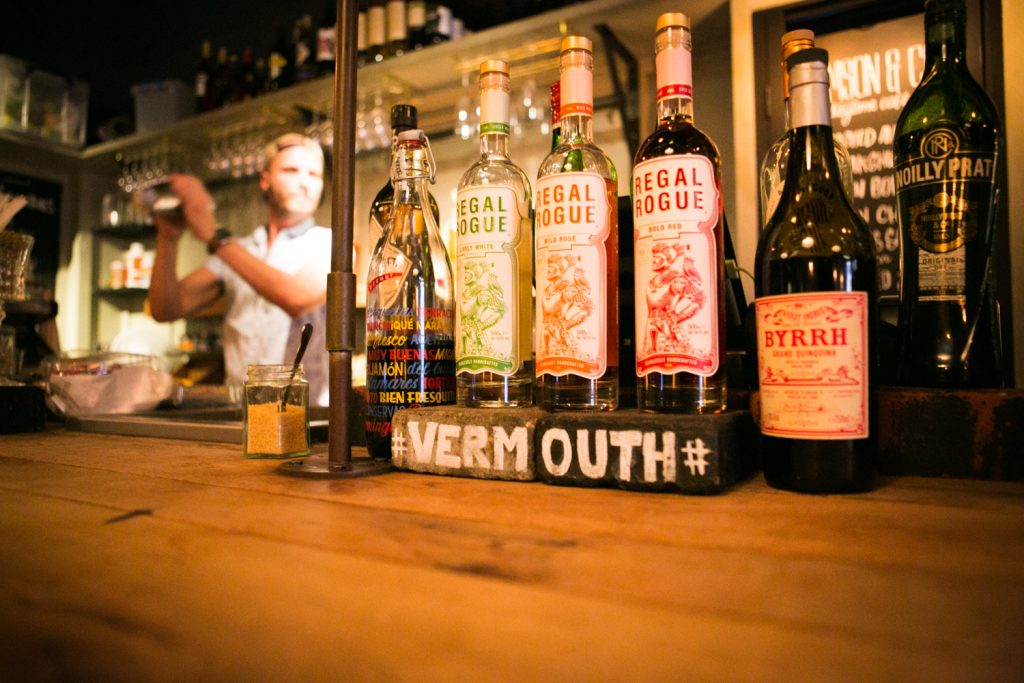 Find out the latest about Berwick Street here.
Images: Benjamin Glean