Drinks with a side of live entertainment.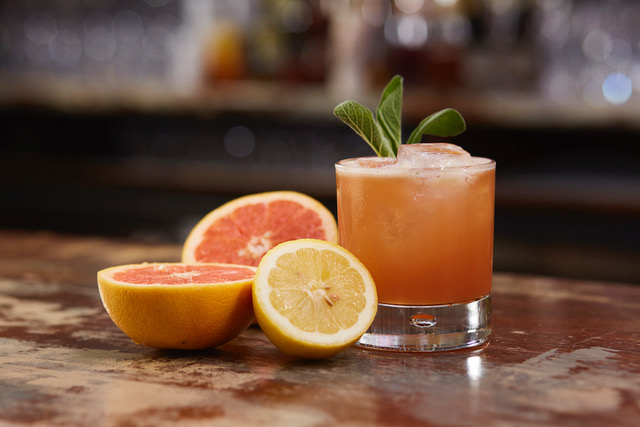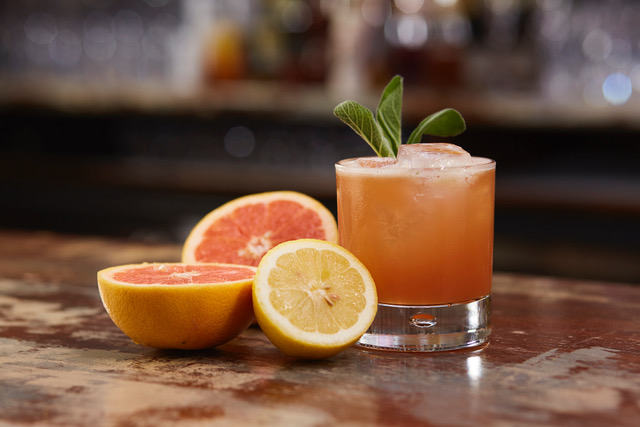 Just a stone's throw from bustling Picadilly and Leicester Square, Archer Street Bar is located down a quieter side street – Archer Street no less – offering a haven from the tourist lined streets.
The establishment actually boasts two bars, but this review focuses on the Cocktail Lounge on the ground floor. The decor has an air of sophistication and a hint of an old-fashioned members club, all dim lighting, velvet, and low lounge chairs. This is definitely a great spot for those after work cocktails or a date with a twist. We visited the bar on a Wednesday and were advised you should definitely book if you're looking to get a table at the weekend, and you probably want a table to enjoy Archer Street's unique offering. Throughout the evening the wait-staff take it in turns to grace customer's ears with their fantastic singing voices, the tables are their stage. With calmer Jazz-vibes at the beginning of the week to everyone up on the bar giving it their musical all at the weekend, the bar clearly takes inspiration from its theatre district surroundings.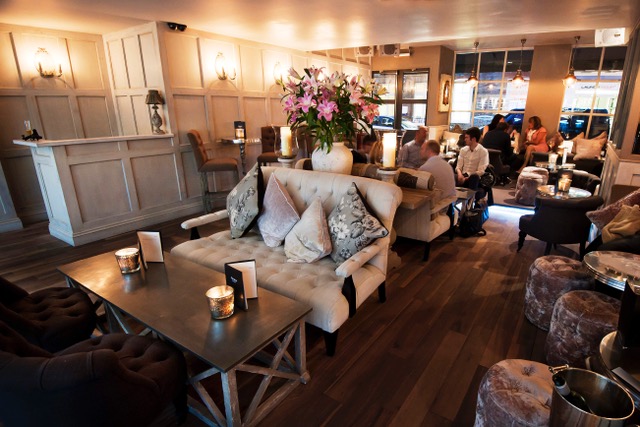 With a broad selection of original and creatively named cocktails, your tastebuds won't be disappointed. For those that like what they like, traditional cocktails are available on request and prices range between £11-£15.
For the gin drinker, PAUSE recommends "The Lychee is a Tramp" – a beautiful blend of Beefeater 24, Blue Hpnotiq, lychee and lime, served in a coup and adorned with a flower.
Those who prefer Rum, the "Rummin Rummin Rummin" takes Havana 7yr and combines it with Cointreau, lime, minted agave and orange bitters.
If whiskey's more your game "The Boy is Mine" is not to be missed, Chivas 12yr Martel brandy stirred with sweet Vermouth, petchaud bitters, and apricot liqueur.
Though the focus is definitely on drinks, if you're peckish they offer a cheese, charcuterie, and mixed board to keep you going for £16.
Definitely worth a visit if you're in central and want your cocktail to come with some entertainment. And don't be afraid to sing along. Check out the menu on their website and make your reservation.
Opening hours
Monday to Thursday
4pm to 1am
Friday and Saturday
2pm to 1am