The ex-One Direction member forays into fashion.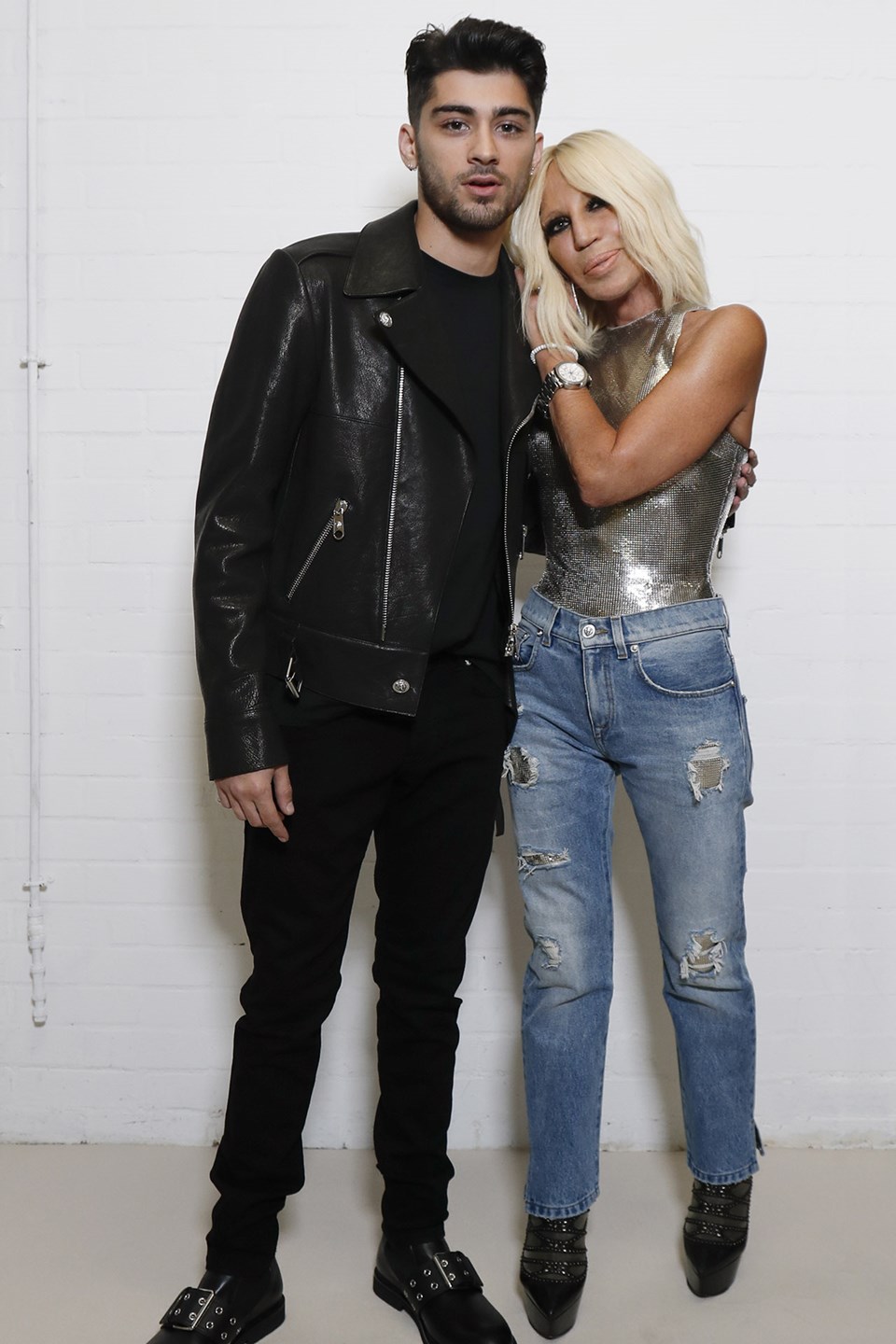 After his supermodel girlfriend Gigi Hadid introduced Zayn to Donatella Versace, Vice President and Chief Designer of the Versace brand, it seems they hit it off rather well. So well in fact, that there is now to be a Zayn X Versus capsule collection which will be curated by the singer himself and will feature both men's and women's clothing. Zayn is an avid fan of the Italian label and will be appearing in the Versus advertising campaigns.
Of Mr. Malik, Donatella told The New York Times: "I met him again when he started to date Gigi, who I work with all the time. And he impressed me very much… And then he told me how much he loved fashion. It was then I knew he was the right face for what I had in mind. He's smart to do it with me."
We don't yet know when the collection will launch, but stay tuned to PAUSE for more info.