A picture speaks a thousand words.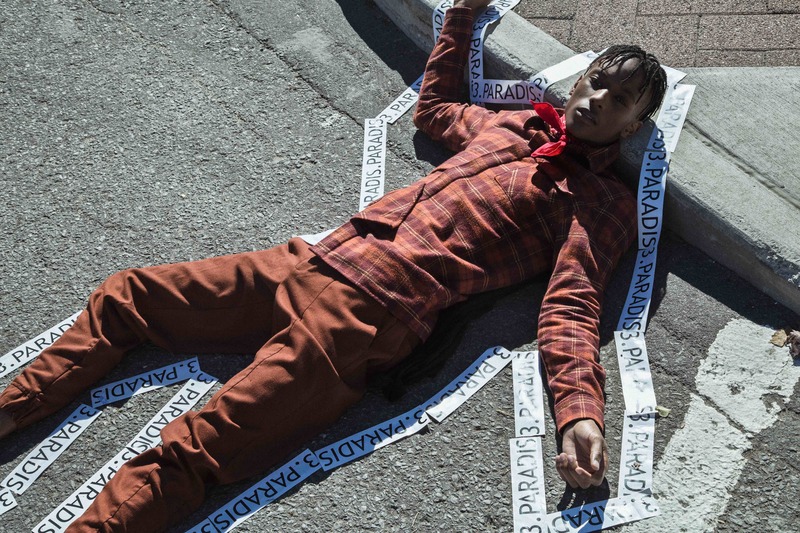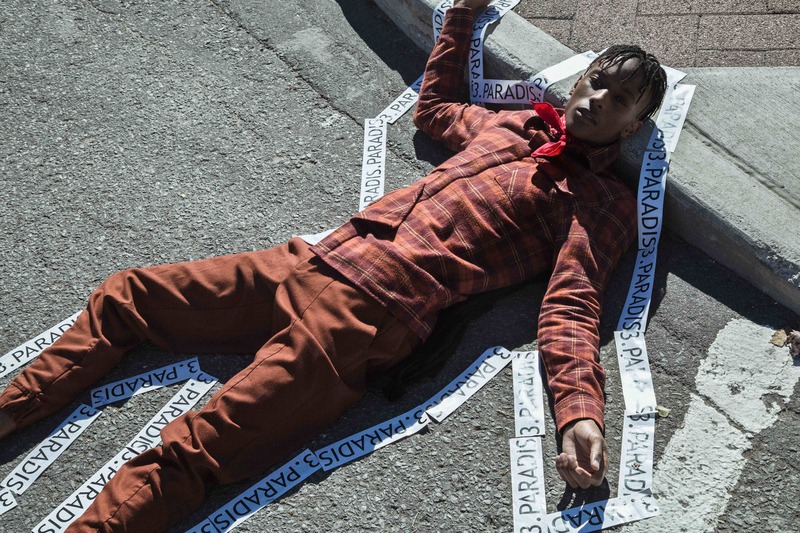 Revolutionary fashion label 3.Paradis have teamed up with Common Concept Shop of Ottawa, Canada to produce an editorial, titled 'Closed case, open casket'. Photographed by Andy Long Hoang, the editorial features all 3.Paradis Fall/Winter 2016 clothing, but it's the vision behind the shoot that the designers really want to drive home.
The message is to raise awareness of police misconduct, something which is a very contentious and current issue, and also a very personal one to many people right now. It is dedicated to all the young people who are in charge of shaping the future.
Check out the editorial images below: