The making of "A Pretty Woman".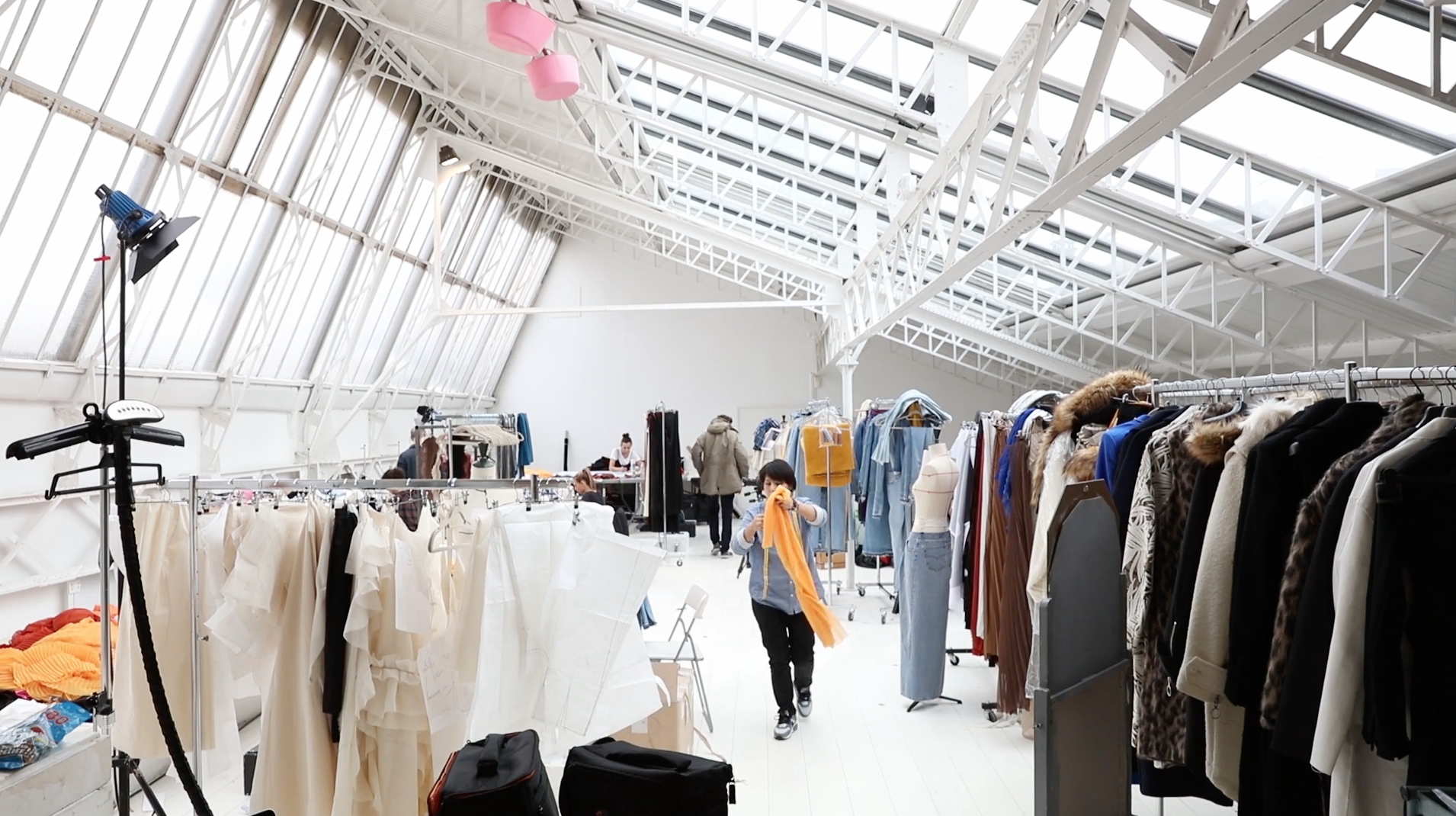 Virgil Abloh's OFF-WHITE have blessed us with an hour-long documentary that provides insight into the creative process and making of their Women's Fall/Winter 2016 Collection. The collection that was showcased during Paris Fashion Weekend back in March is titled "A Pretty Woman" and features turtlenecks, metallic trousers and leather shirts. The video documents four days leading up to the Women's Fall/Winter 2016 show, showing the runway production process for the collection and the styling of the models for the show. The video is a must watch for those interested in Virgil's creative process; it also goes to show the amount of work that a designer puts in during the run up to Paris Fashion Week.
Check the video out and let us know what you think!