Tyler, the Creator teases us with documentary trailer.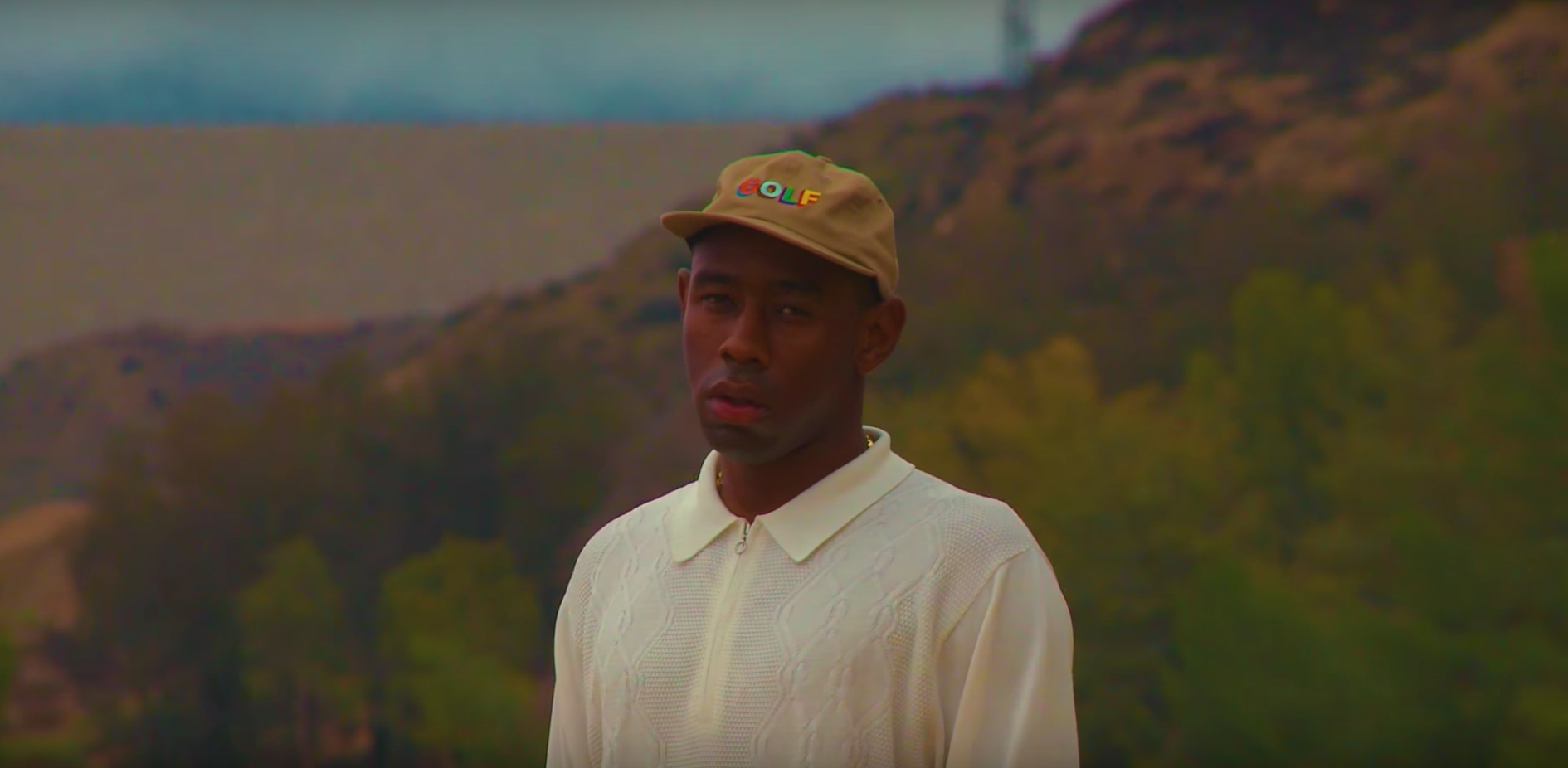 Tyler, the Creator, one of music's most talented voices, is set to release a 45-minute documentary of the making of his 2015 album "Cherry Bomb". Today he teased us with the release of the official trailer, where we get a sneak peek of the creative directing an orchestra, testing out chords on a piano and generally taking full creative control over the process. The documentary is set to feature some of the biggest names in hip hop, including Kanye West, Pharrell and A$AP Rocky.
The film has been made by the production company Illegal Civilisation and is set to release in January 2017. Until then, make sure you check out the trailer above.