Kris Van Assche designs a versatile line of footwear.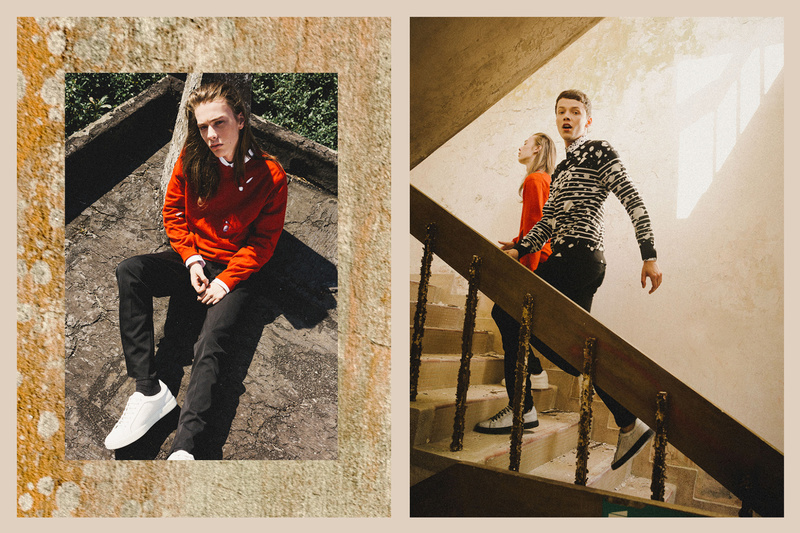 Dior Homme's latest line of sneakers for Spring 2017 are designed on broad soles so can suit a casual and formal look.
"I always like to blur the lines and create contrasts: the idea here was to play with a classical shape and radical techniques, " says designer Kris Van Assche. Inspired by the film 'Kids' by Larry Clark, the shoes feature elaborate details such as glitter, flocked velvet, sequins, crackled paint and multi-colour paint splashes.