.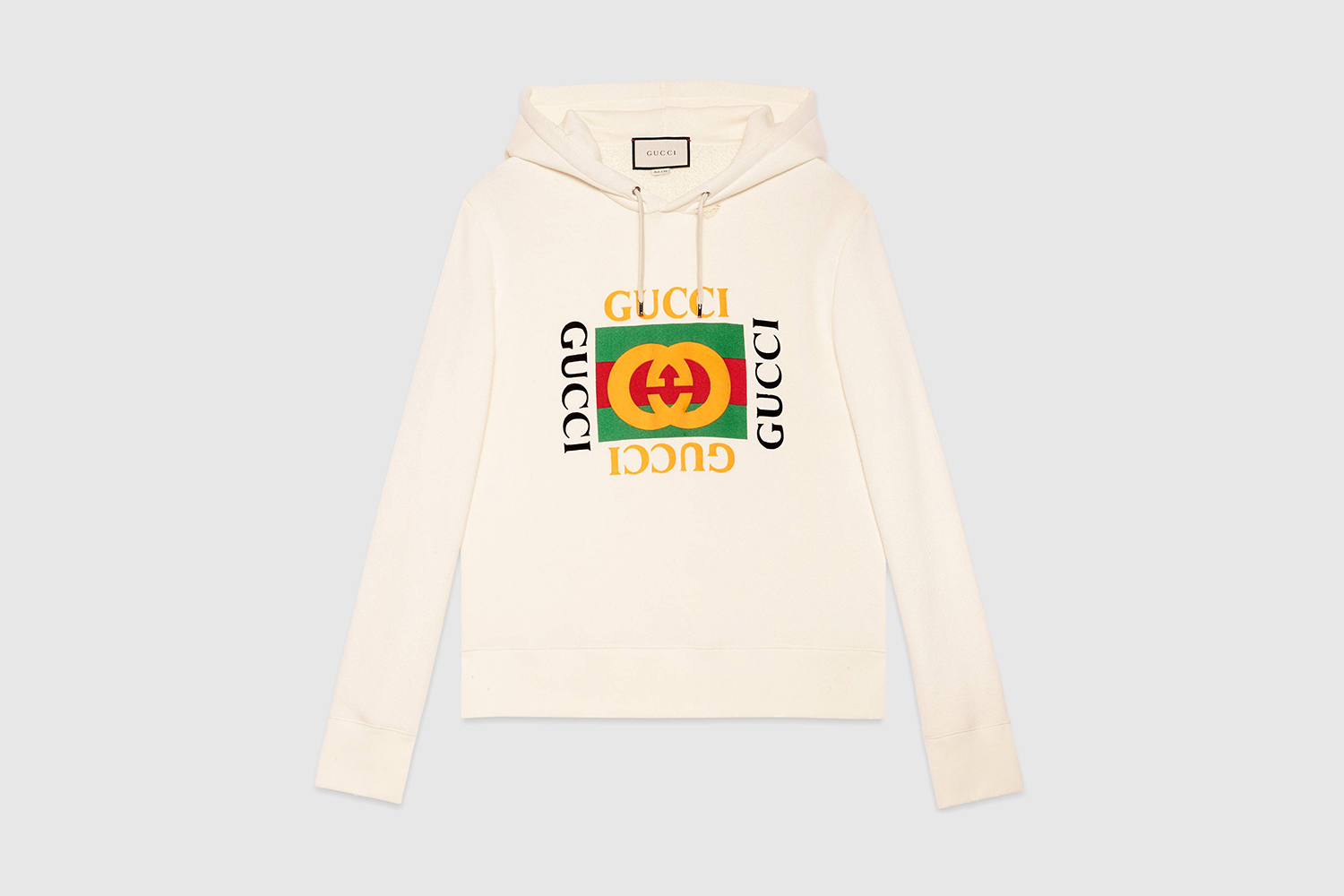 Gucci has been on top of the game, providing items that suit all types of stylish genres. We at PAUSE have been a big fan of Alessandro Michele movement to the brand and have enjoyed every design Gucci drops to date. The latest from Gucci sees its washed print which features the iconic Gucci logo with a vintage effect on the black t-shirt and cream hoodie. Retailing for £260 for the t-shirt and hoodie for around £980.
The pieces are available to buy online at Gucci's online store.
Shop the black t-shirt here.
Shop the cream hoodie here.