H&M's next Spring Icon.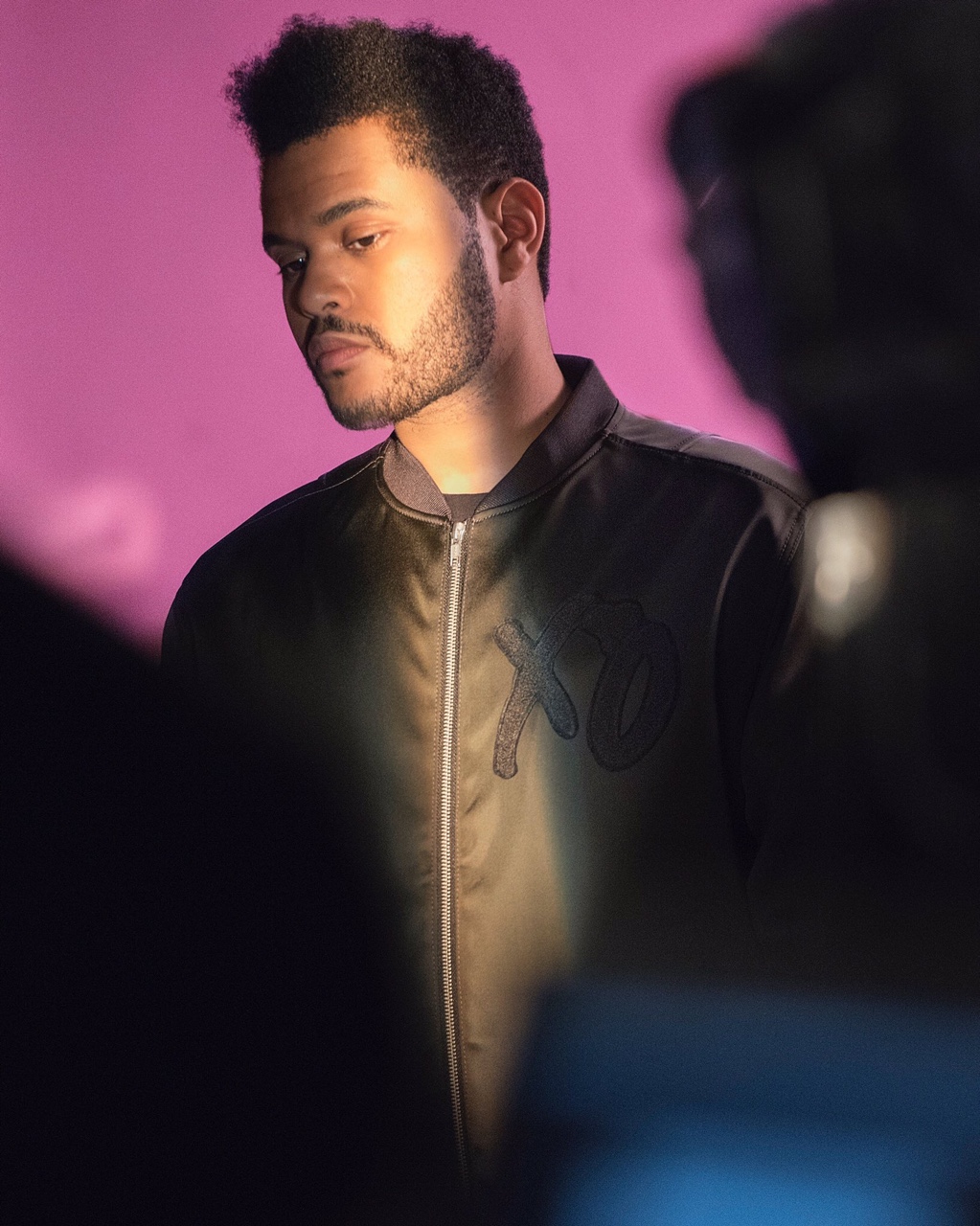 The Weeknd shared to the world his latest update on what next for 2017. H&M and The Weeknd will be collaborating together on for a Spring 2017 collection entitled "Spring Icons Selected by The Weeknd." The range will include items hand picked by the Weeknd which will be sold at all H&M stores for the next season. The Weeknd posted a photo of him which looked like he was on set, starring for his new collaboration with H&M.
Stay tuned for more updates on the collab.