Kith churns out another cartoon-fuelled line.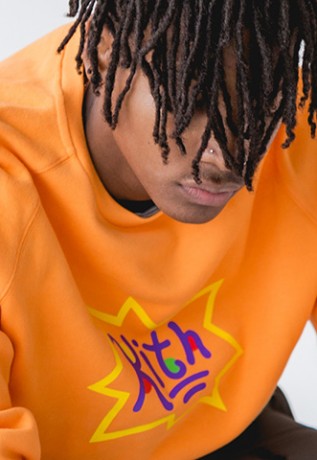 Following on from the recent Cap'n Crunch and Power Rangers ventures, Kith has returned with another cartoon-inspired collection, this time with the classic 90s kids animation Rugrats. The range features hoodies, sweatshirts, T-shirts and a hat, all in eye-popping primary colours befitting with the theme. Kids can get in on the action, too, as there's also a junior-sized line.
Nab yourself a piece of the Kith x Rugrats collection when it drops on 18th November at KITH stores, online and at Bergdorf Goodman.