This wins unexpected collab of the day.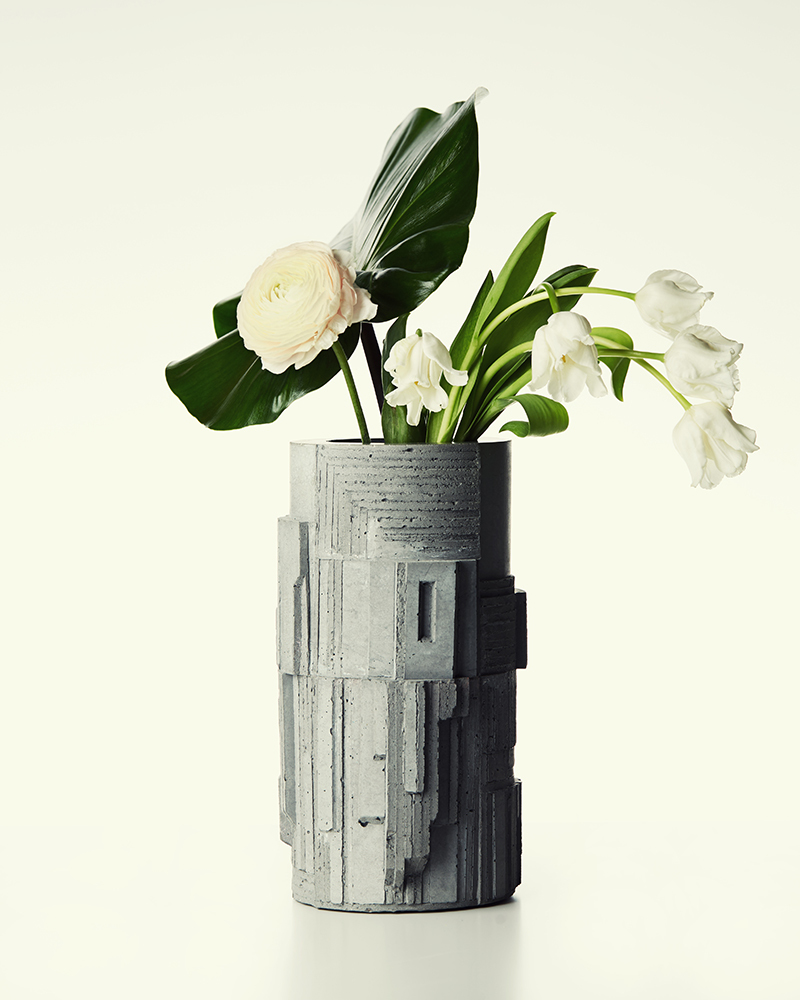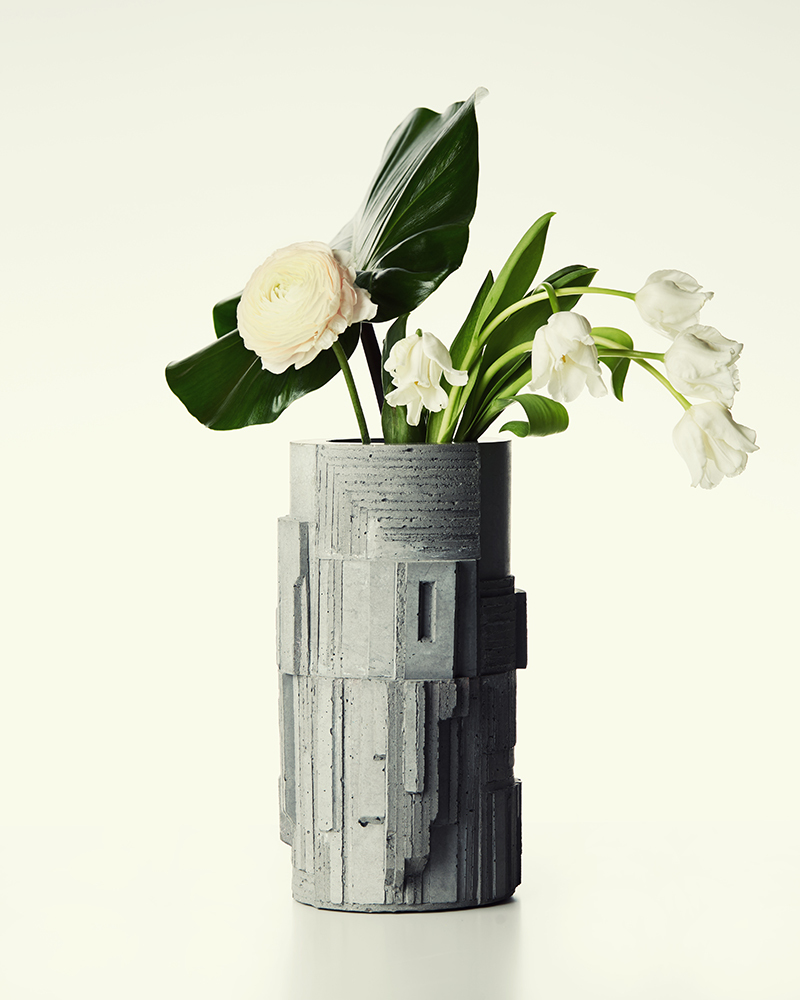 In a unique artistic project, headwear brand Larose Paris has collaborated with the artist David Umemoto to create a small range of concrete vases. Brutalist in aesthetic, each vase starts life as fifteen separate pieces which are then assembled together before casting, to create bespoke one-of-a-kind objects.
To celebrate the launch of Larose Paris' foray into home wear, photographer Celia Spenard Ko has shot a series of still life images which depict the sculptor's work alongside Larose products.
If you happen to be in the market for a concrete vase, you can head to either Larose Paris' or David Umemoto's online sites to purchase one, where prices start from $450 USD.