Available at DoverStreetMarket, December 1st.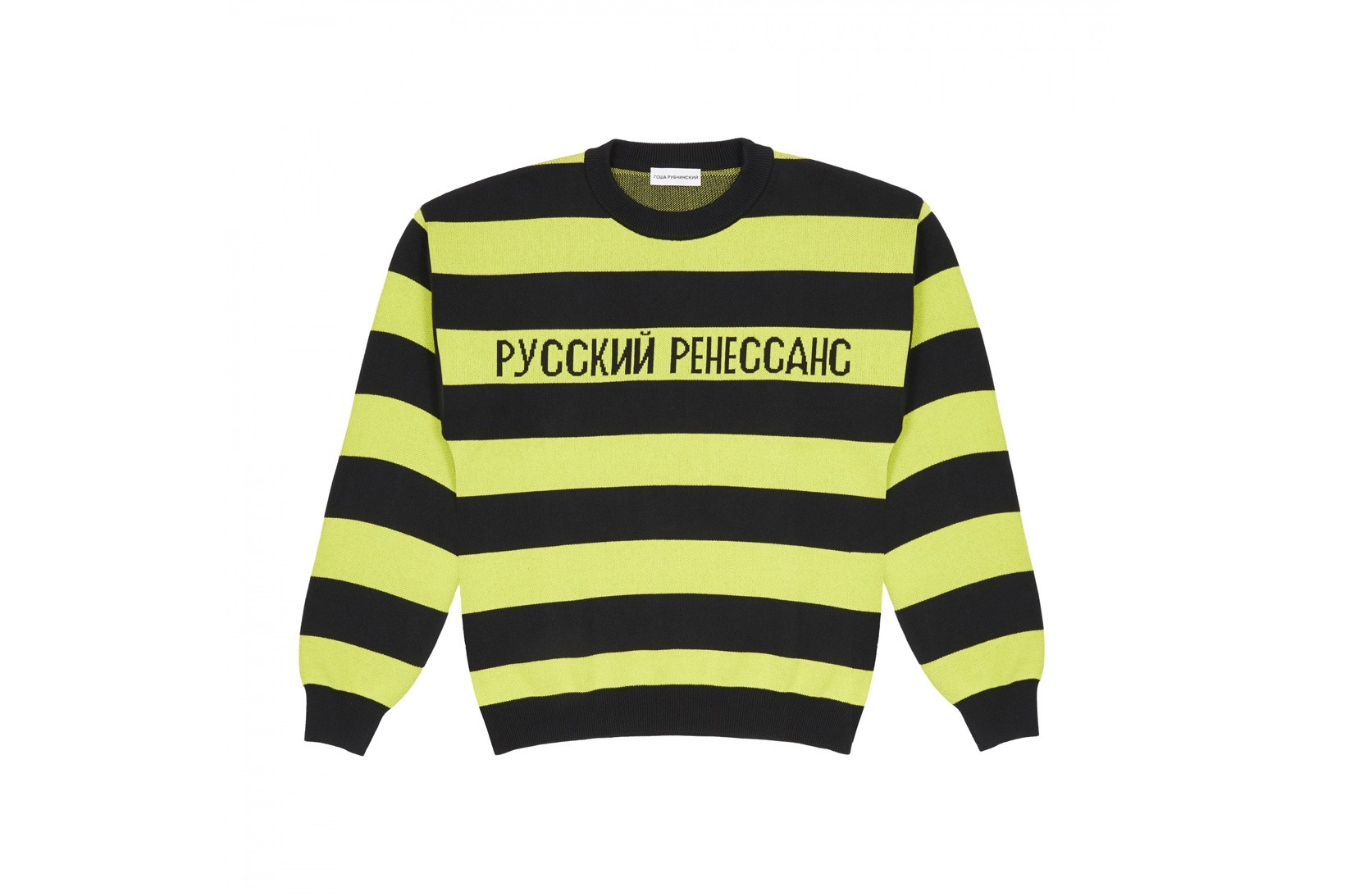 Gosha Rubchinskiy's upcoming Spring/Summer 2017 collection is a slew of collaborations between himself and vintage-Italian sportswear labels such as Fila, Kappa and Sergio Tacchini. If you're from the UK, then you'll be all too familiar with the role that these brands played in forming sportswear culture and style back in the 90's. The collection features branded pieces from the trio, including Sergio Tacchini branded track jackets, Fila hooded sweatshirts and Kappa crewnecks; all with subtle, Gosha Rubchinskiy branding. The collection will also see the release of Fila's original fitness sneaker in a choice of either white, black or navy.
For Gosha, this collection is all about collaboration, which he stated in an interview with DAZED. "This is the time when people need to collaborate and connect with each other, because we have the internet – everyone knows what's happening around the world so it's stupid to be isolated."
The collection, which has been dubbed a DSM exclusive, will release December 1st as part of Dover Street Market's "Holiday Specials" alongside new collections from ASSC. Let us know what you think about the collection!