Also serving as a one-stop shop for tracksuits.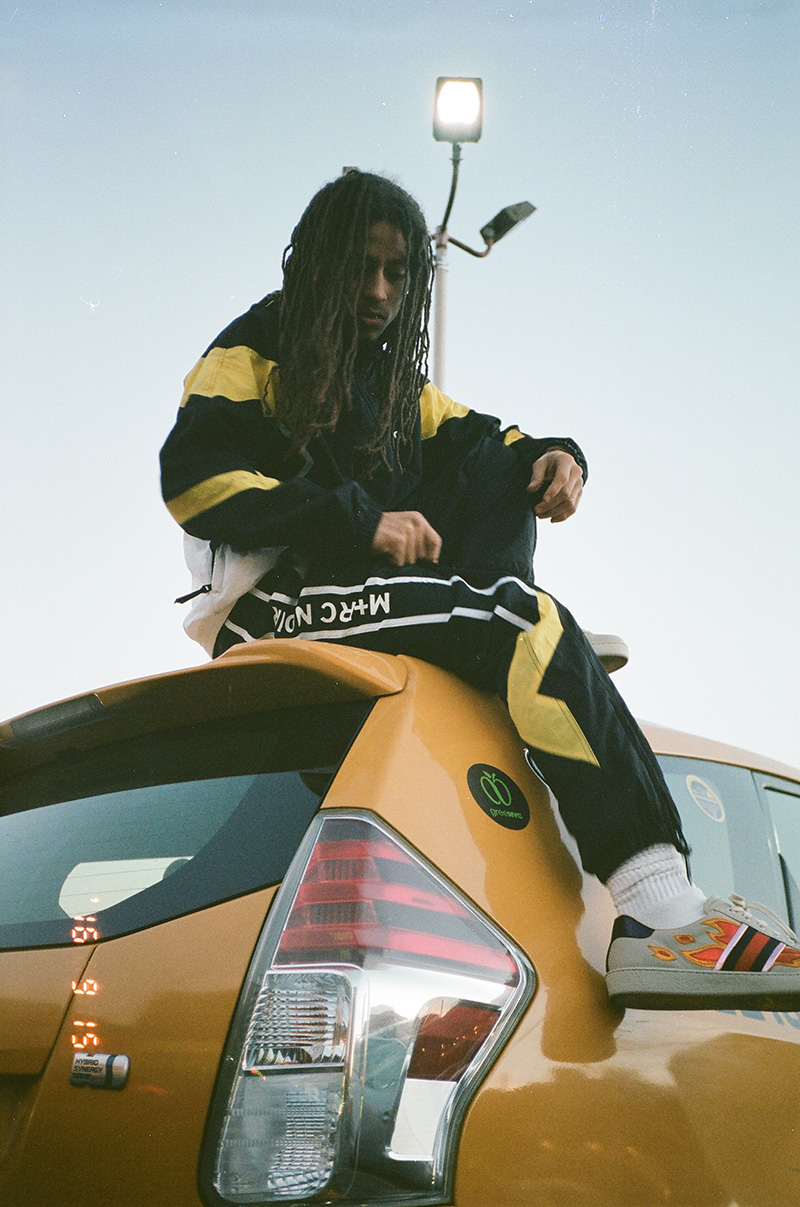 M+RC NOIR has just released its lookbook for Spring/Summer 2017. The collection is laden with tracksuits, but the strong aesthetic that this label has carved out for itself means these pieces are just as desirable as any other much longer-standingstreetwear/sportswear brands. The jackets have become especially sought-after, considering the inspirations for them are drawn from the golden age of the American streetwear scene.
M+RC NOIR are currently retailing exclusively online (excluding Japan) and are also working on their first store due to open in London next year.