When music and fashion collide.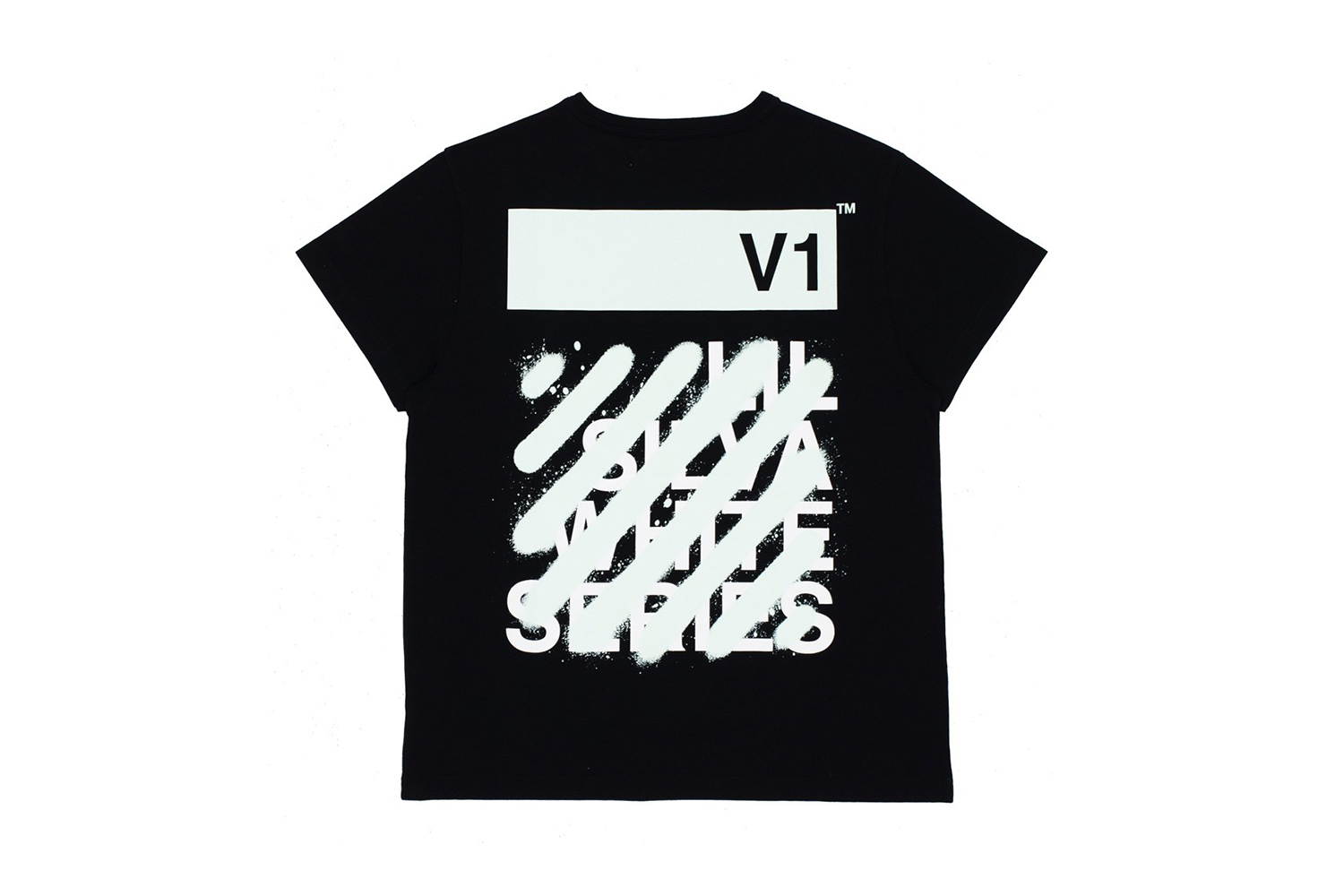 Bedford-based producer Lil Silva has teamed up with OFF-WHITE to release an exclusive T-Shirt and vinyl, as well as two new tracks from the producer.
The tee features the OFF-WHITE branding of diagonal stripes in a mint green printed over text reading "LIL SILVA WHITE STRIPES". The back of the T-Shirt contains more OFF-WHITE branding such as "OFF" in the centre and "OFF-WHITE c/o VIRGIL ABLOH "LIL SILVA"".
The cover of the vinyl also features the OFF-WHITE branding of stripes and contains two exclusive tracks from Lil Silva – "V1" and "CYRUP" which are available to listen to on Lil Silva's soundcloud.
The collab will set you back $370 for both the T-Shirt and vinyl and is available online. The T-Shirt will be available tomorrow in Selfridges as well as OFF-WHITE's Hong Kong, Tokyo and Singapore stores.