Our Legacy reveals a multi-textural Spring/Summer 2017 collection.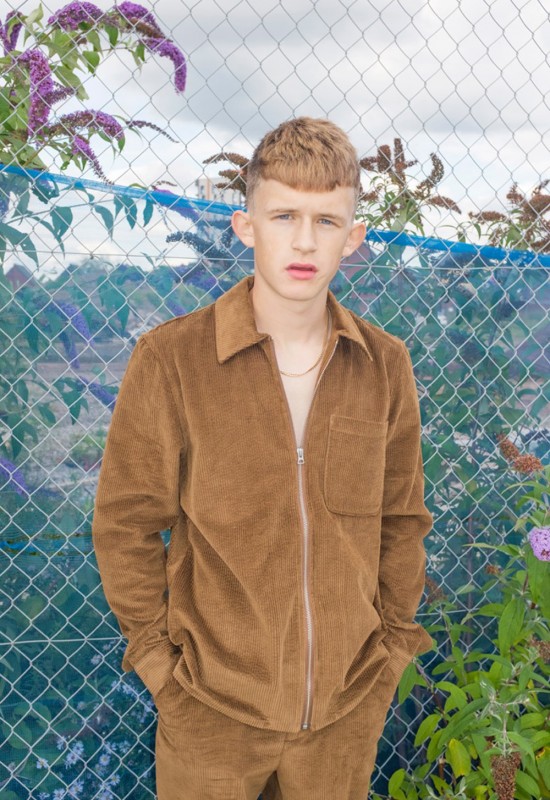 The Swedish apparel label Our Legacy returns with an exciting offering for SS17, which builds on their established aesthetic that keeps the loyal fans coming back each season.
While the lookbook images feel positively gritty (in a good way), this collection features some interesting choices in materials and cuts, resulting in a textural paradise. Velvet turtlenecks, shirts and corduroy pants all make appearances in the line, along with a rich and sumptuous colour palette of burgundy, dark blue, forest green and tan. We almost wish this collection was out for AW16 as these pieces would work equally well in an autumnal wardrobe.
Check out the images of the collection below and get ready to shop the collection in the spring.