A taste of the Middle East.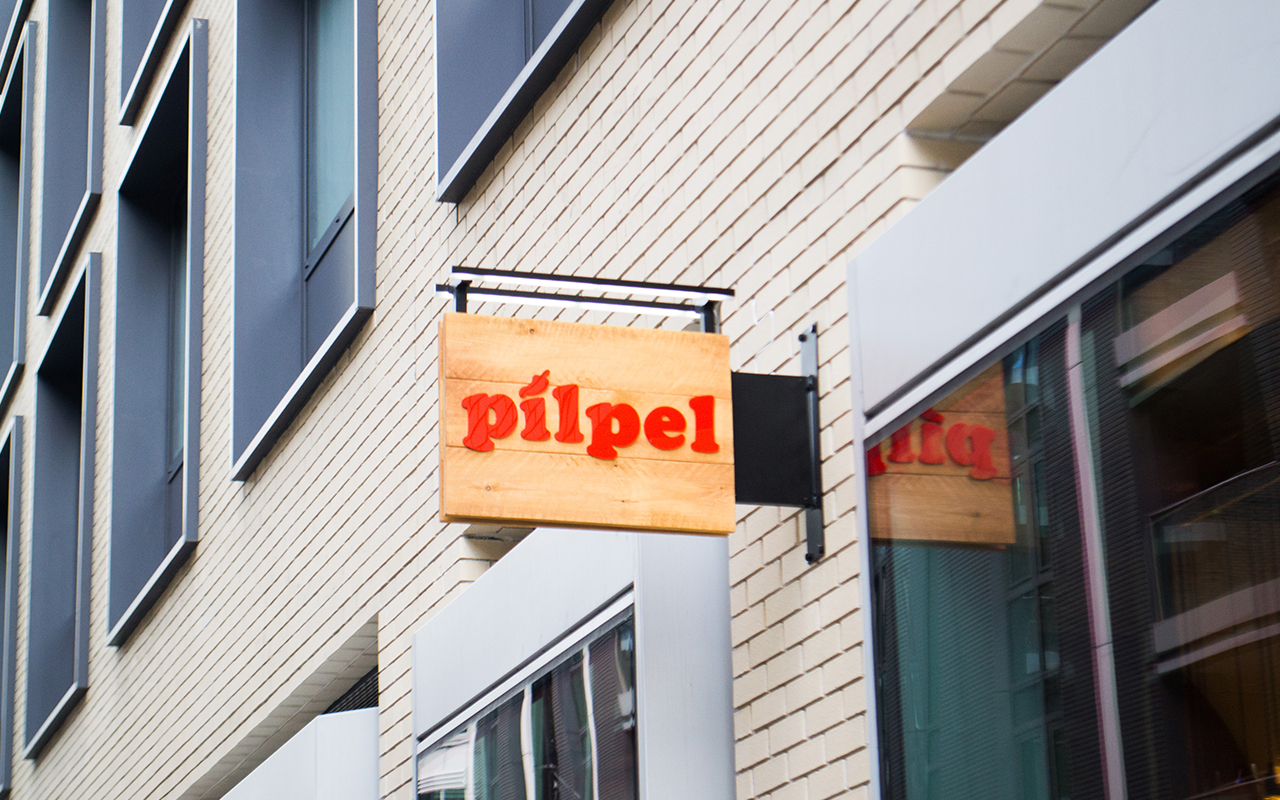 60 Alie Street is the place to be.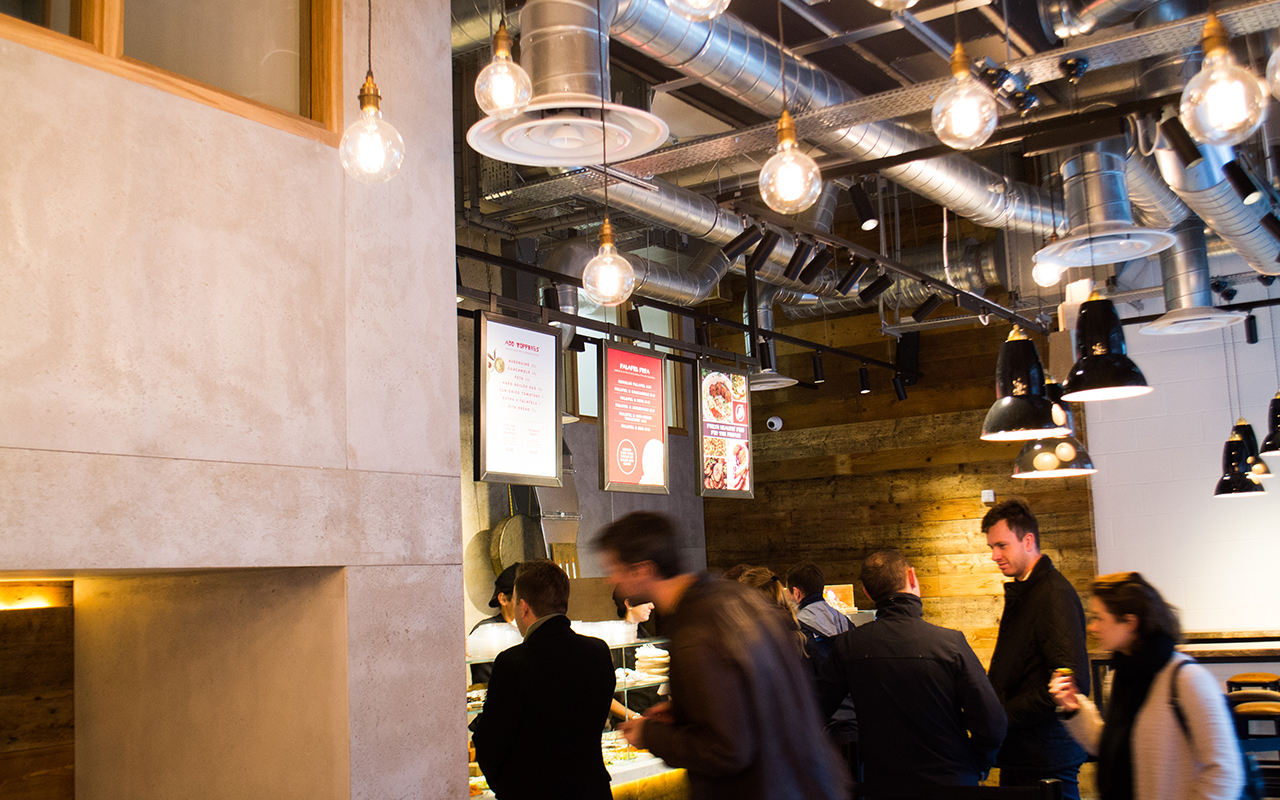 Casual, comfortable and convenient. All of the above are great signifiers of Pilpel. Pilpel is a fast food restaurant which allows for both an eat in and take-away service. With the setting of the restaurant being so laid back, they sure know how to deliver a speedy service.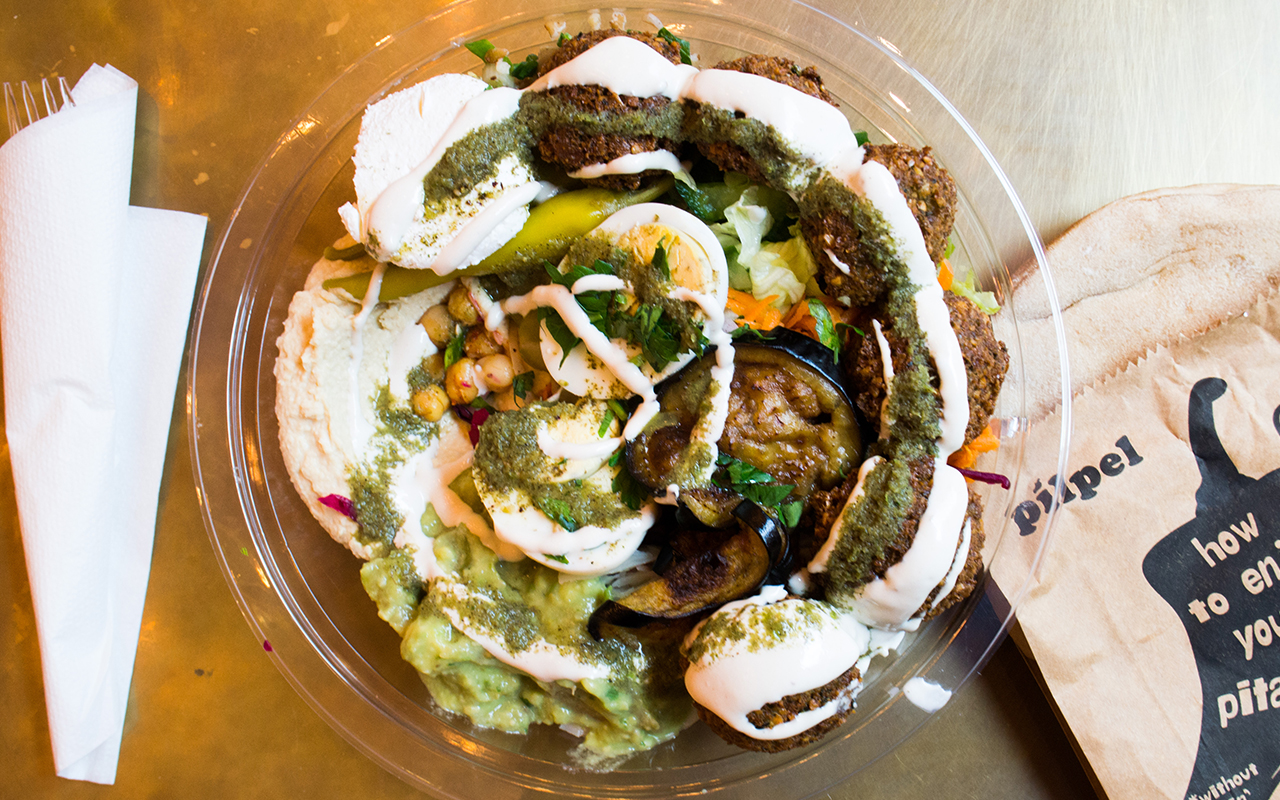 Whether you're meeting up with friends or going out for lunch with your colleagues, Pilpel is a great stop off spot! (Side note, if you're interested in eating in, do allow yourself waiting time to be seated as the flow of customers is huge. The wait definitely is worth it, given your palettes are ready 'n waiting for your hunger to be settled.)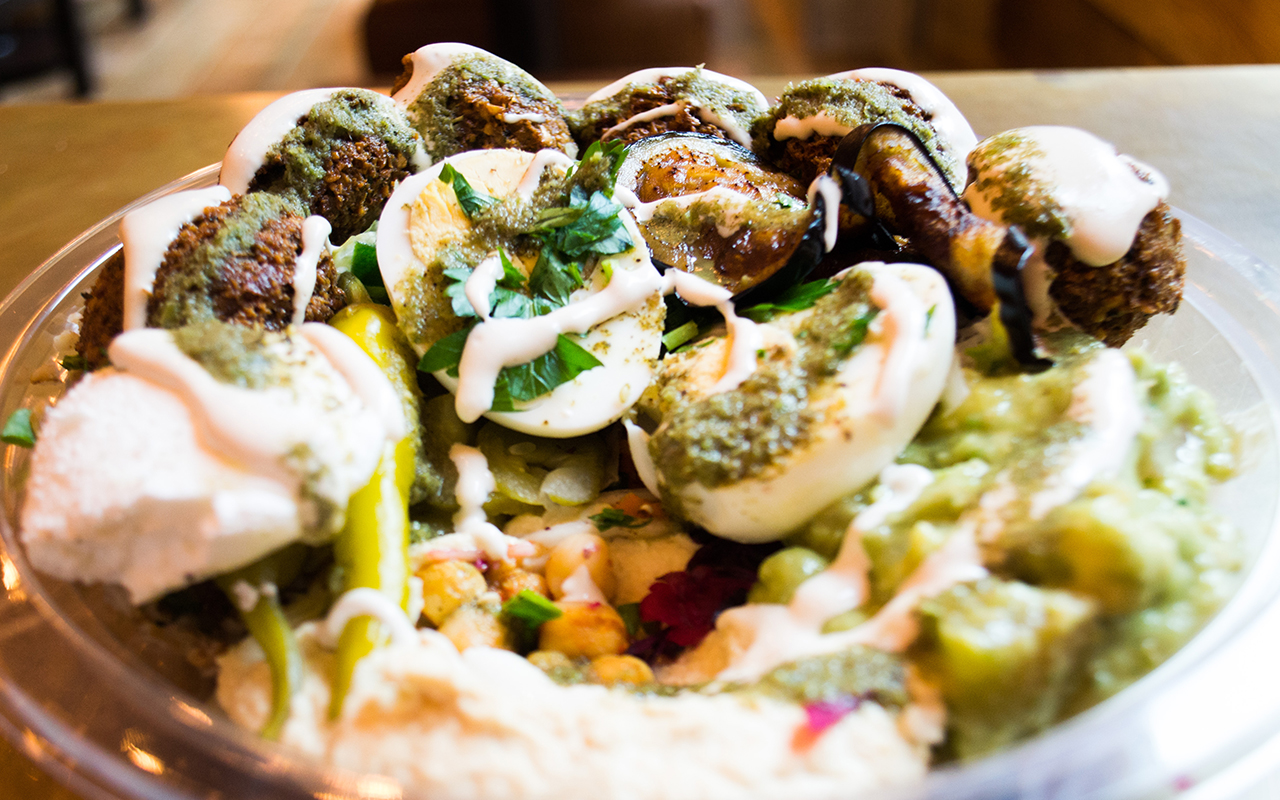 Mmm.. Falafel and egg. Houmous, hard boiled egg, za'atar herb mix and tahini sauce, is exactly what PAUSE recommends.
Aldgate too far out of reach for you? Not to worry, you can catch Pilpel on Fleet Street, in St Pauls, Spitalfields Market and Spitafields (Brushfield Street).
All photos taken by: Rhys Marcus Jay