Jerusalem street food.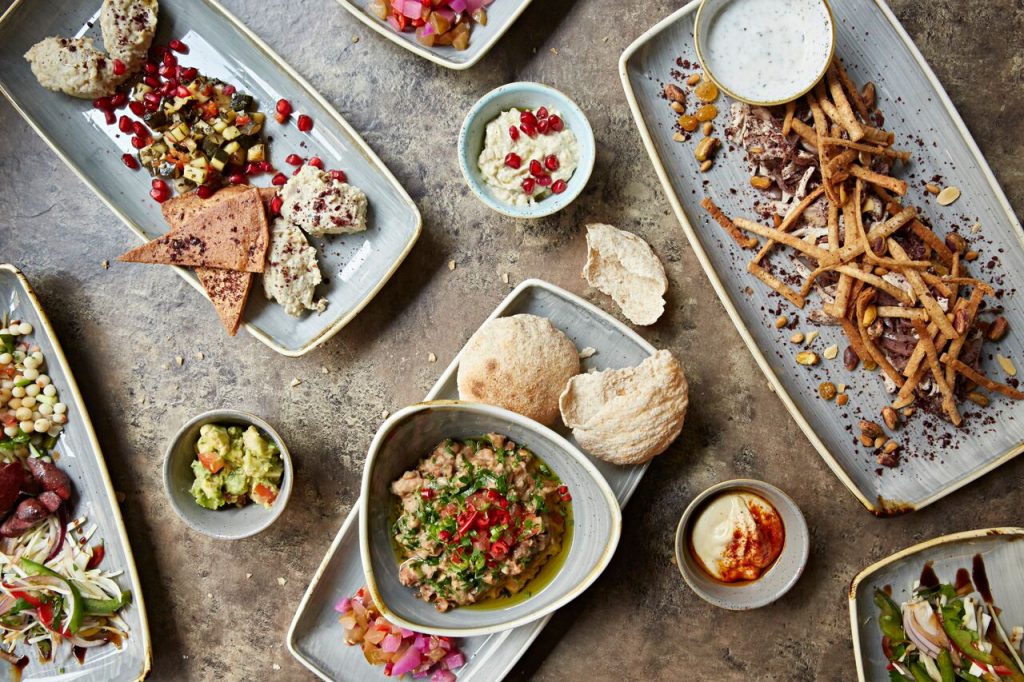 Where: Tabun Kitchen, 77 Berwick Street, London, W1F 8TH
Tabun Kitchen's menu showcases a range of dishes based on the traditional home-cooking of Palestine cuisine.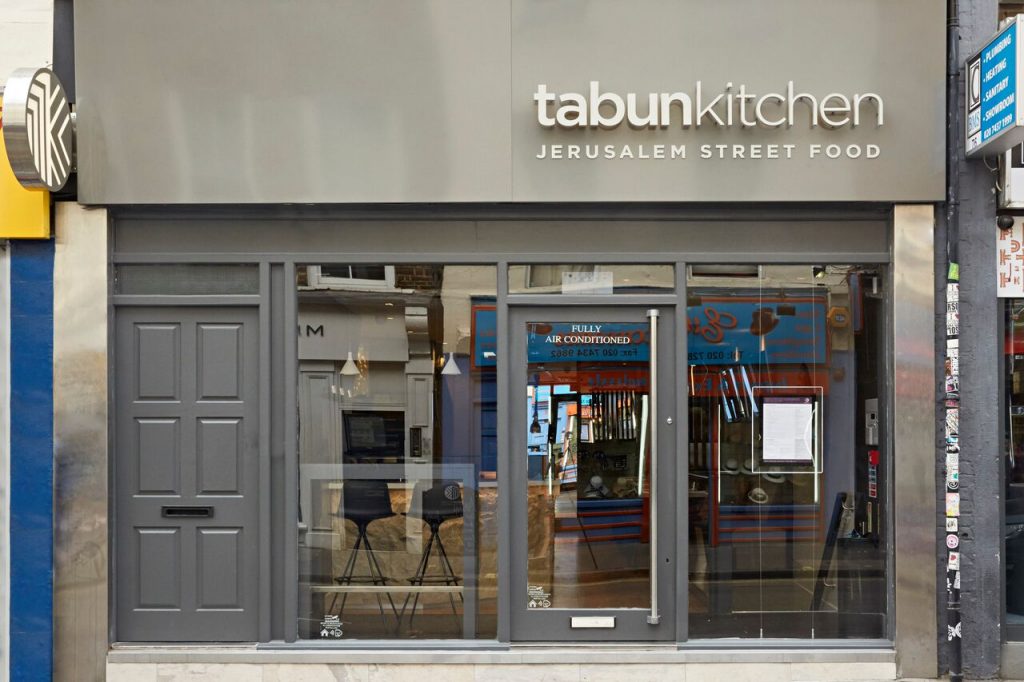 Looking for that little something different to eat?  This place fills that gap!  Nestled in London's Soho, the Tabun Kitchen caters to your experimental palette with its exotic flavours. Recipes are from founder Hanan Kattan's own family archives, giving a true heritage authenticity to the food.
PAUSE went down on a Tuesday evening, and it was packed! (On a Tuesday!)  I always say, if a restaurant is empty, it doesn't bode well, and this further backs my theory.  Not an empty table in sight, all diners looked to be having a great time, and embracing the social element of sharing plates.
The staff were cheerful and really knew their stuff; from explaining the dishes on the menu, to suggesting the perfect wine to accompany your choices.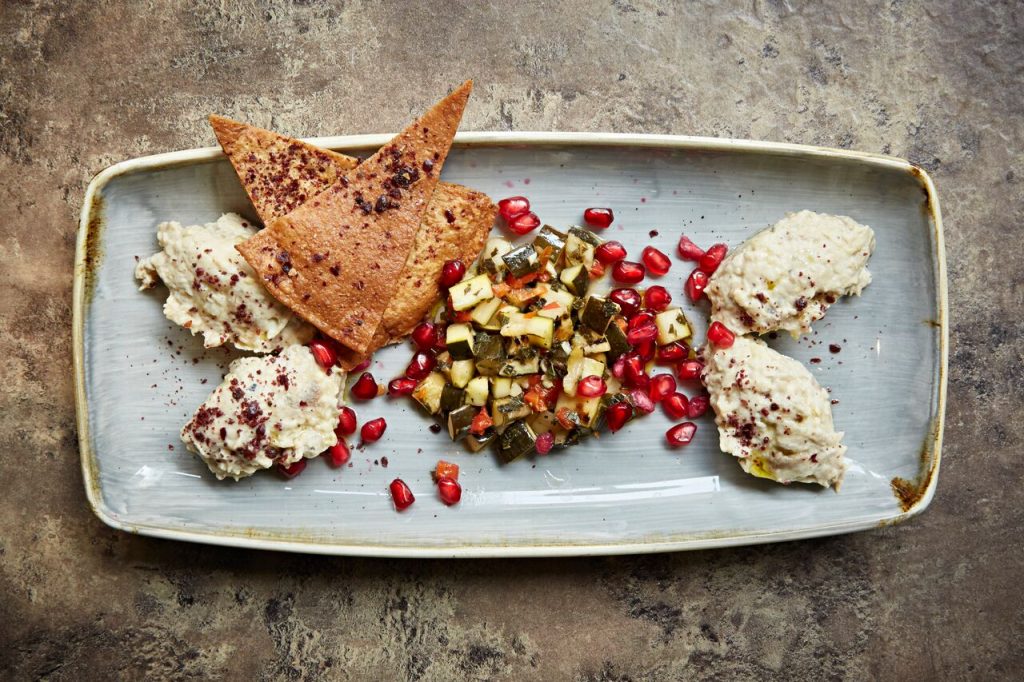 The extensive menu is suitable for both meat eaters and veggies alike, so there is something for everyone.
Stuck on what to order? PAUSE recommends:
Mini mezze – hummus, moutabal (smoked aubergine), ful mudammas (fava beans)
Moutabal smoked aubergine
Grilled prawns – in spicy marinade served with maftool, spicy shat'ta sauce and toum garlic sauce
Tabouleh salad
Mixed olives
Manaeesh palestinian pizza – Akkawi cheese – olive, sun dried tomato, is'ha black sesame
Samke Harra Sea Bass – sea bass fillet with spicy marinade, maftool and warm kale
Best bit?  Dipping the grilled prawns in the hummus.  Both so fresh, with the prawns hearty and succulent.
Too full for dessert?  Get some baklava to take away!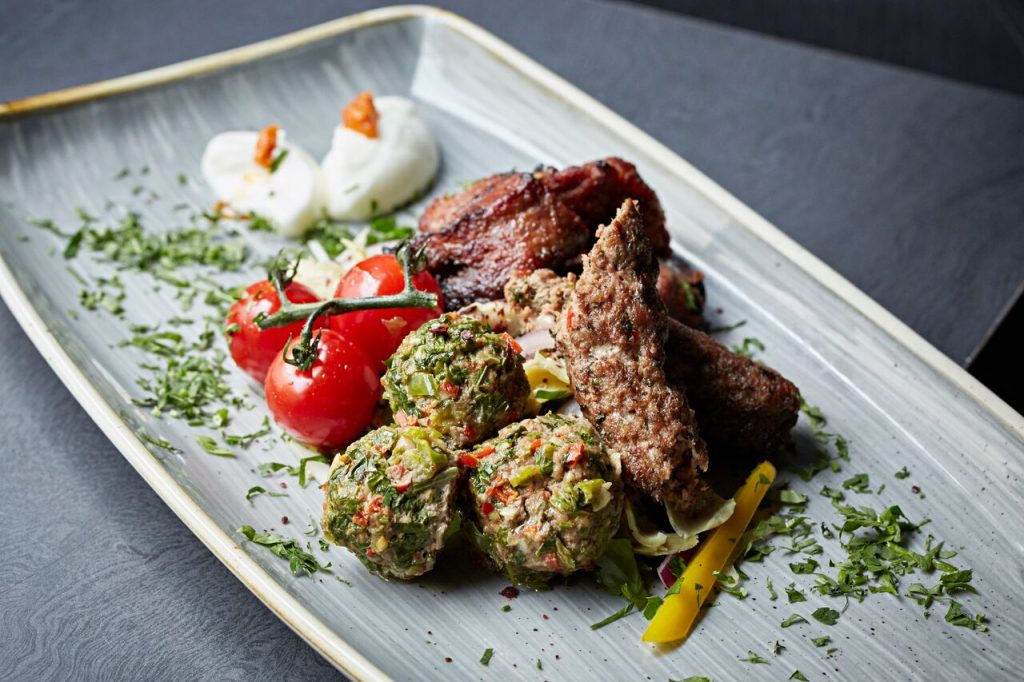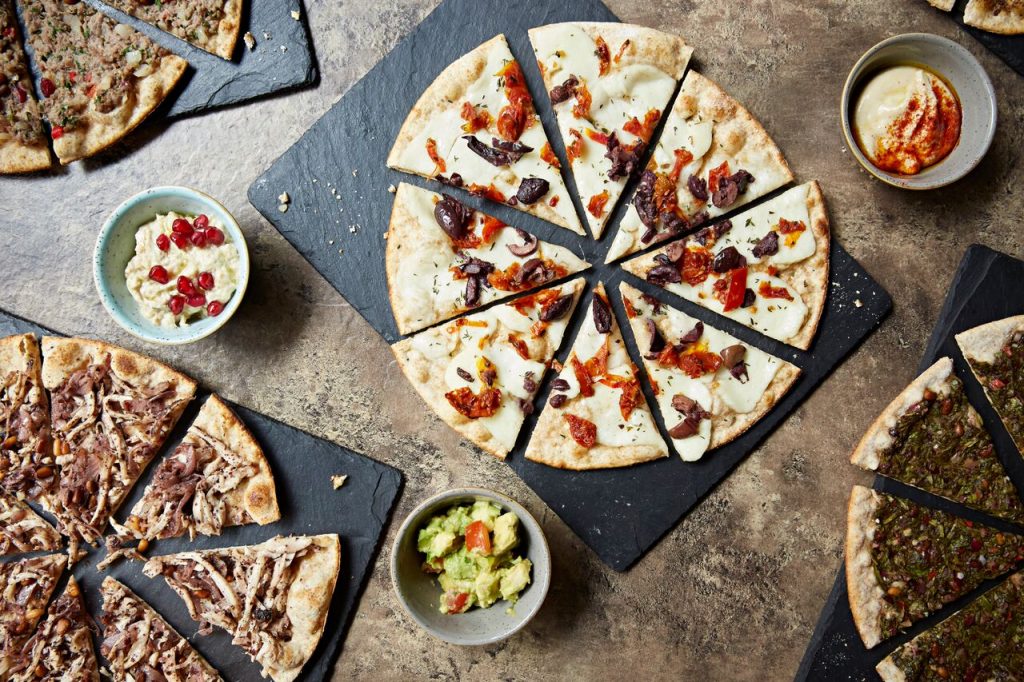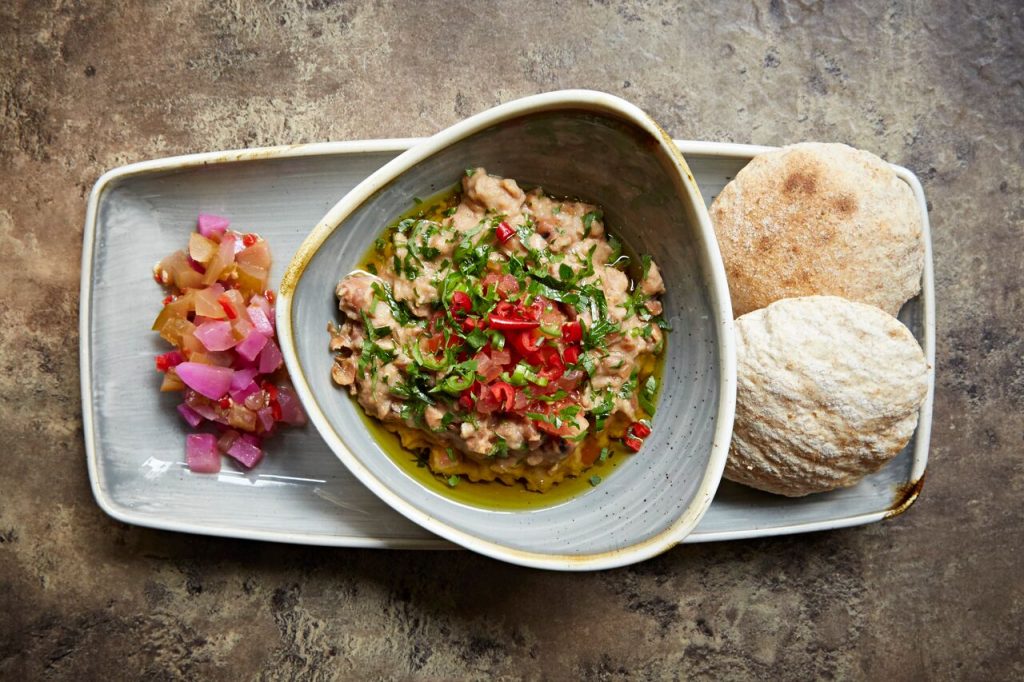 Open Monday to Saturday 12pm – 12am, and Sundays 12pm – 6pm, Tabun Kitchen serves both lunch and dinner.
For more information and to book, click here.