The PAUSE Guide to styling hoodies for Winter.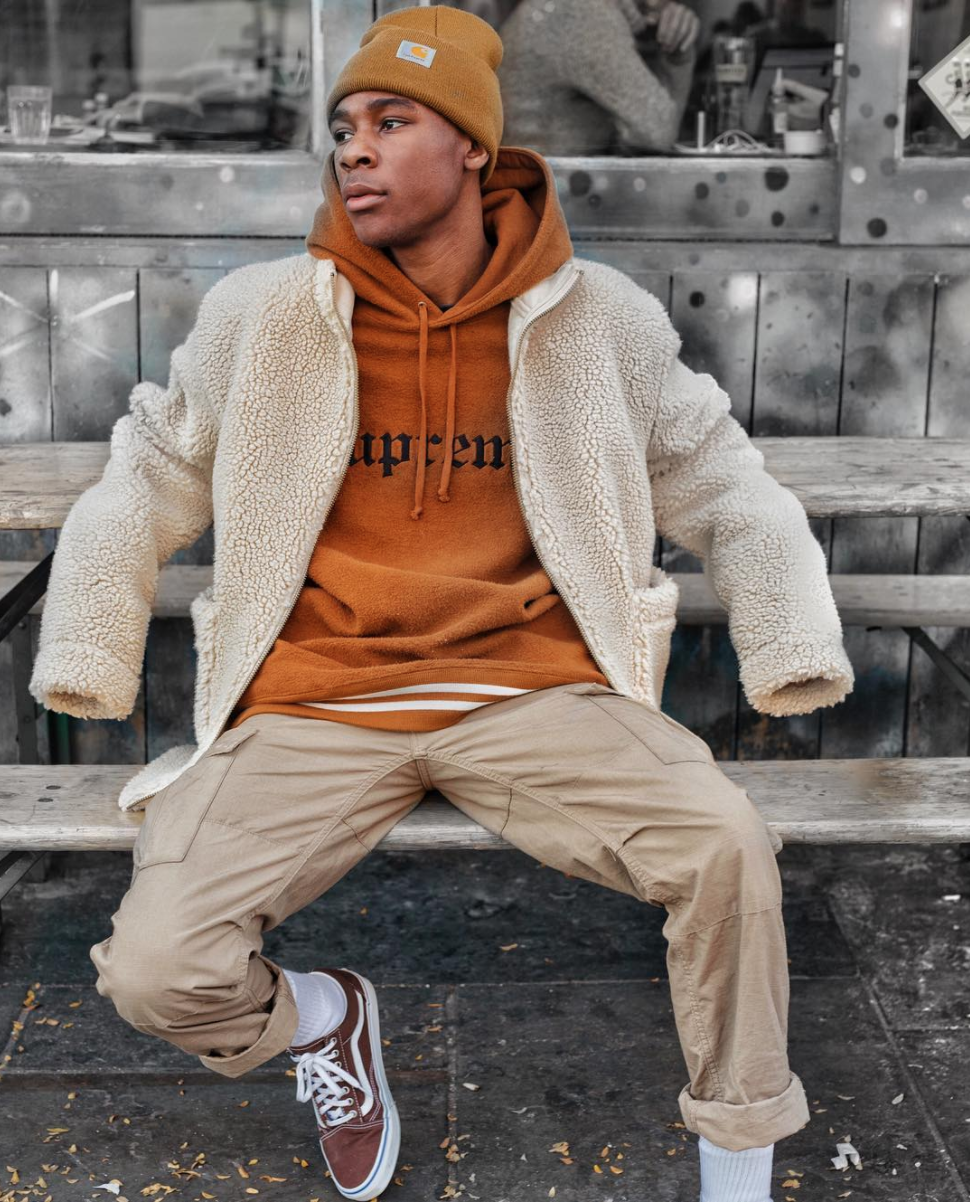 So, now that we're falling near the Winter season and we've hit the ice-cold evenings, it's that time of year where we can express and show off our autumn/winter style. And what better way than adding one this seasons biggest trends: the hoodies.
Here at PAUSE, we've created a guide, which can help you add hoodies into your Autumn/Winter wardrobe. From neutral tones to statement colours, from printed hoodies to oversized silhouettes, you'll be surprised as to how many different looks that you can accomplish.
At PAUSE, we love a vibrant coloured hoodie on an all-black outfit; it's an iconic statement piece which looks effortless and minimalistic, yet a stylish statement piece. Sometimes, less is more when it comes to colour. You'll catch eyes and others are bound to notice bright colours layered on black.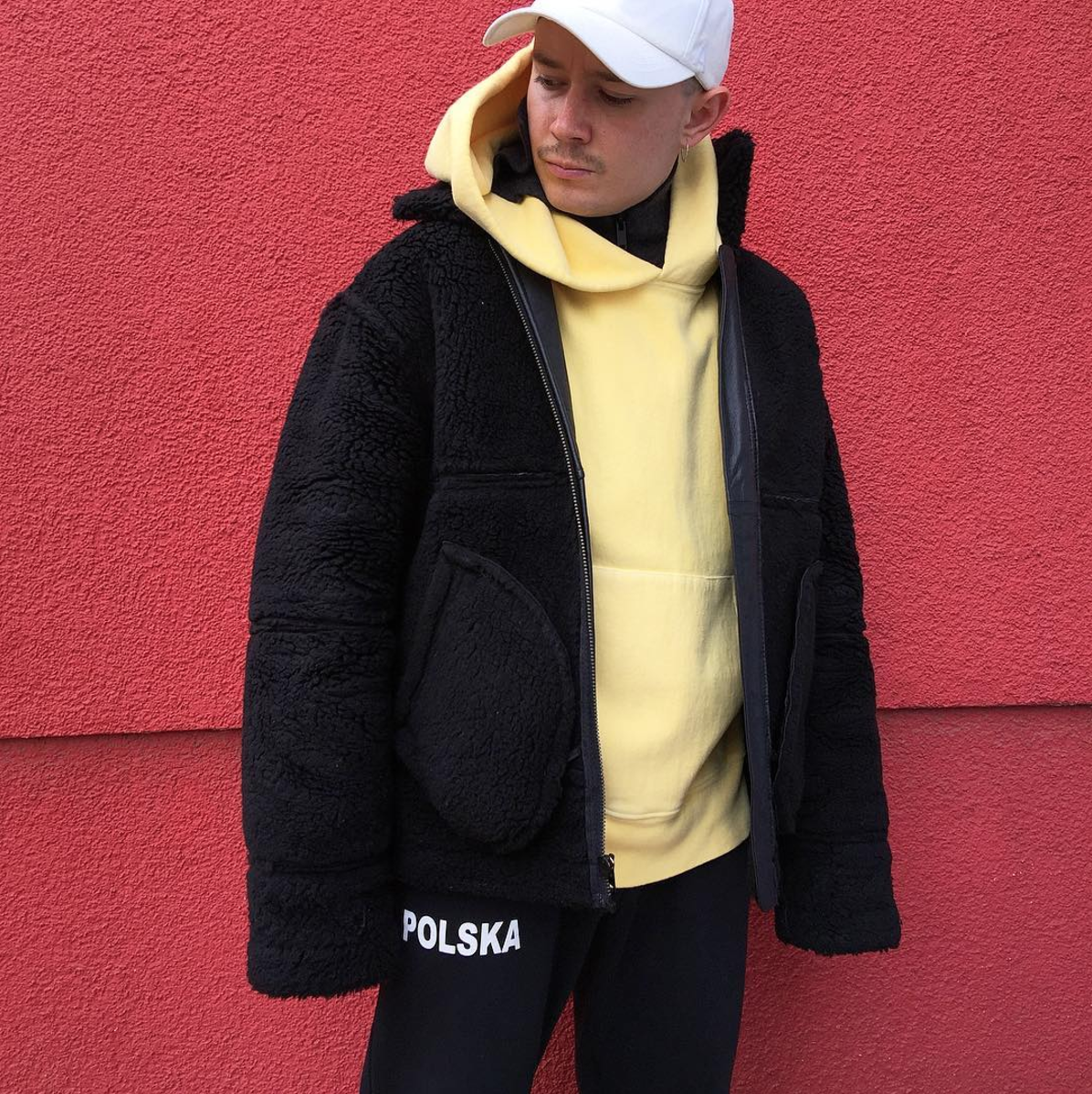 As well as keeping warm and the essential cold weather layering, colour is key when it comes to styling hoodies. Whether you love a bold, bright colour, which is styled as a statement piece, or a neutral tone, which pulls together your whole outfit, colour is essential.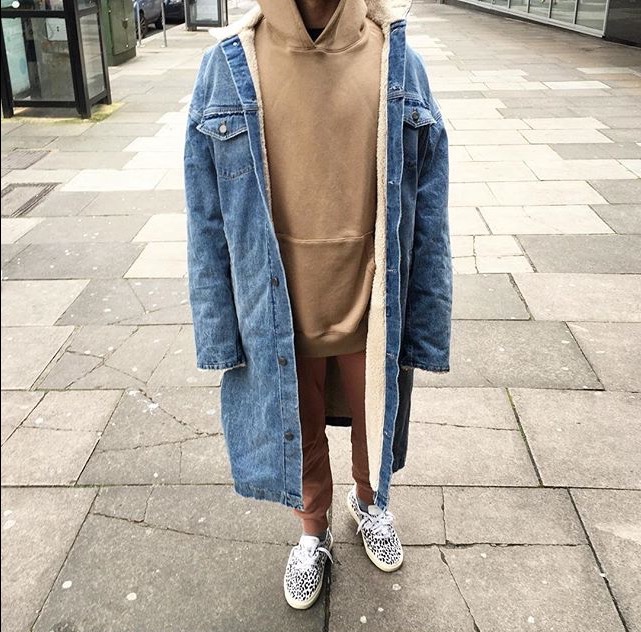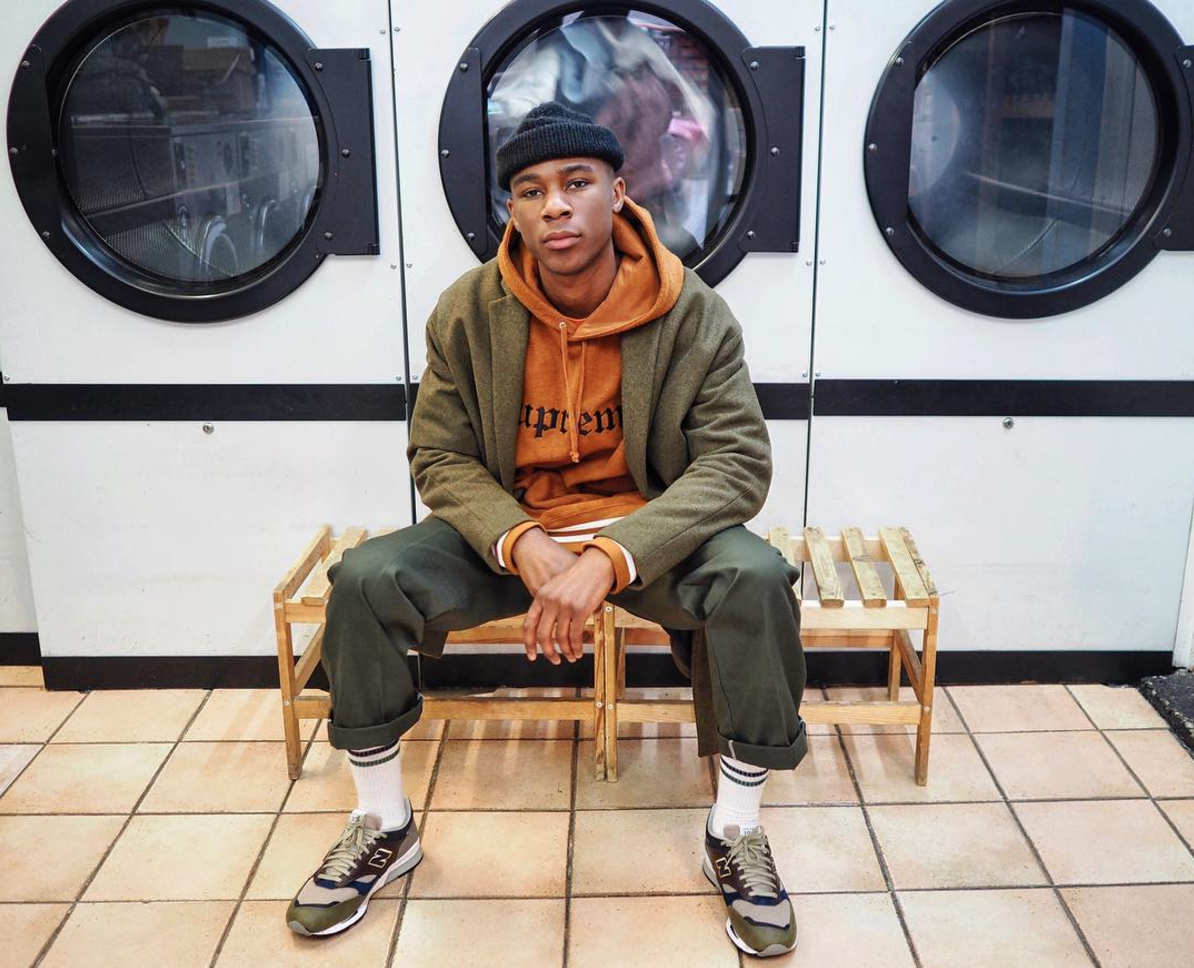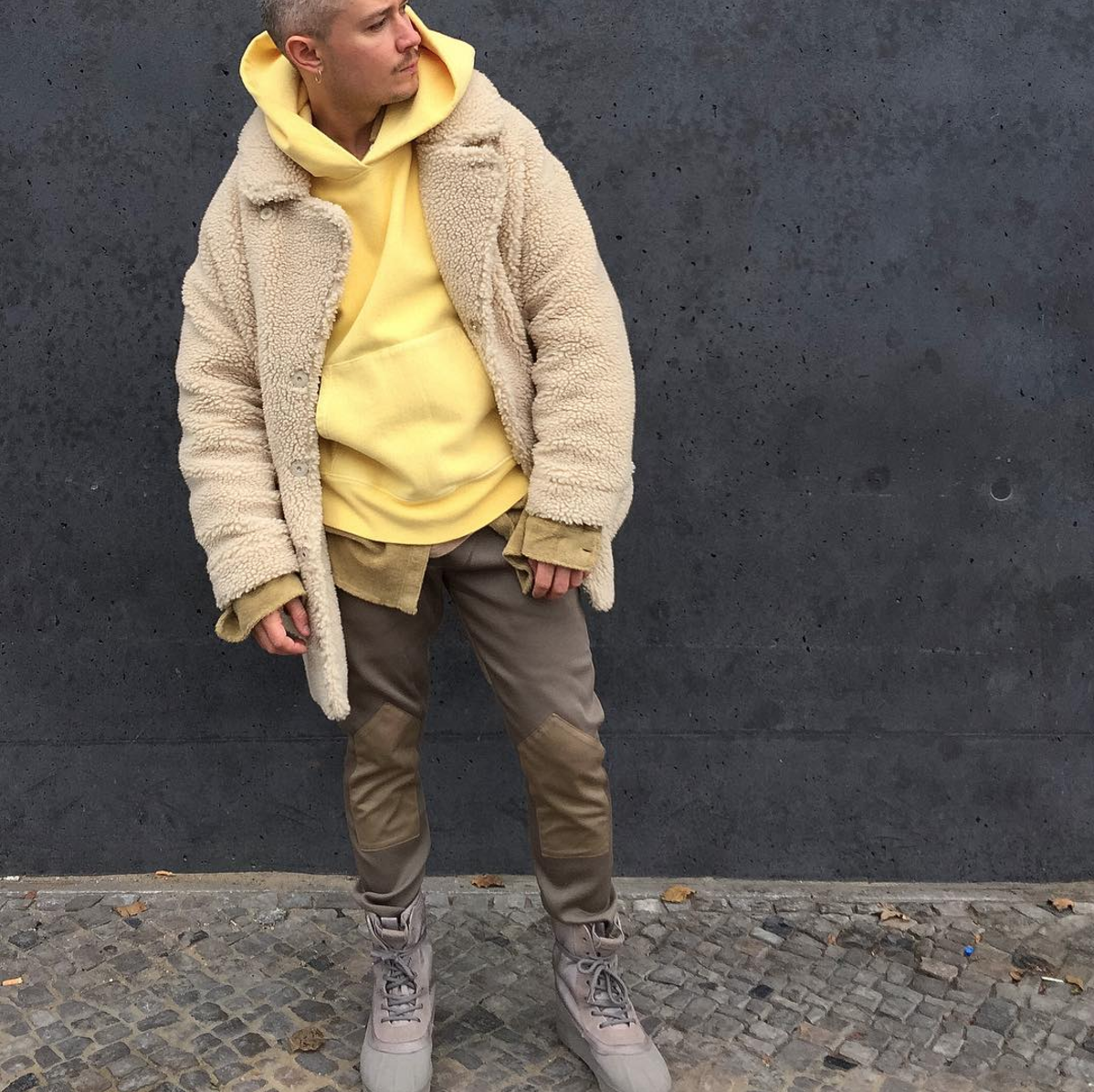 Now that we've reached the icy mornings, a cotton hoodie alone may not be warm enough. And what better way to introduce your new Shearling or Fur jacket. Styling your oversized, dropped sleeved hoodie underneath your Shearling/Fur jacket adds additional detail and layering, yet brings together a stylish street style look.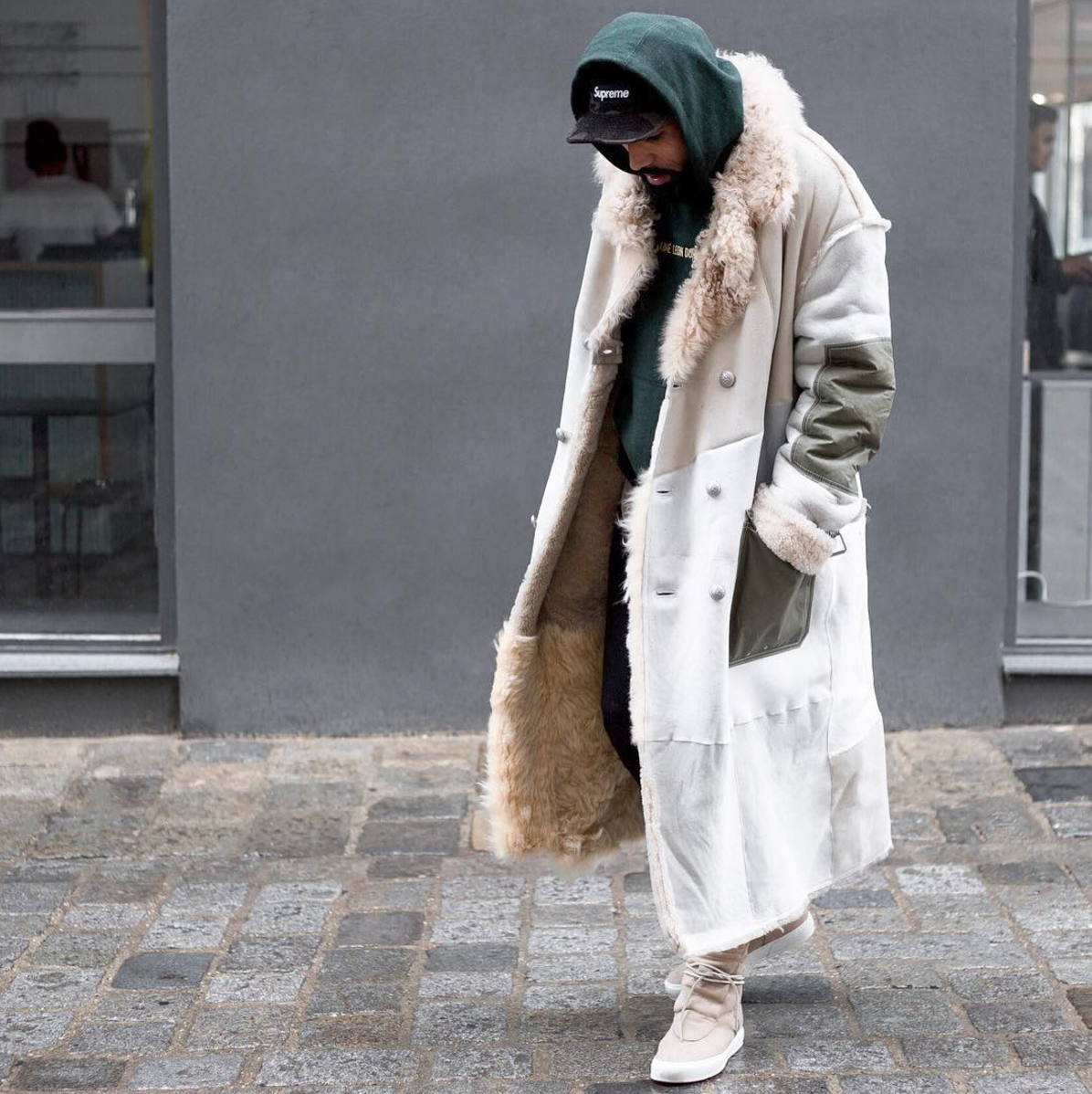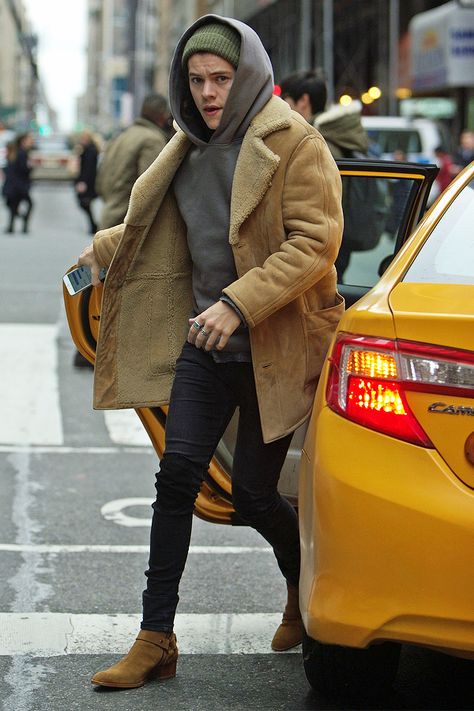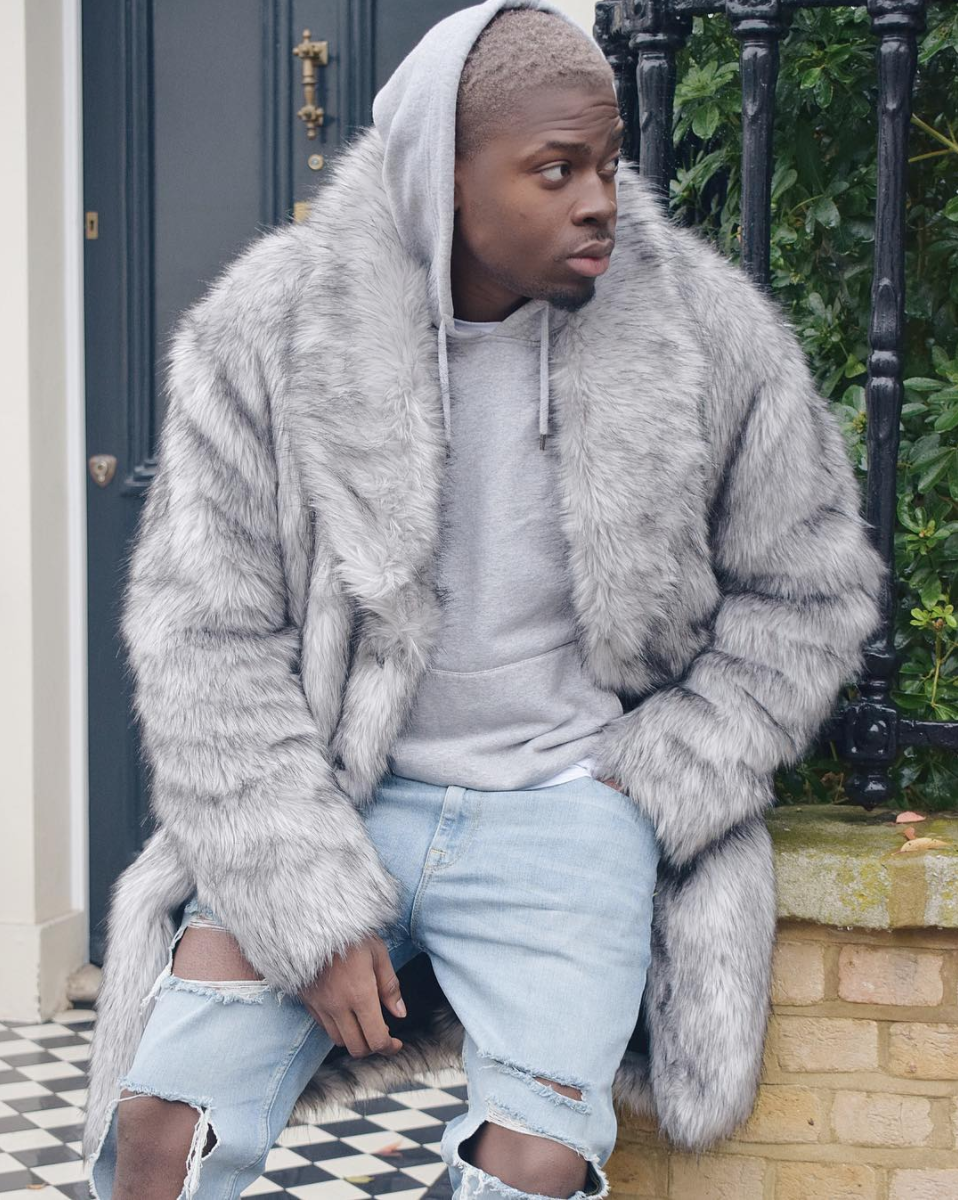 The beauty of choosing a coloured hoodie is that you can choose which part of your outfit you want to stand out. People naturally notice colour and if you want a statement hoodie? Choose a bright colour on a neutral or black outfit. You want to show the world your new, winter camel coat? Choose a black, white or grey hoodie where the hood adds detail hanging loose over your coat, yet your statement piece and focus is still your winter coat.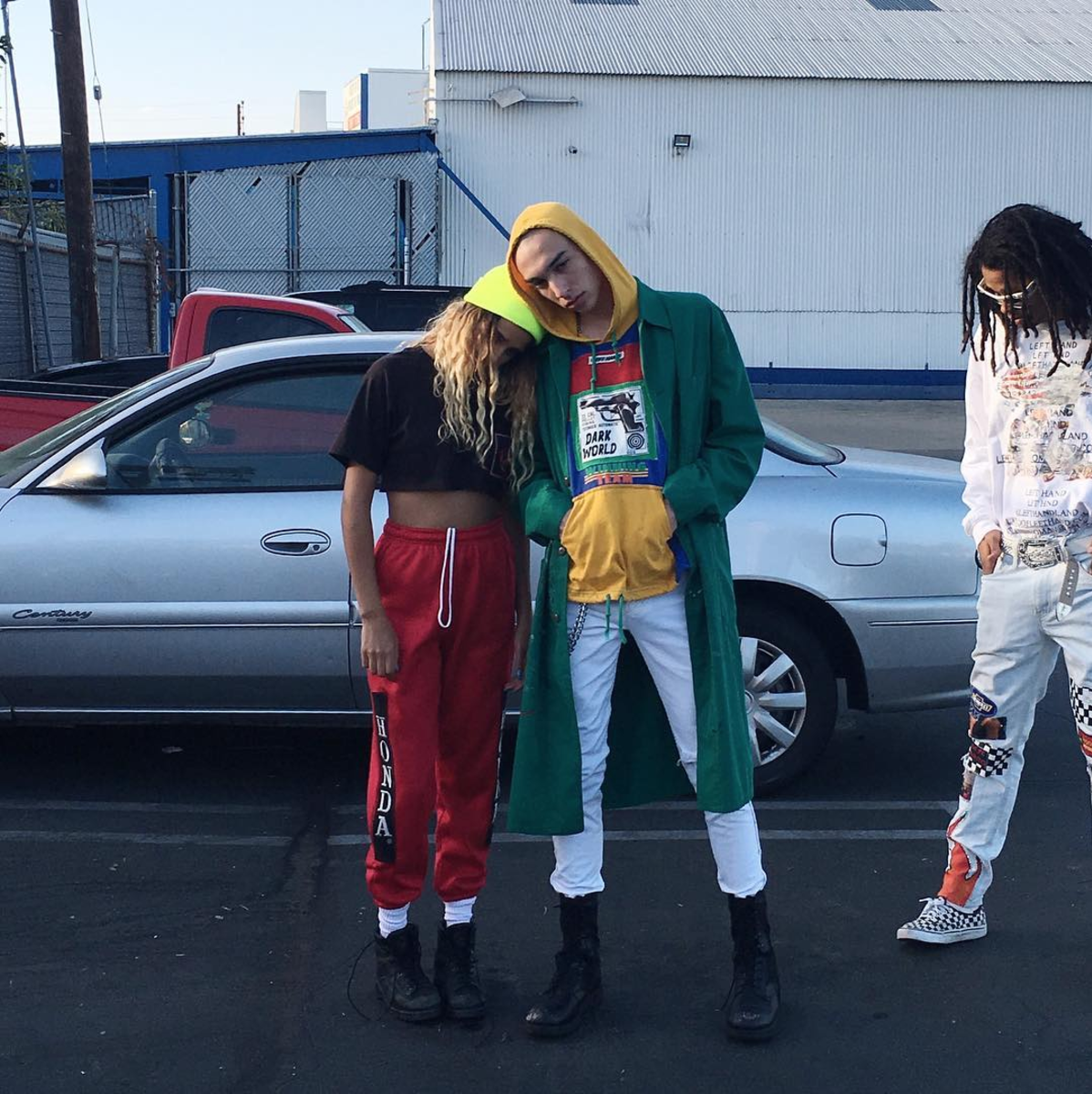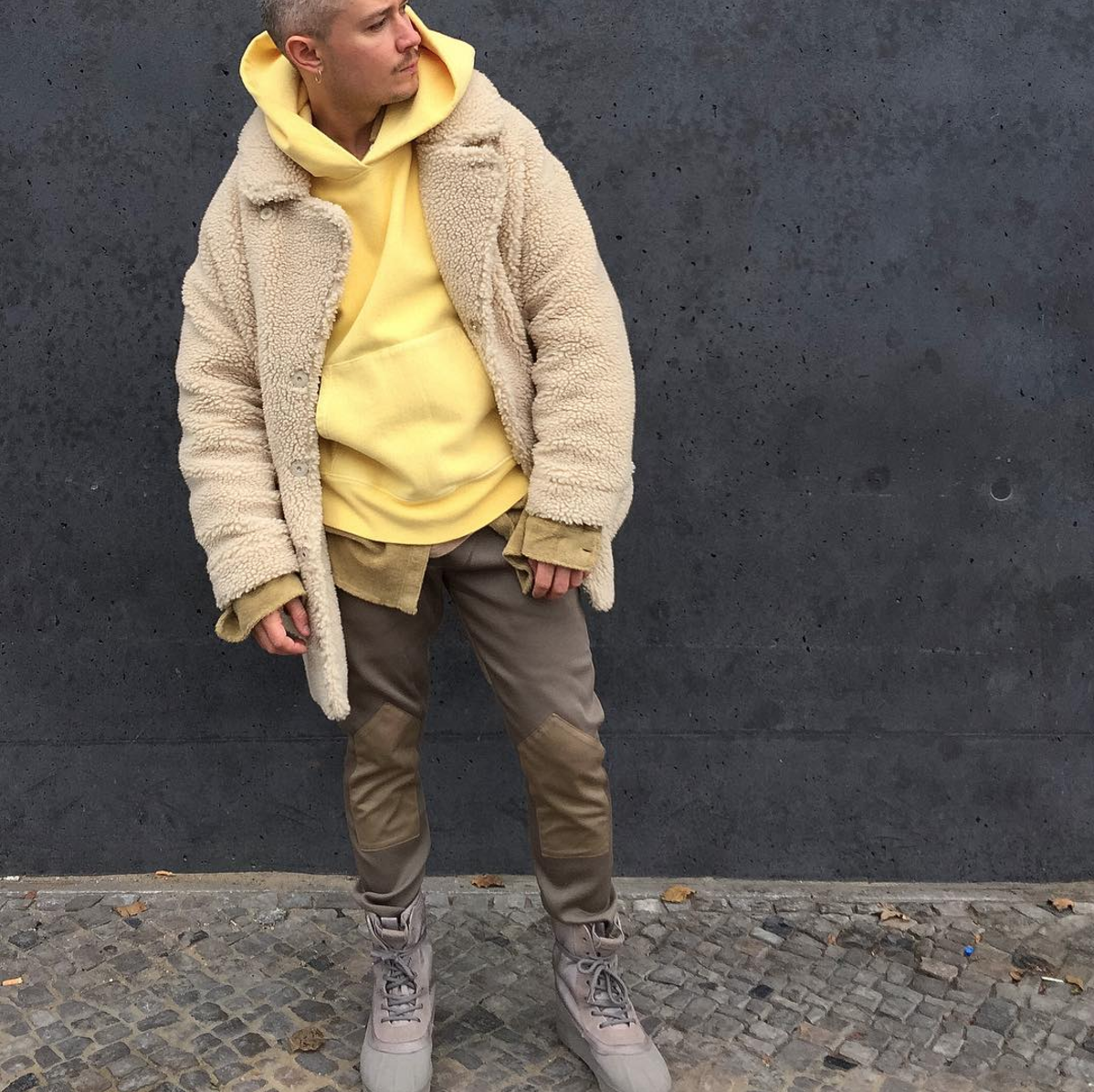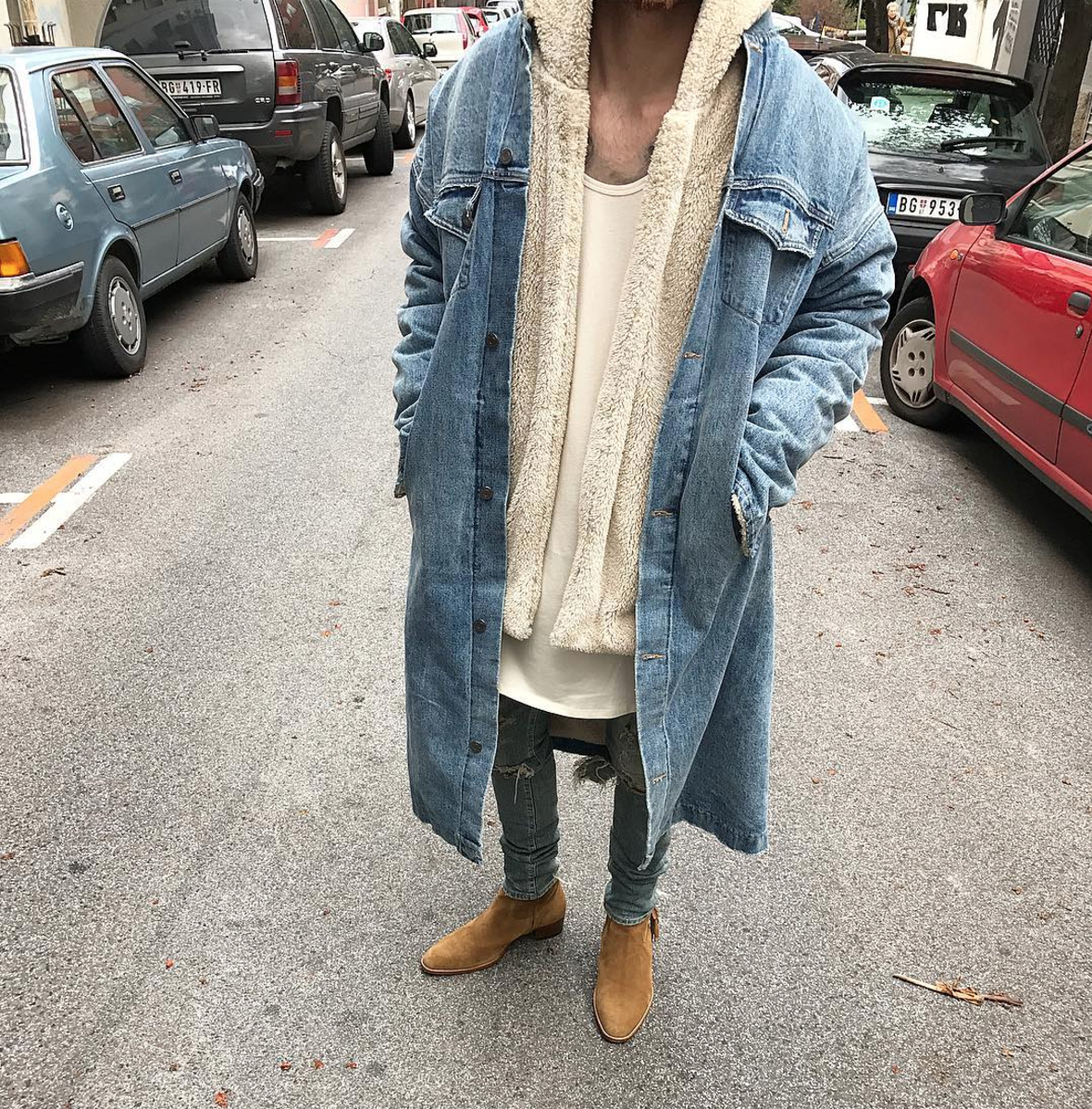 Shop hoodies below: