"How you mix the Chanel with the Preme"
Skepta may be known as one of the leaders in the Grime scene, having be there since the very beginning when it transitioned from a myriad of genres including Garage, into Grime, but he's also known for his fashion sense, mixing old with new and high end with high street.
The White Tracksuit
An all white tracksuit may be Skepta's most memorable outfit. From the video for 'Shutdown' to his cover of the 98th issue of Fader magazine, he's shown us many different ways to style and finesse an all white ensemble. When Reuben Dangoor began a series painting Grime legends reimagined as historical figures, of course this was Skepta's outfit.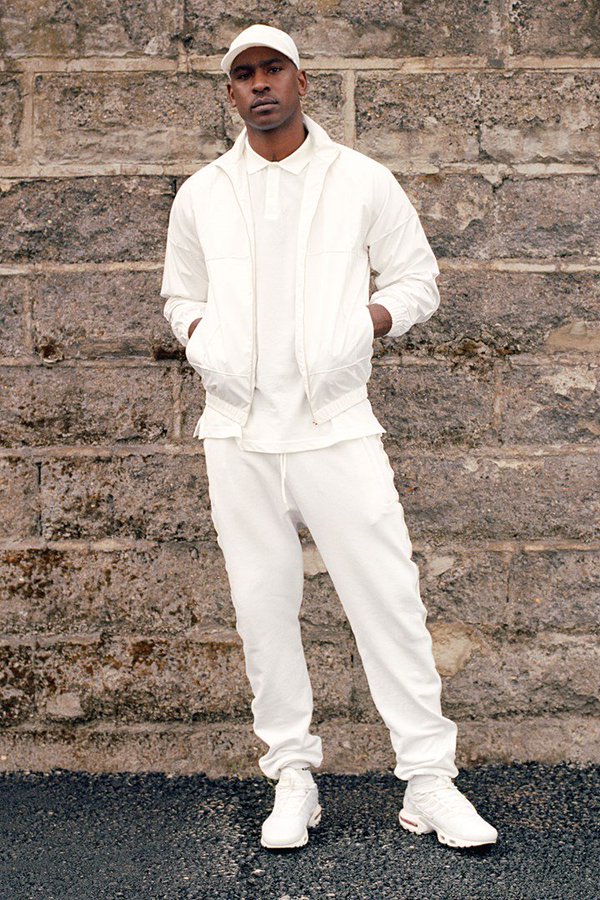 Spider Webbed Pants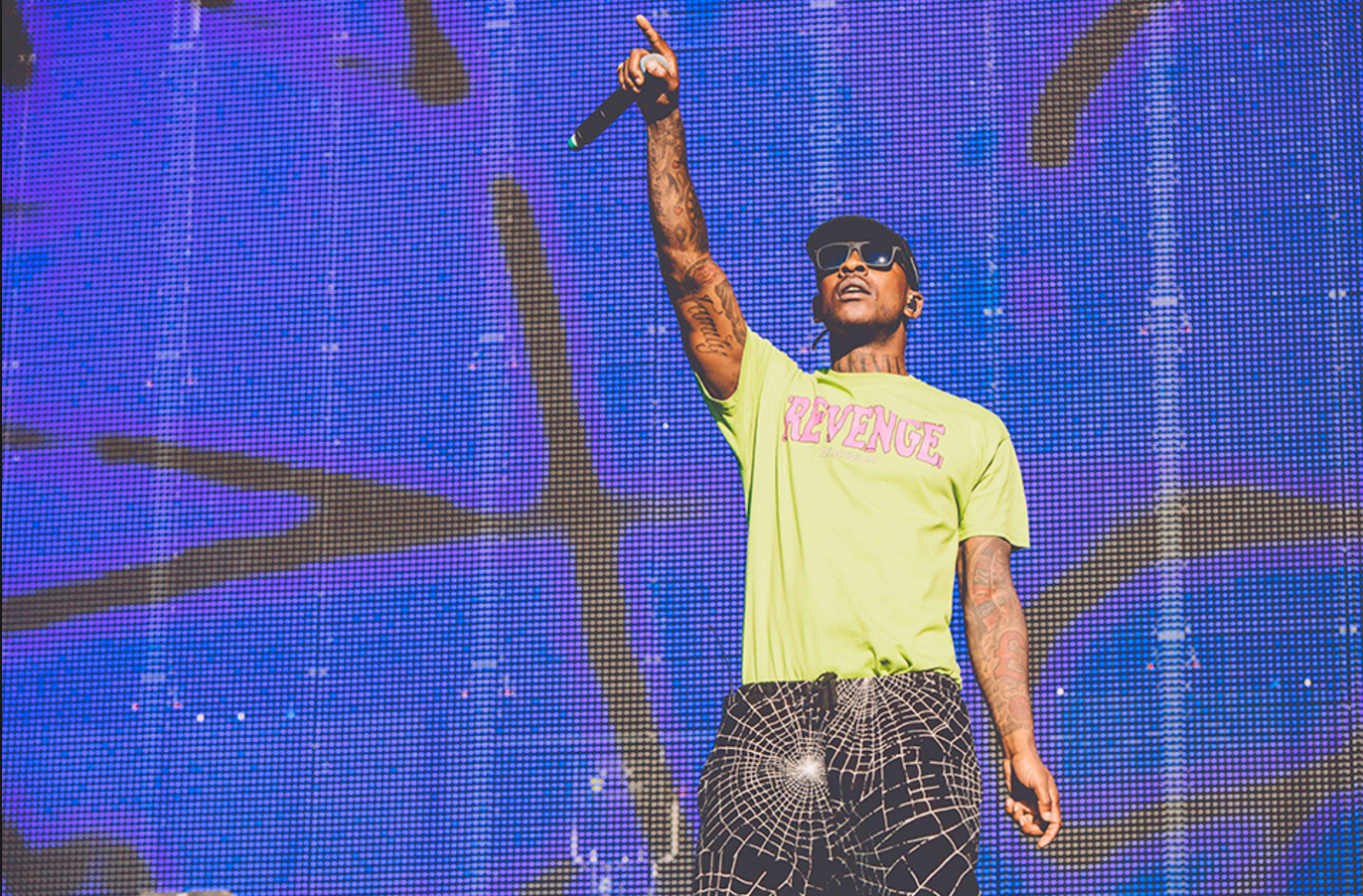 When Skepta graced Reading Festival's main stage in 2016, his outfit was just as good as his incredible performance. Donning a black cap with 'GREATNESS' on the side, a bright green 'Revenge Television' T-Shirt from his own line of merchandise and black Spider Web Sweatpants from Supreme.
Nike Cap & Supreme Half Zip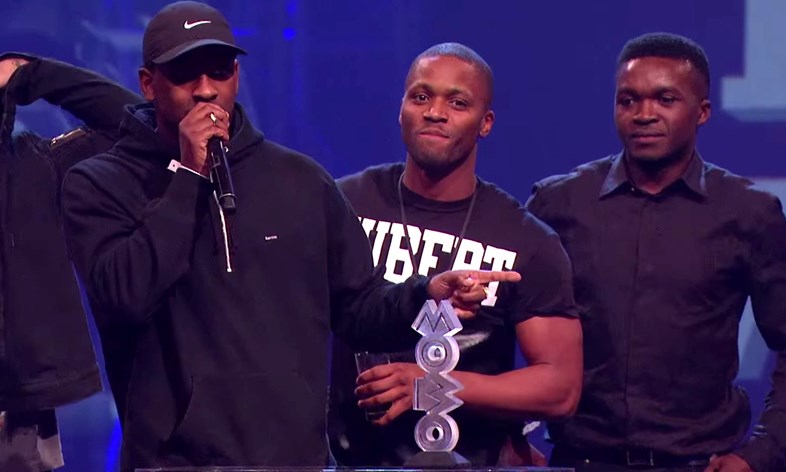 In 2014 Skepta won the MOBO Award for Best Video for That's Not Me ft. JME. He kept this look simple and understated, collecting his award in a Supreme Half Zip Pullover Hoodie and a standard black Nike cap, showing us you don't always have to be flexing the most expensive clothes to be the best.
Nasir Mazhar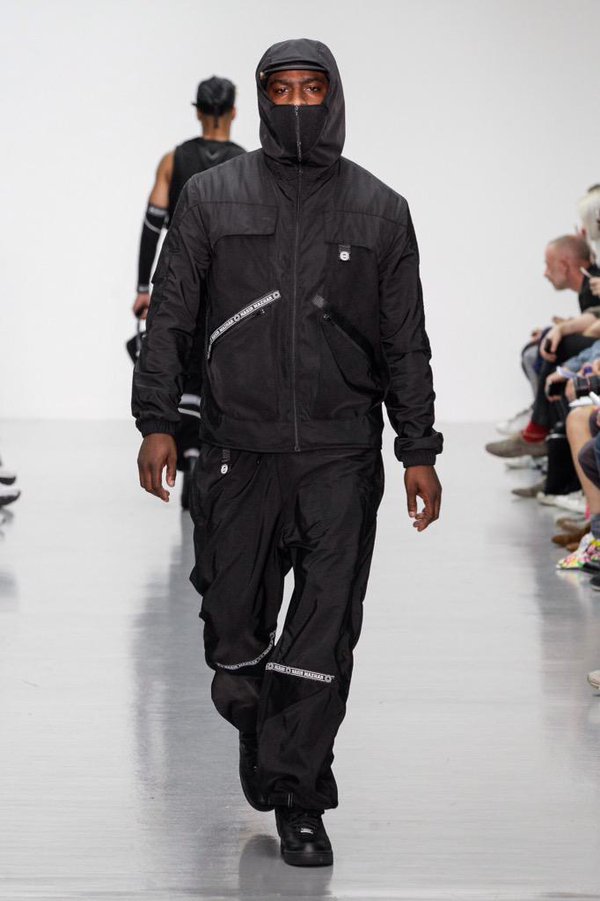 Walking in Nasir Mazhar's Spring/Summer 2015 show installed the enormous respect both the brand and rapper have for each other for all to see, but also highlighted one of Skepta's best outfits. Hood pulled up, zipped all the way up and topped off with all black shoes, Skepta shut down the fashion show in this tracksuit.
Six1Six Hoodie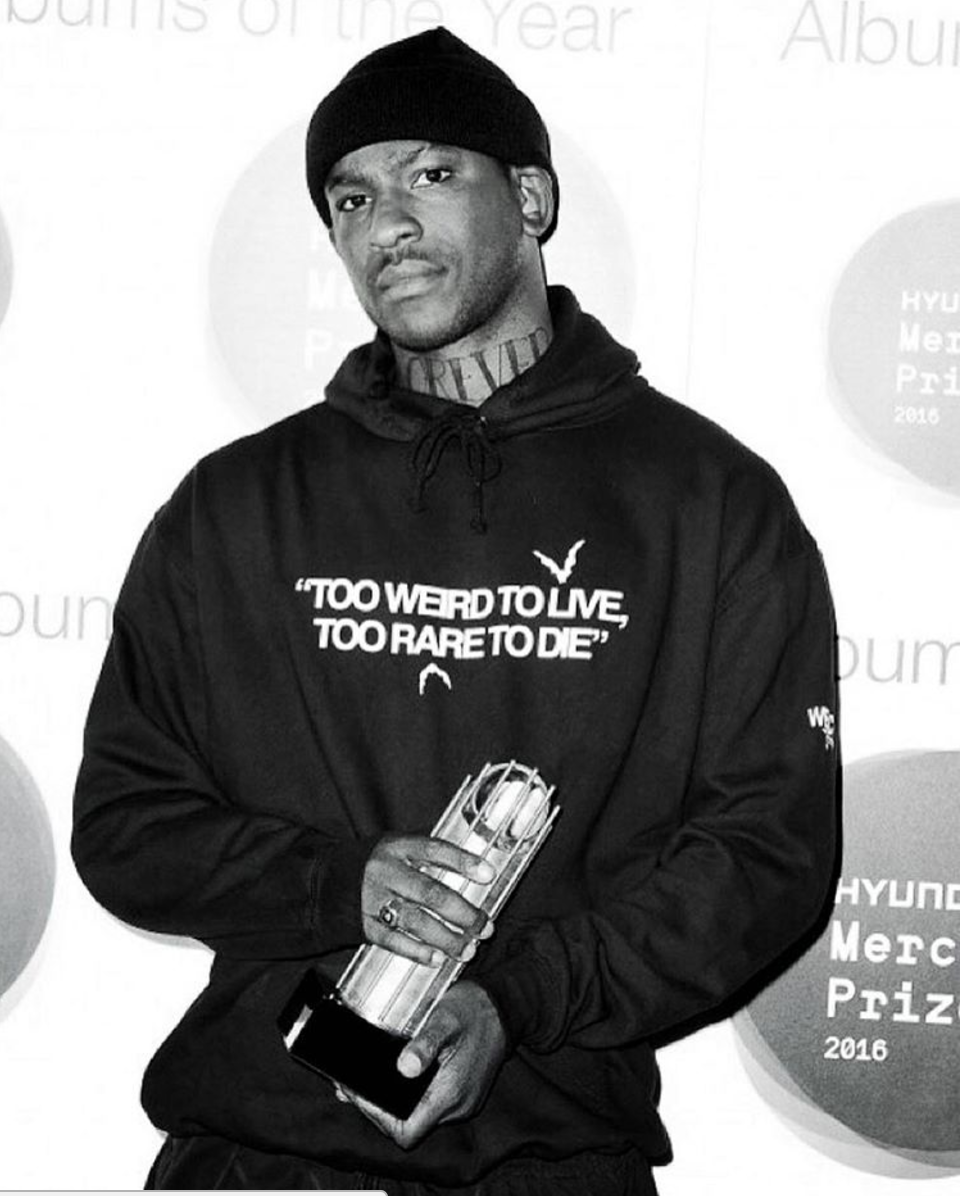 When he picked up the Mercury Prize this year, Skepta's outfit was yet again colour co-ordinated, minimal and effortless. He wore his own merchandise of a Konnichiwa T-Shirt, a plain black beanie, black trousers and a hoodie from Six1Six reading "TOO WEIRD TO LIVE, TOO RARE TO DIE" across the front.
Glastonbury Festival

When Skepta made his debut to the Pyramid Stage of Glastonbury festival, he wore a luxurious velvet jacket with detailing around the edge but still kept it street with a cap and some casual trousers.
S Logo Hoodie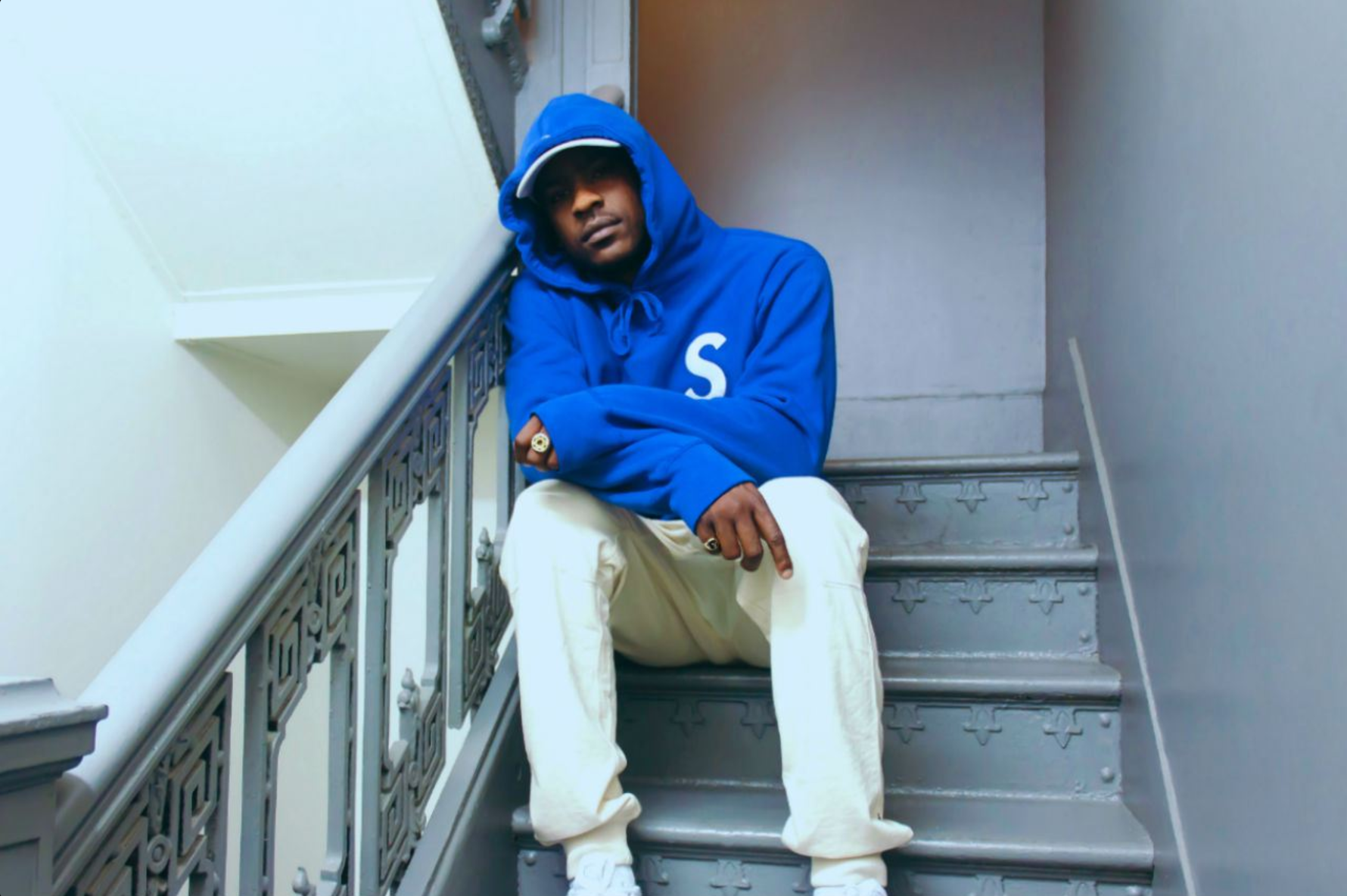 This look is a bold one from Skepta, dressed in a bright blue S logo hoodie from Supreme and cream trousers he stands out from the crowd. The accessorising completes this outfit, with gold rings, hood pulled up over a cream cap and drawstrings tied together.
Levi's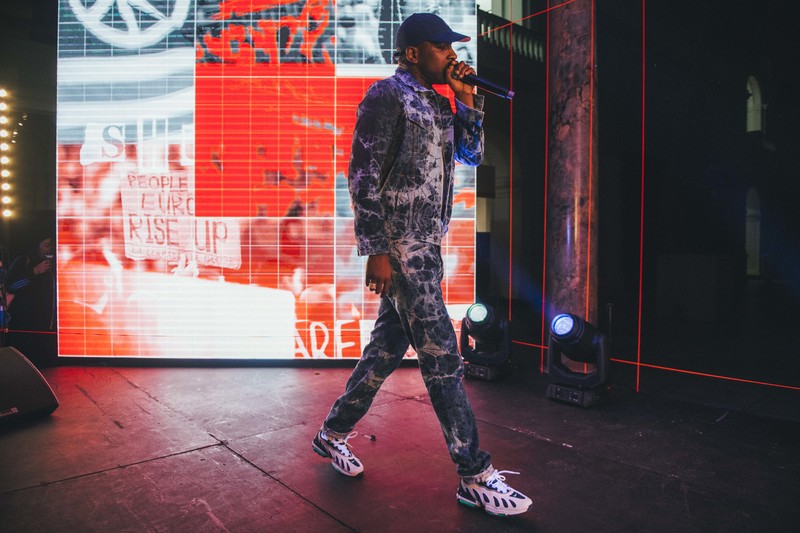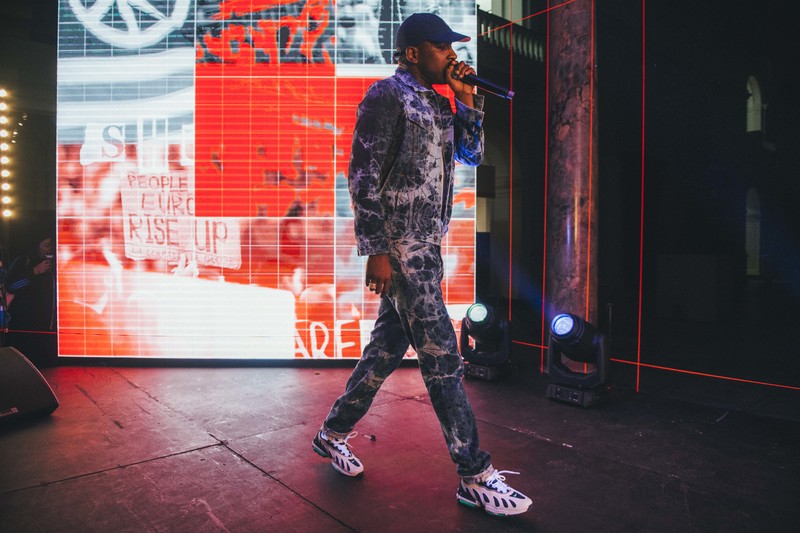 To celebrate the announcement of Skepta as Levi's new collaborator for the Levi's Music Project, Skepta delivered an exclusive performance at the Victoria & Albert Museum. For this performance he donned a custom, stone-washed denim jacket and jeans, featuring a bleached effect of white and blue throughout the two pieces finished with a pair of NikeLab Air Max 96 XX white sneakers.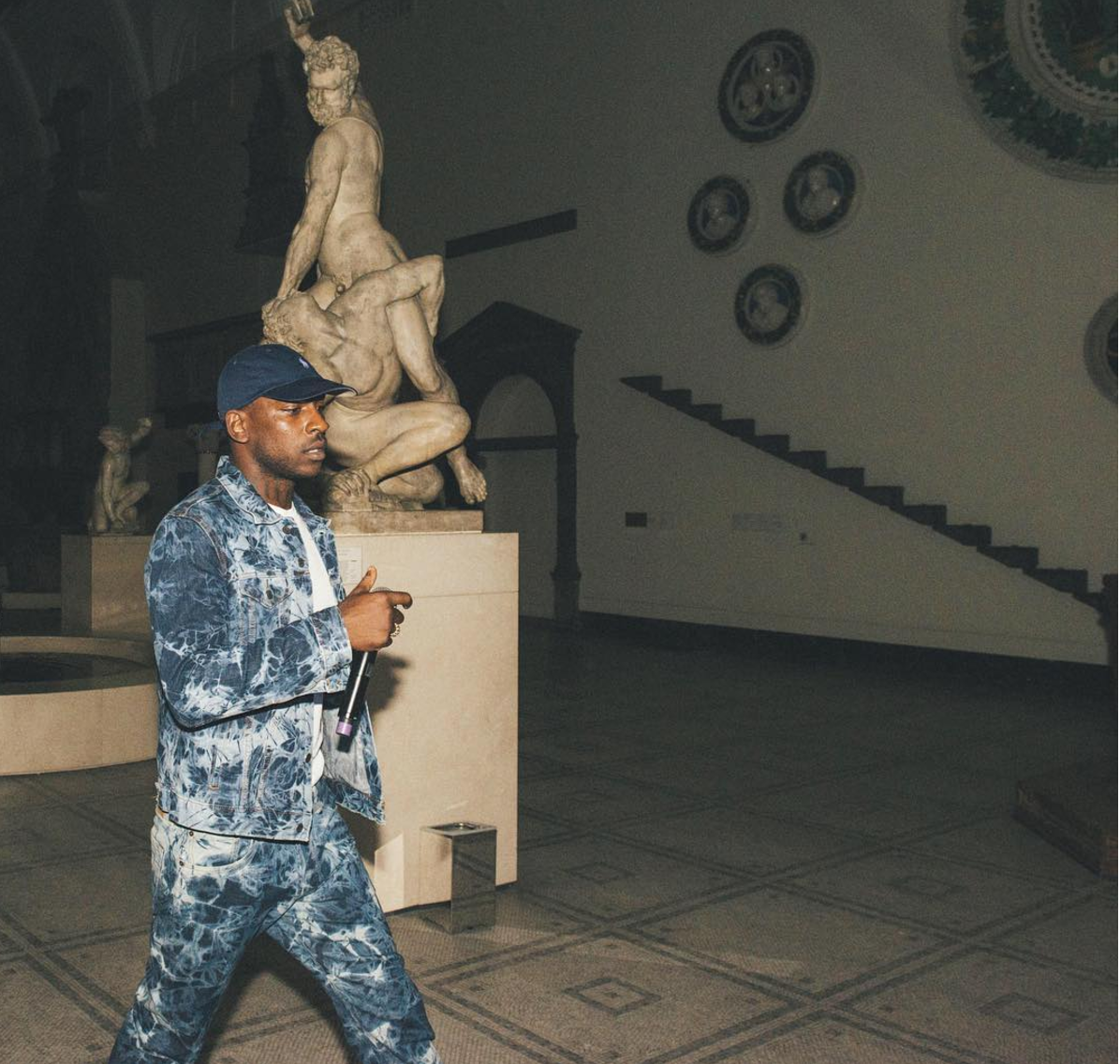 Konnichiwa Hoodie
The colour co-ordination of the Konnichiwa album cover and the paint splatter on this denim jacket by Cheap Monday shows us that Skepta knows how to put together an outfit and rock a pop of colour.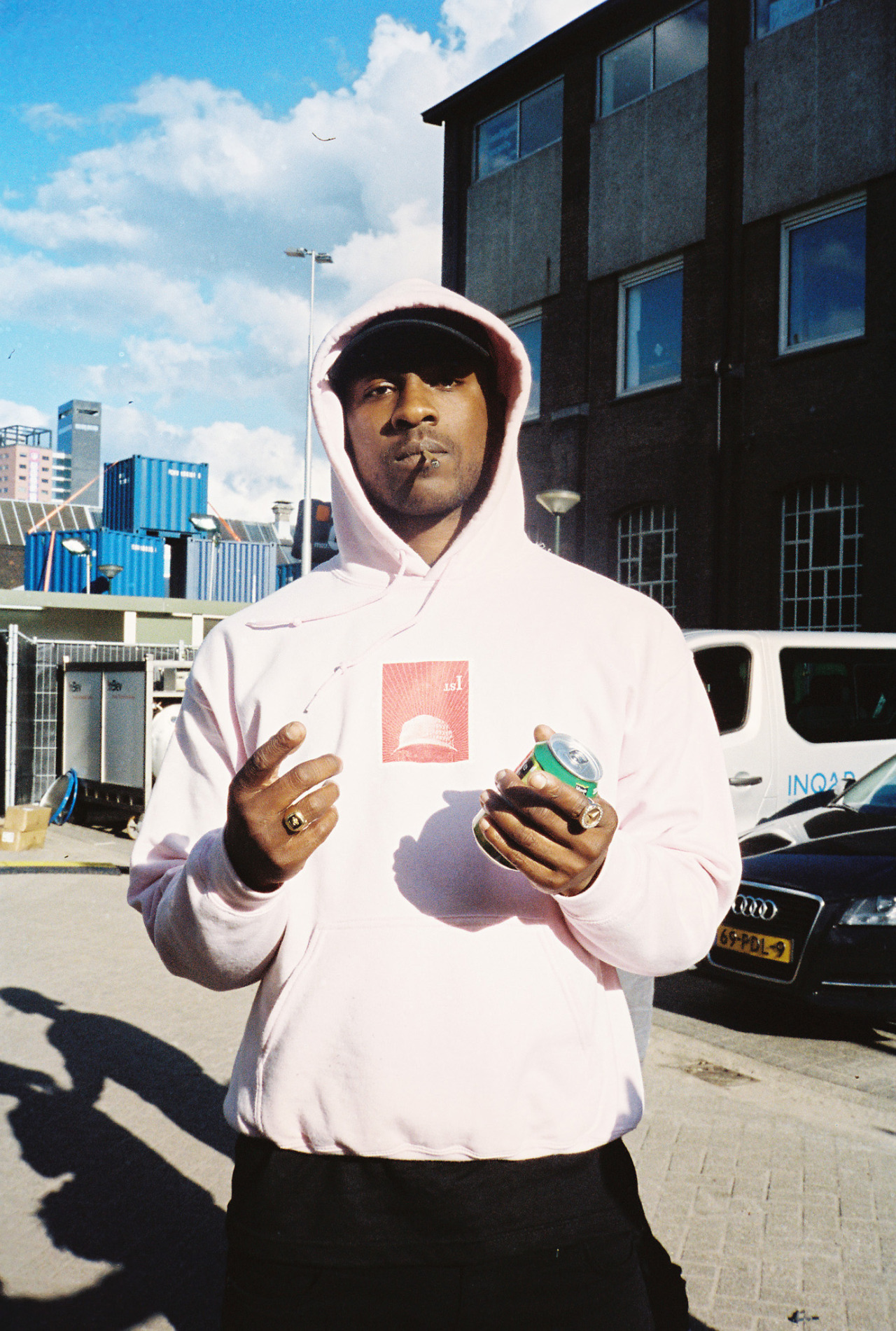 Know Wave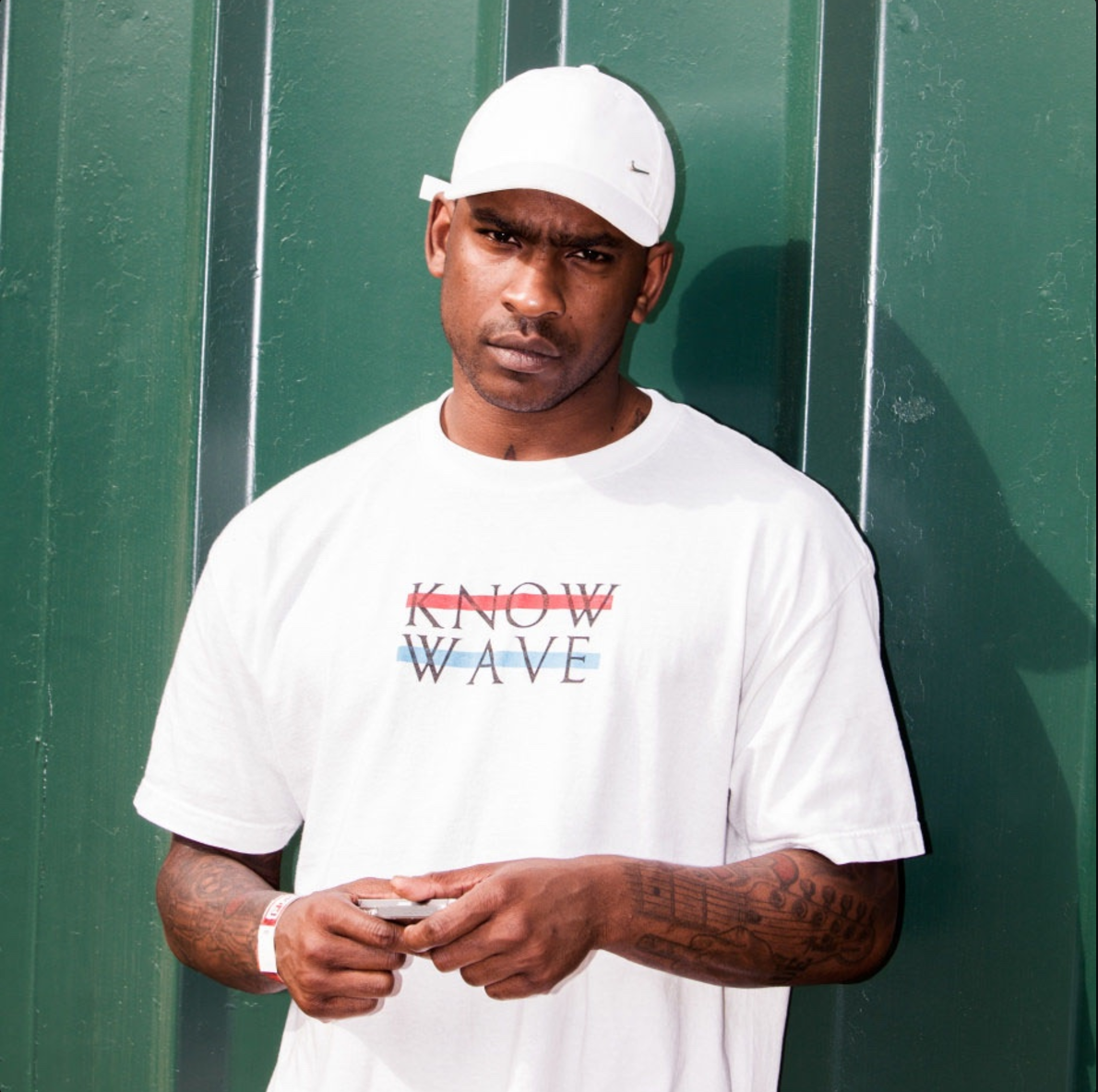 Here Skepta shows how keeping it simple works, in a white Know Wave logo T-Shirt and white Nike cap, again nailing the colour co-ordination.
Skepta's style goes beyond just the white tracksuit and continues to show us how he expresses himself through fashion and at PAUSE we can't wait to see what his future looks will be.