Lactose's Polo Shirt Sneaker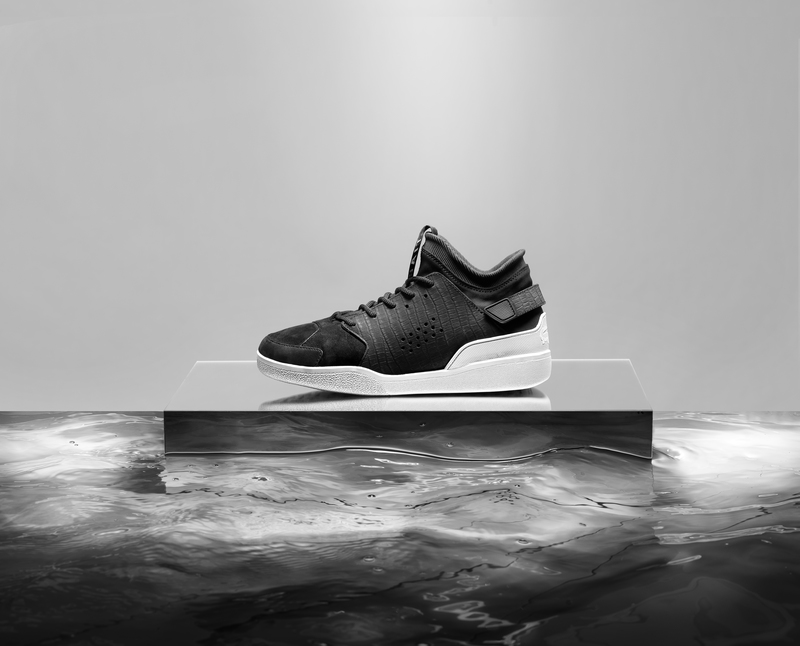 California based retailer Bait have joined forces with Lacoste for the first time to release a shoe based on the Inca silhouette. The shoe features a crocodile skin inspired leather which intensifies with heat, a 'Buttersoft' nubuck, neoprene and knitted pique – the same material used by Rene Lacoste for the original Lactose polo shirt. The shoe also features a high tongue and strap detailing on the heel to give the classic silhouette a modern twist.
The sneaker will be available from Hanon at £125 and BAIT stores in America.