Sticking with the sex, drugs and rock 'n' roll aesthetic.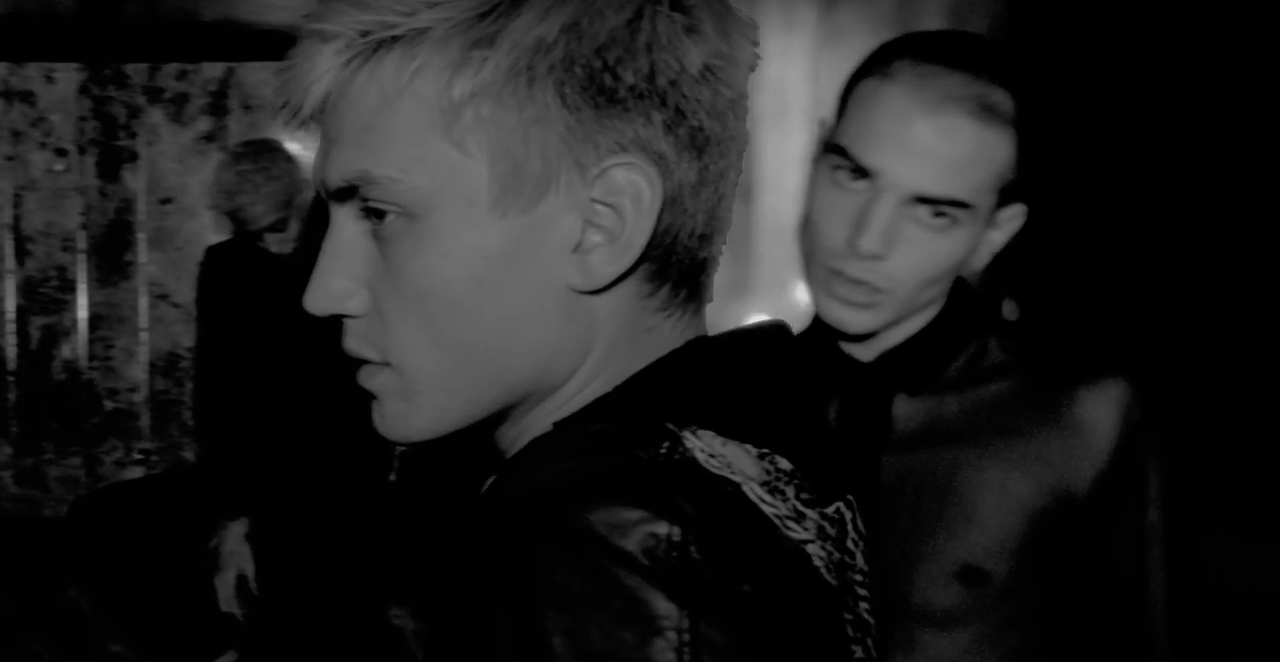 It seems Anthony Vaccarello is sticking with his predecessor's rock and roll aesthetic with the release of his latest campaign for Saint Laurent, titled '#YSL04 – Evening Part 1.'
The short video, shot in black and white and set in a club, shows a bunch of moody models getting a bit steamy with each other. Nothing revolutionary there, but an air of sophistication is provided by the soundtrack, which is Beethoven's Symphony No. 7 overlaid with spoken word taken from text by Andy Warhol.
Check out the video for '#YSL04 – Evening Part 1' above.