Last Thursday on the 2nd of November saw Timberland present a night to remember. Timberland put on a Fireworks Night event which included performances from Jammer BBK, Daniel OG. Logan Sama & Siobhan Bell. Taking place in East London, Timberland had a collective of London's coolest and talented members all in one place.
Photos shot by our street style photographer Jack Donlon, if shared online please credit @jackdln and @PAUSE_Online.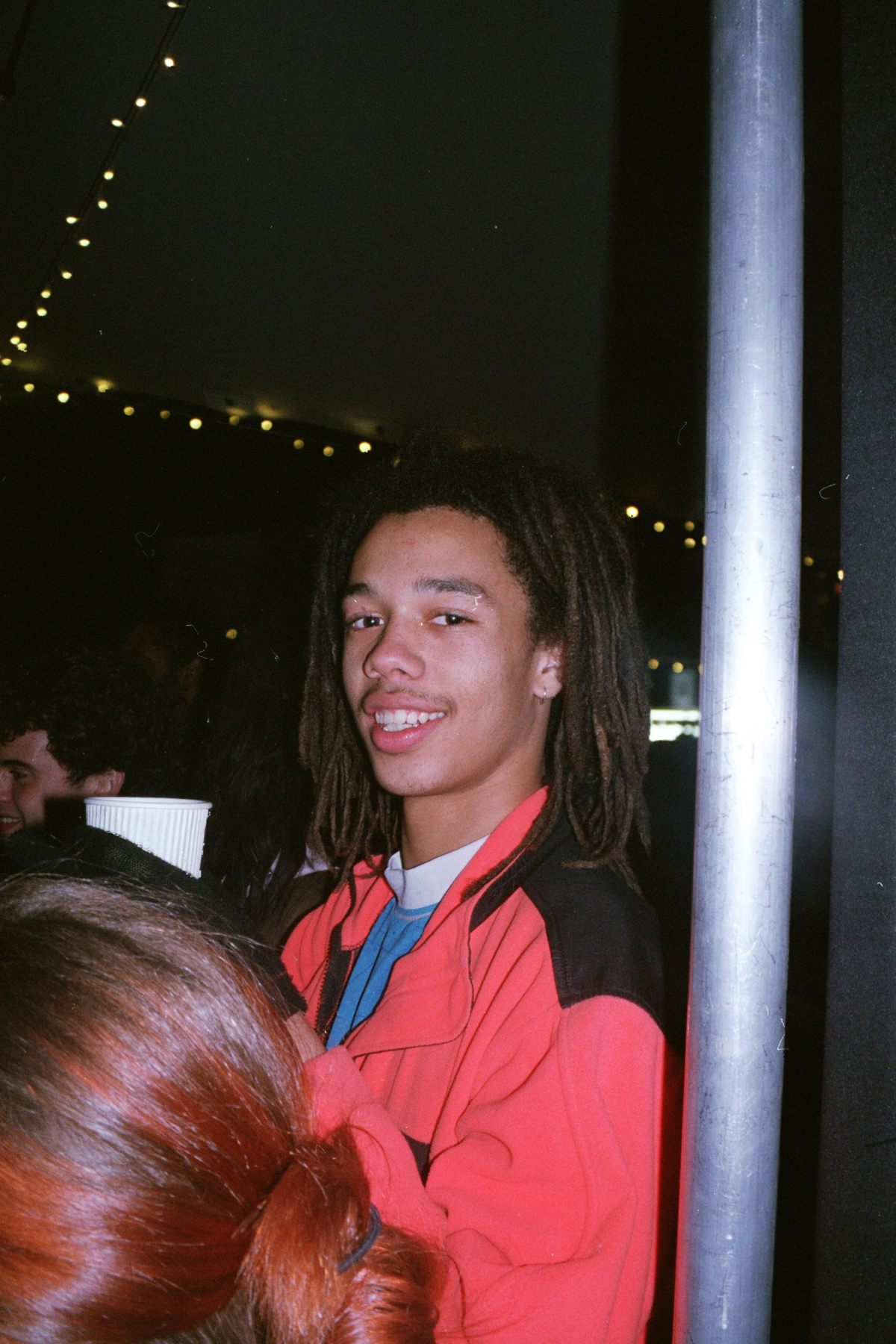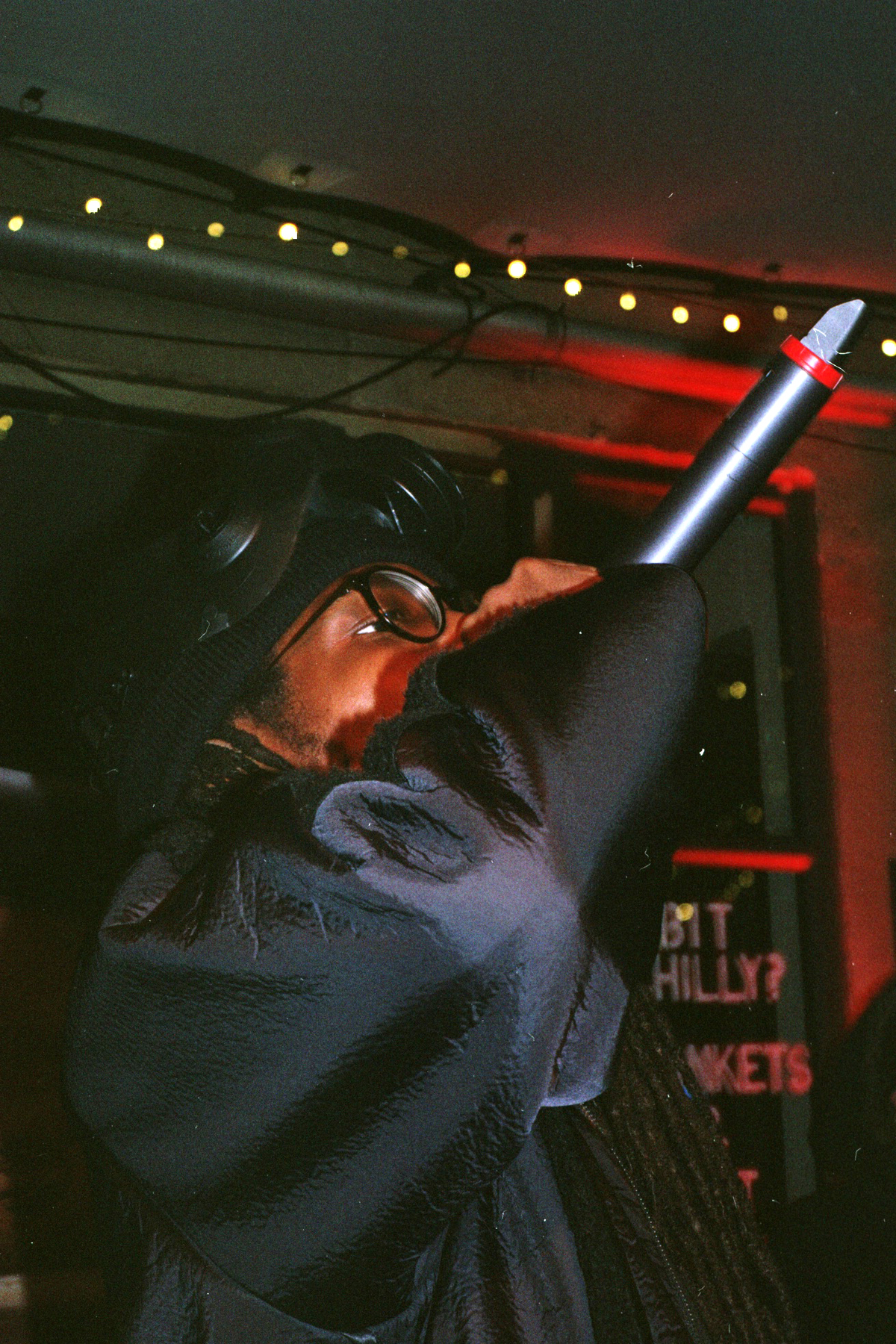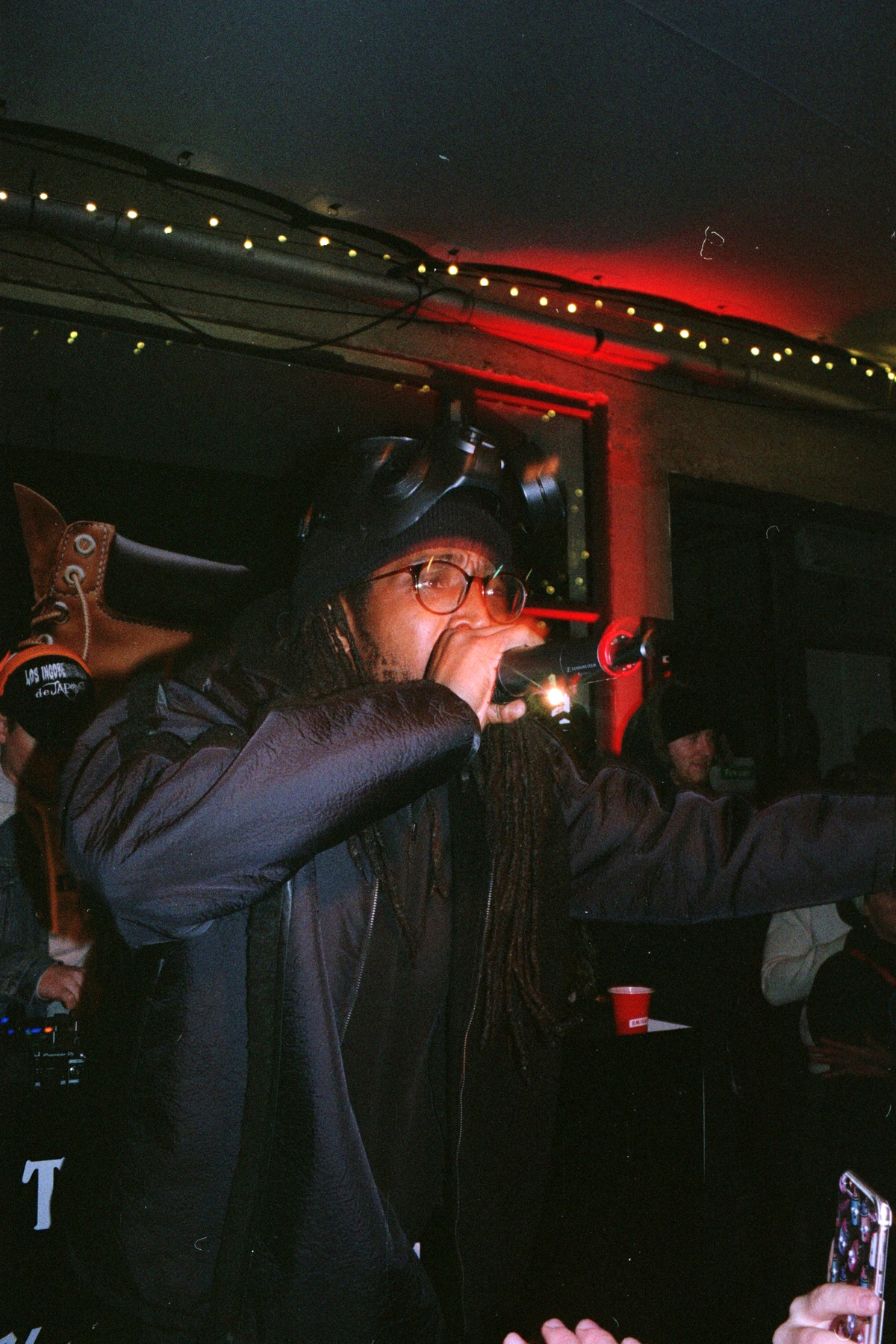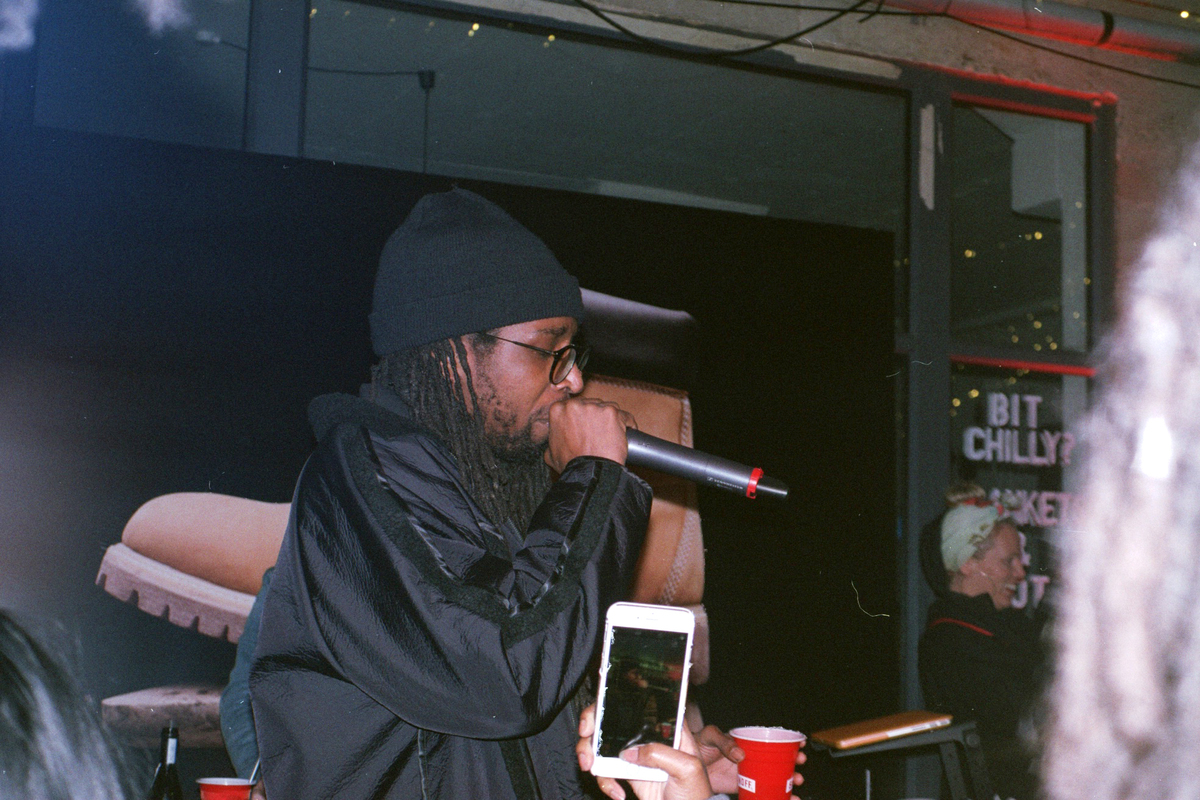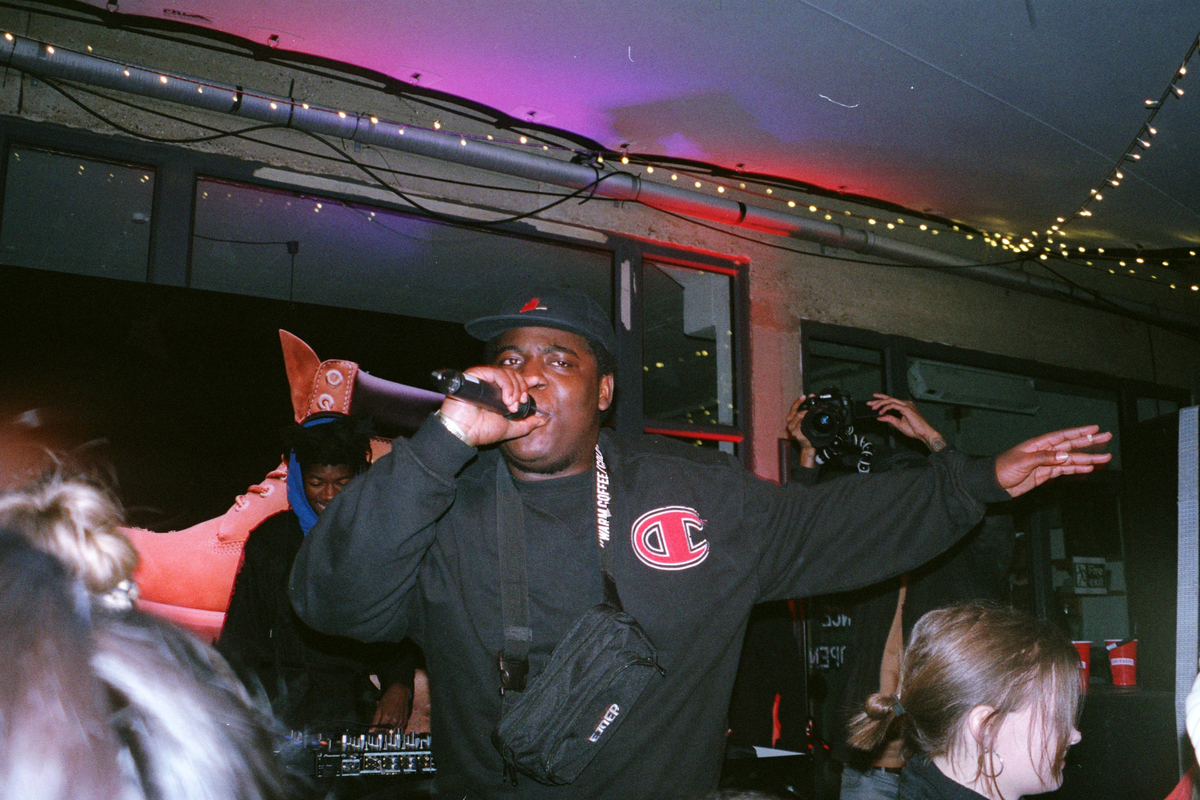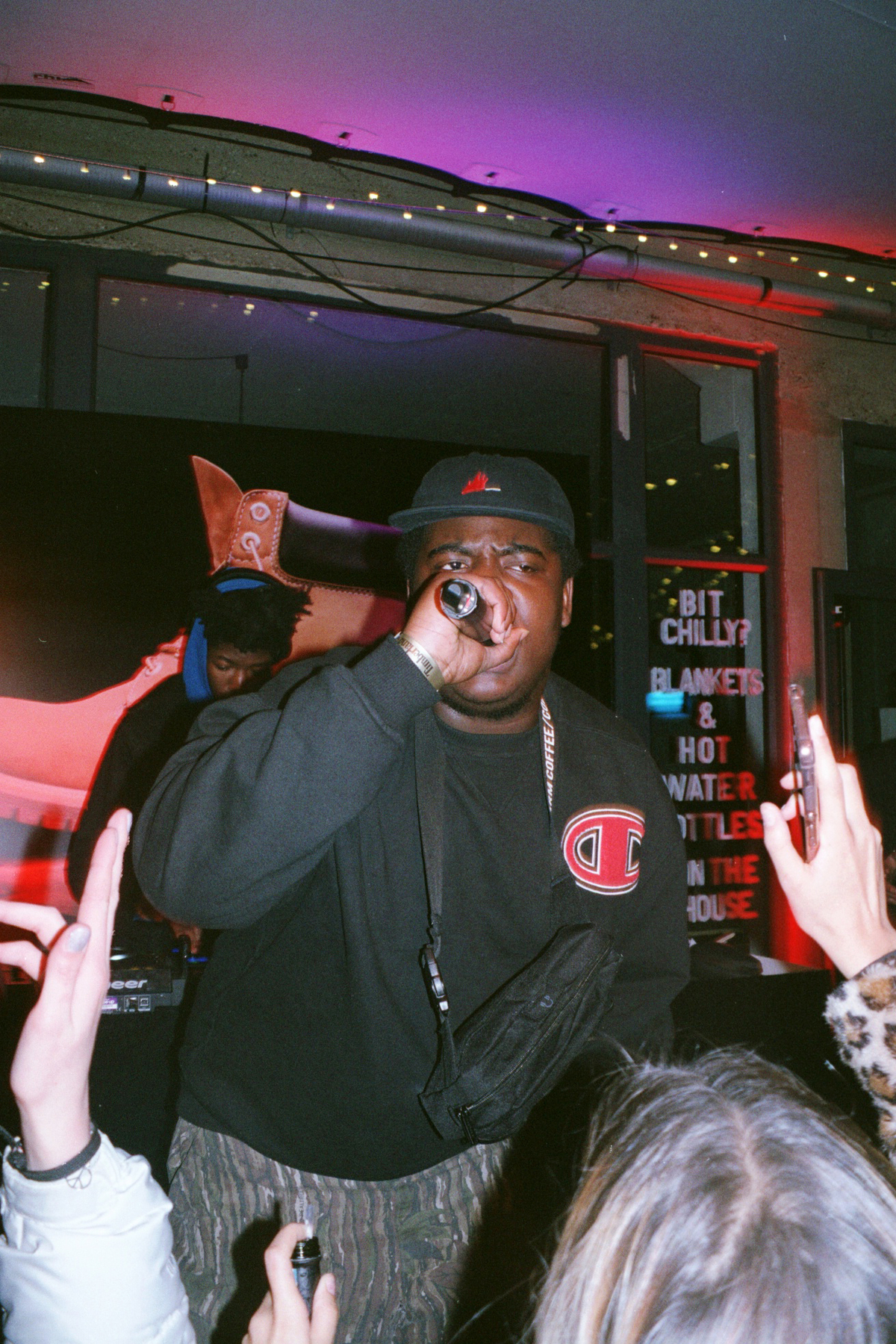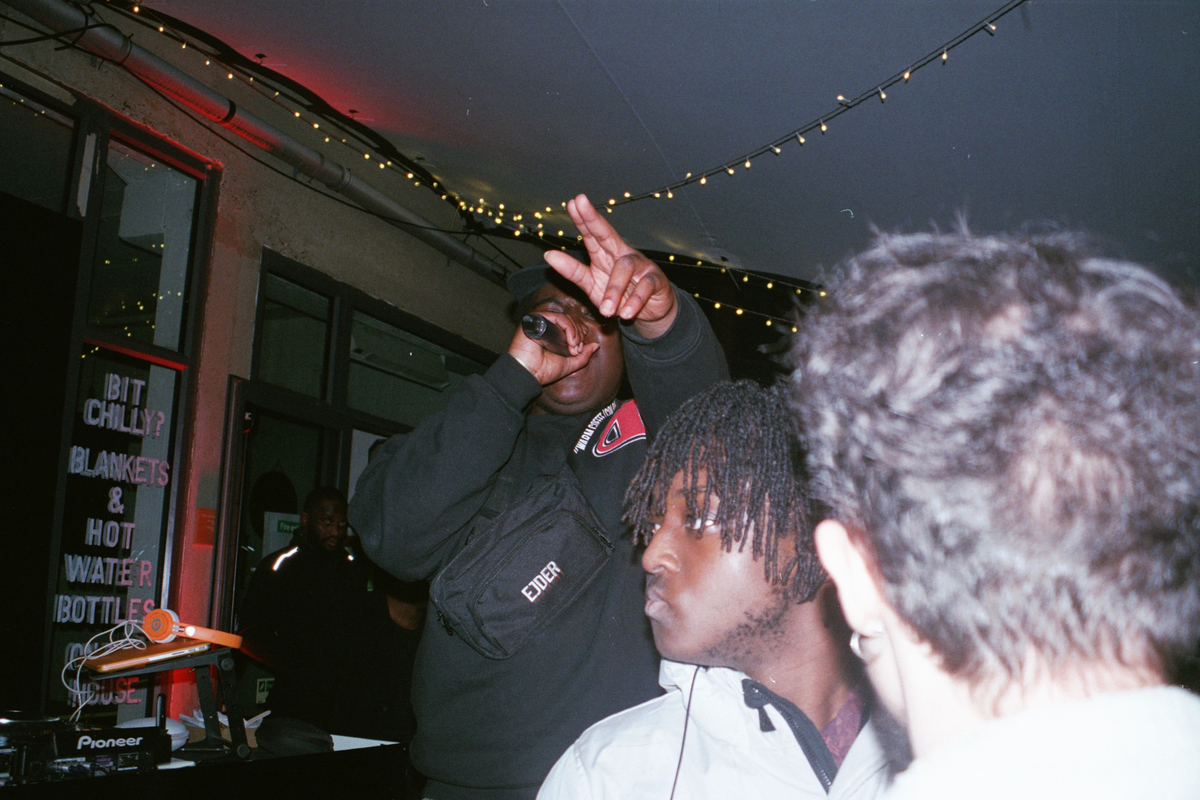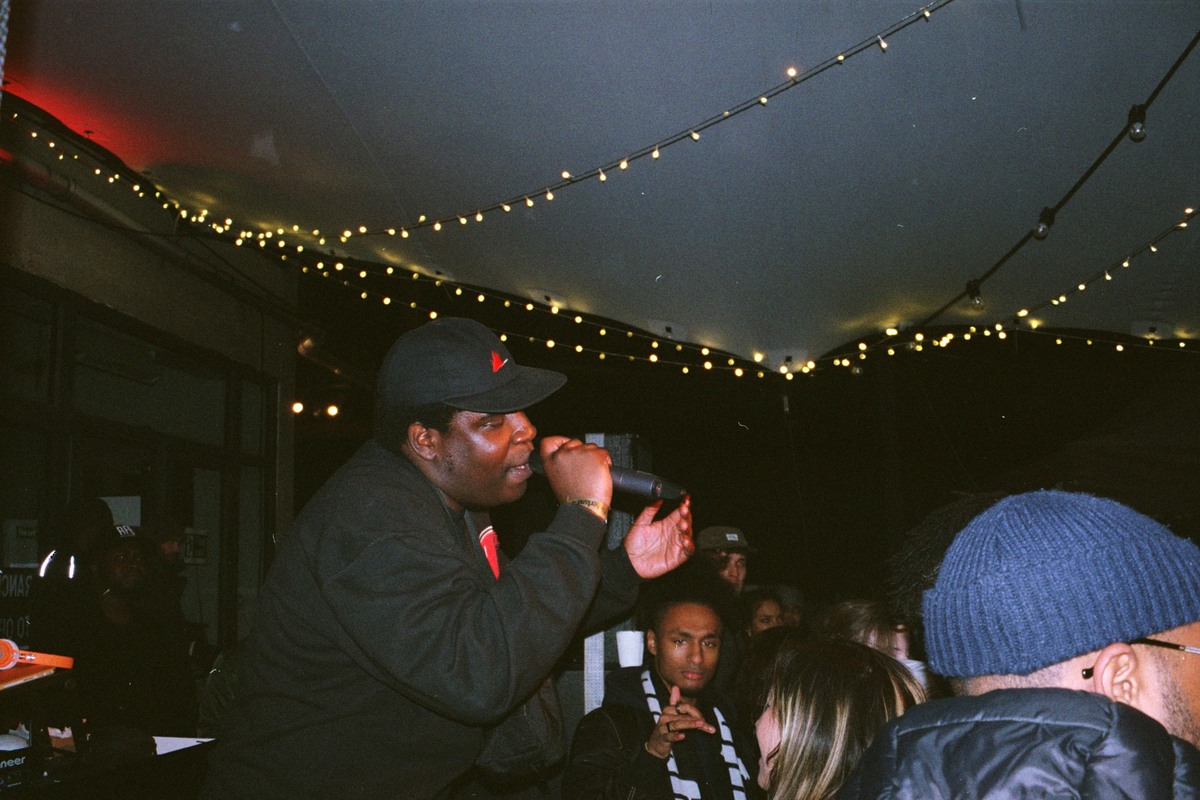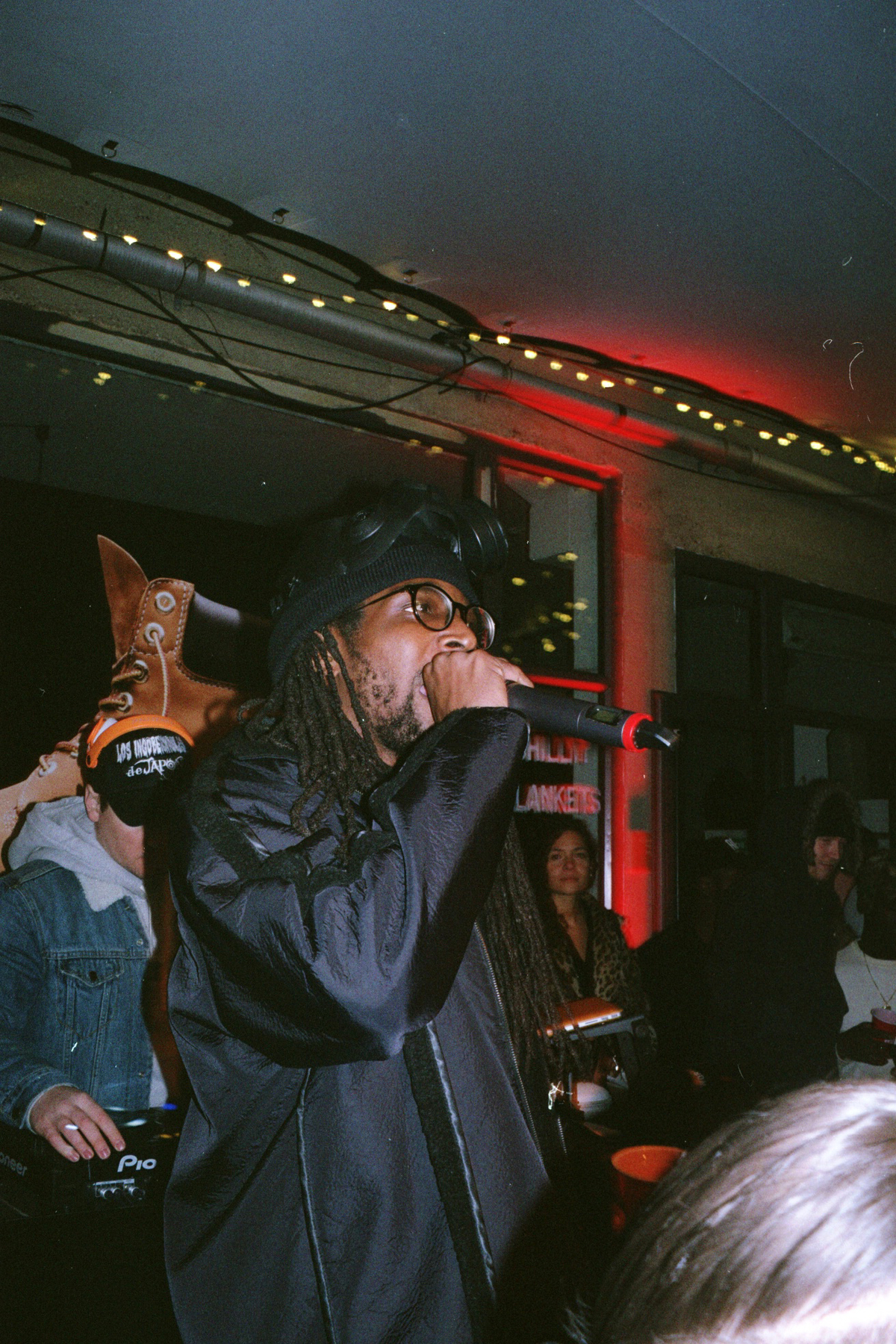 Check out the event in motion: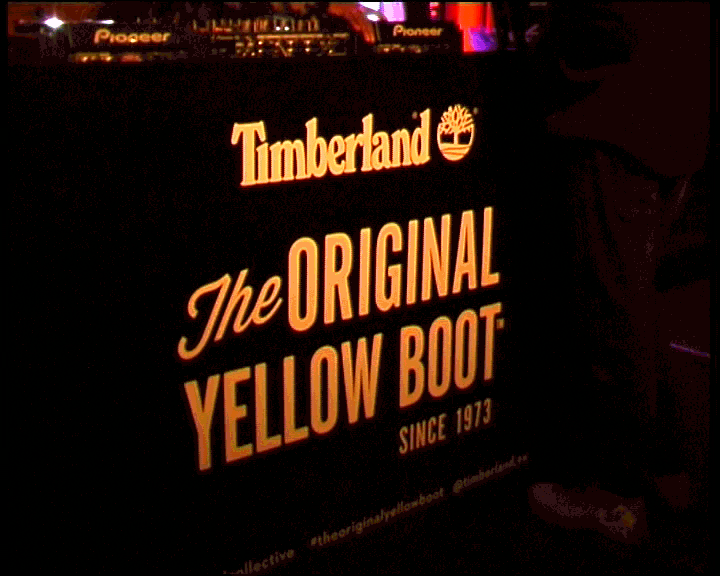 DJ Siobhan Bell on decks.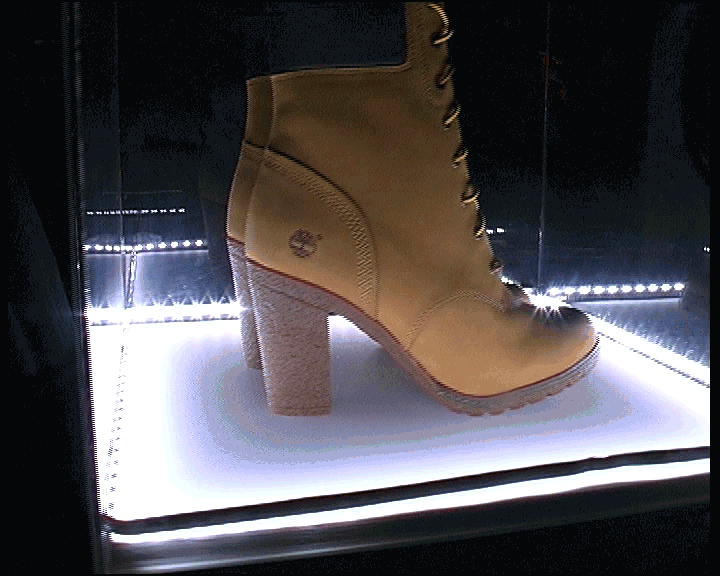 Timberland Footwear.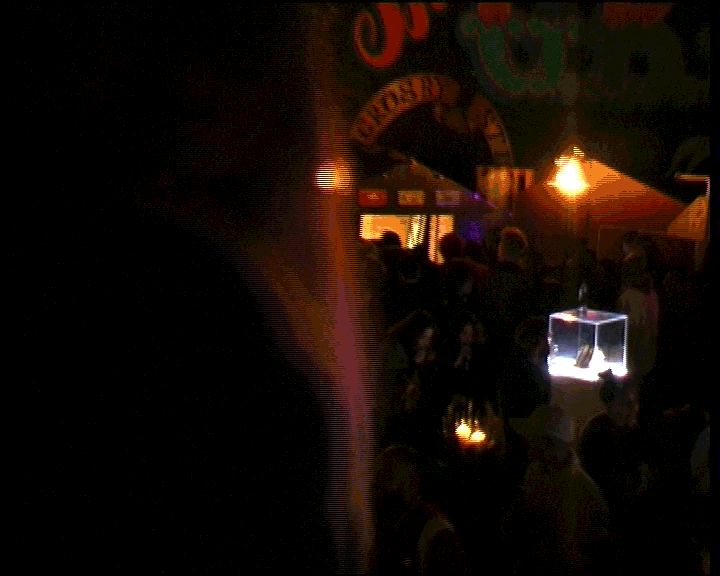 From left to right.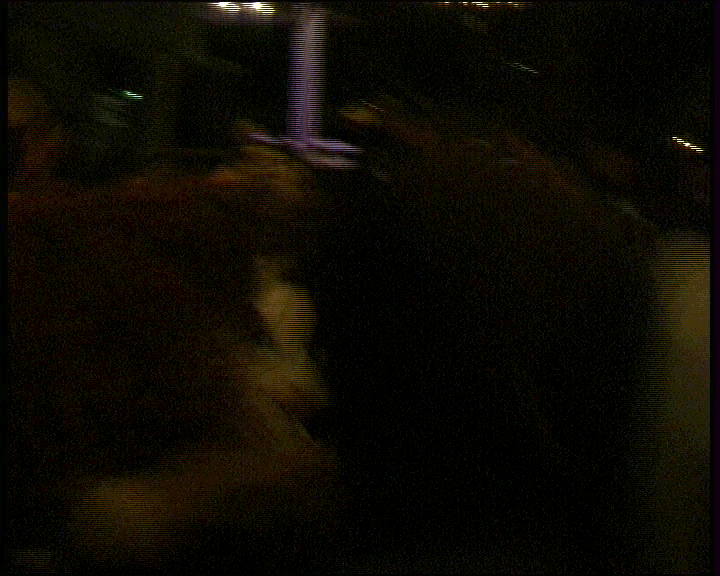 Music had everyone jumping.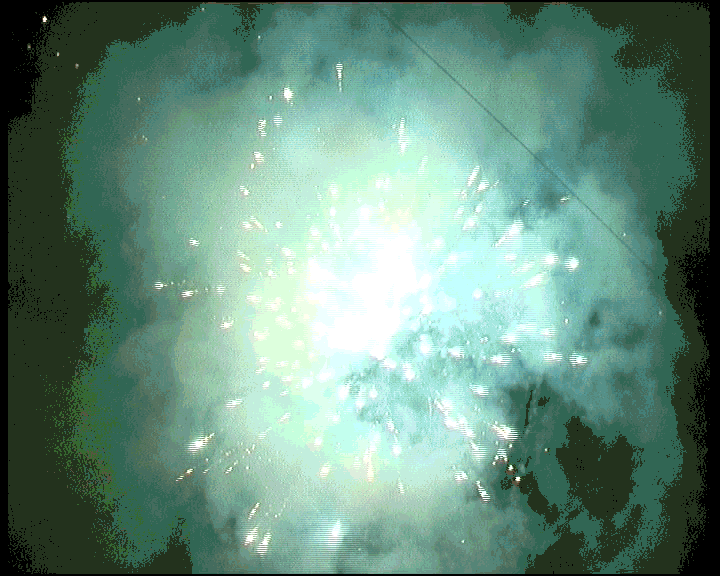 And so did the fireworks.