Big Sean sports some on-trend denim embroidery.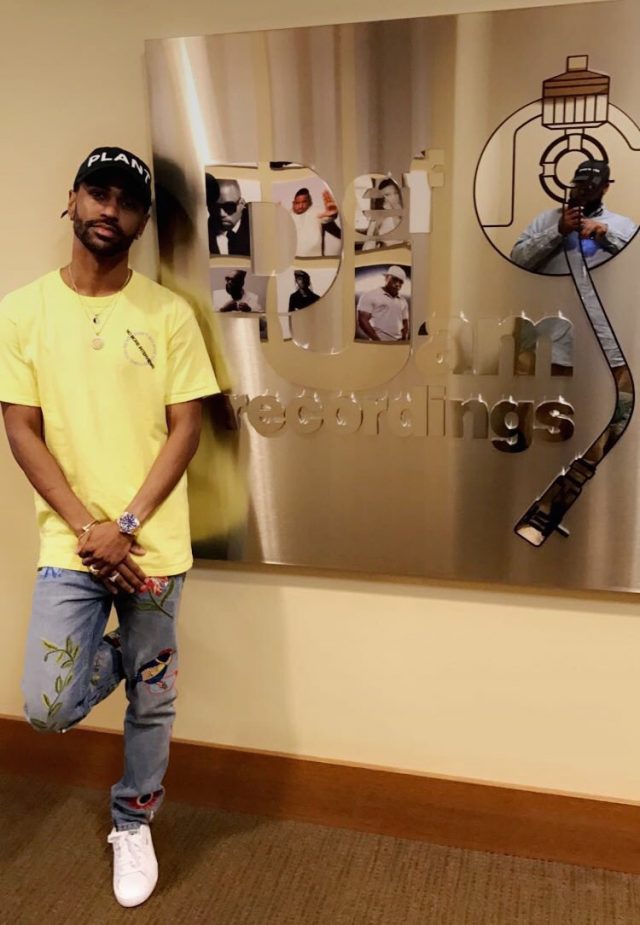 Big Sean was spotted stopping by the offices of his label Def Jam. The rapper was wearing Gucci floral embroidered jeans, his own 'No More Interviews' merch tee, Puma low-top sneakers and a Cactus Plant Flea Market hat.
Shop the look below:
Gucci Embroidered Denim Pant – Click here to buy.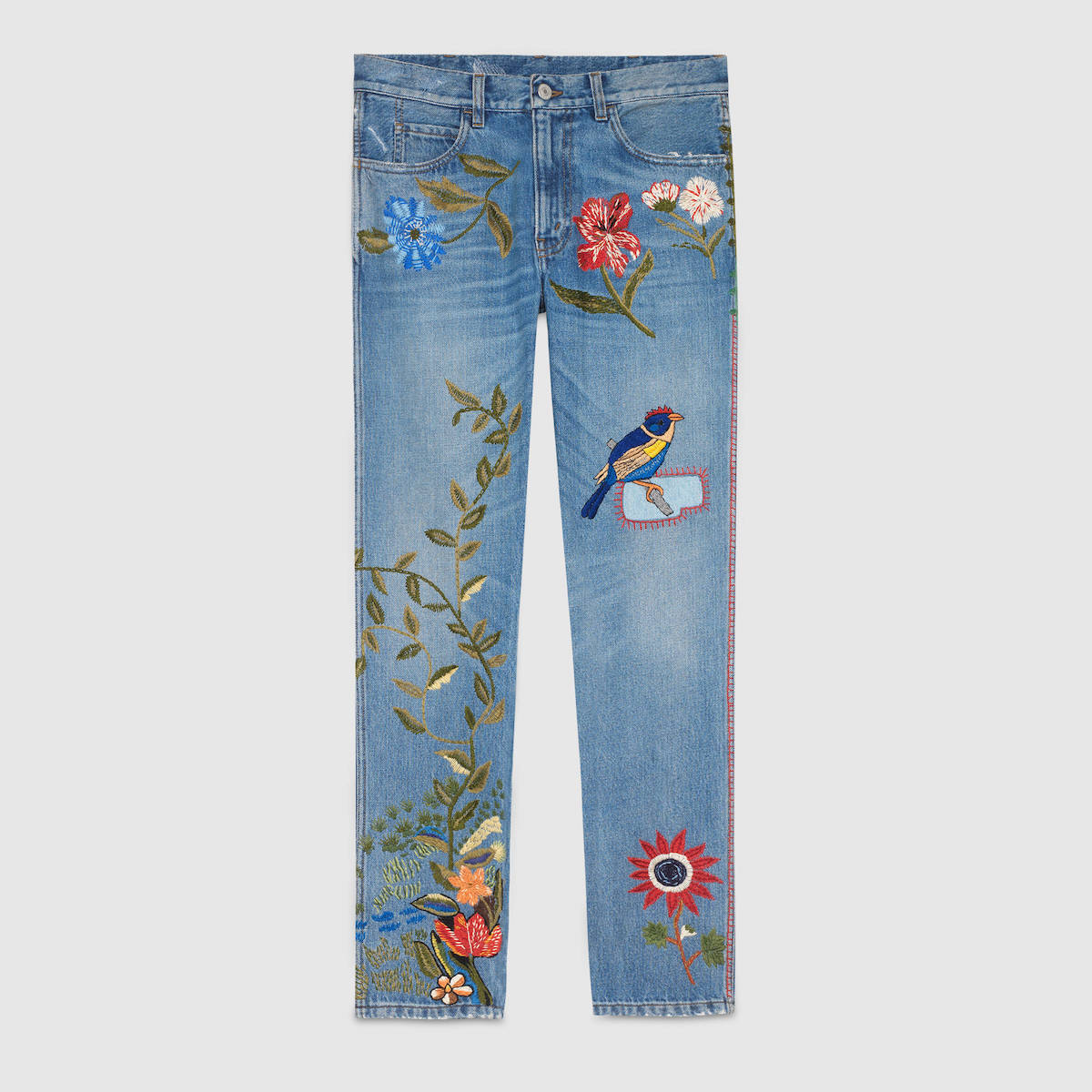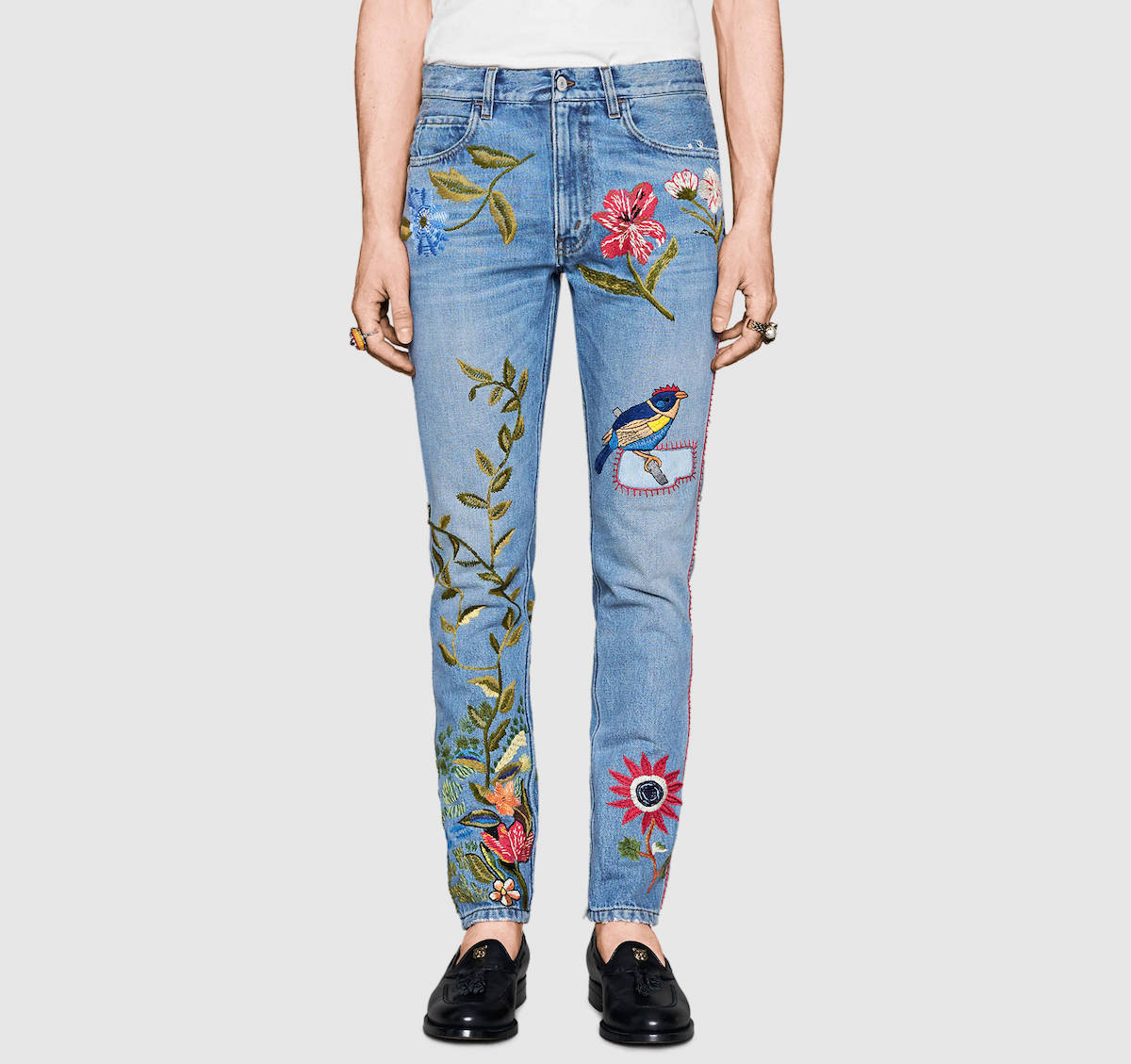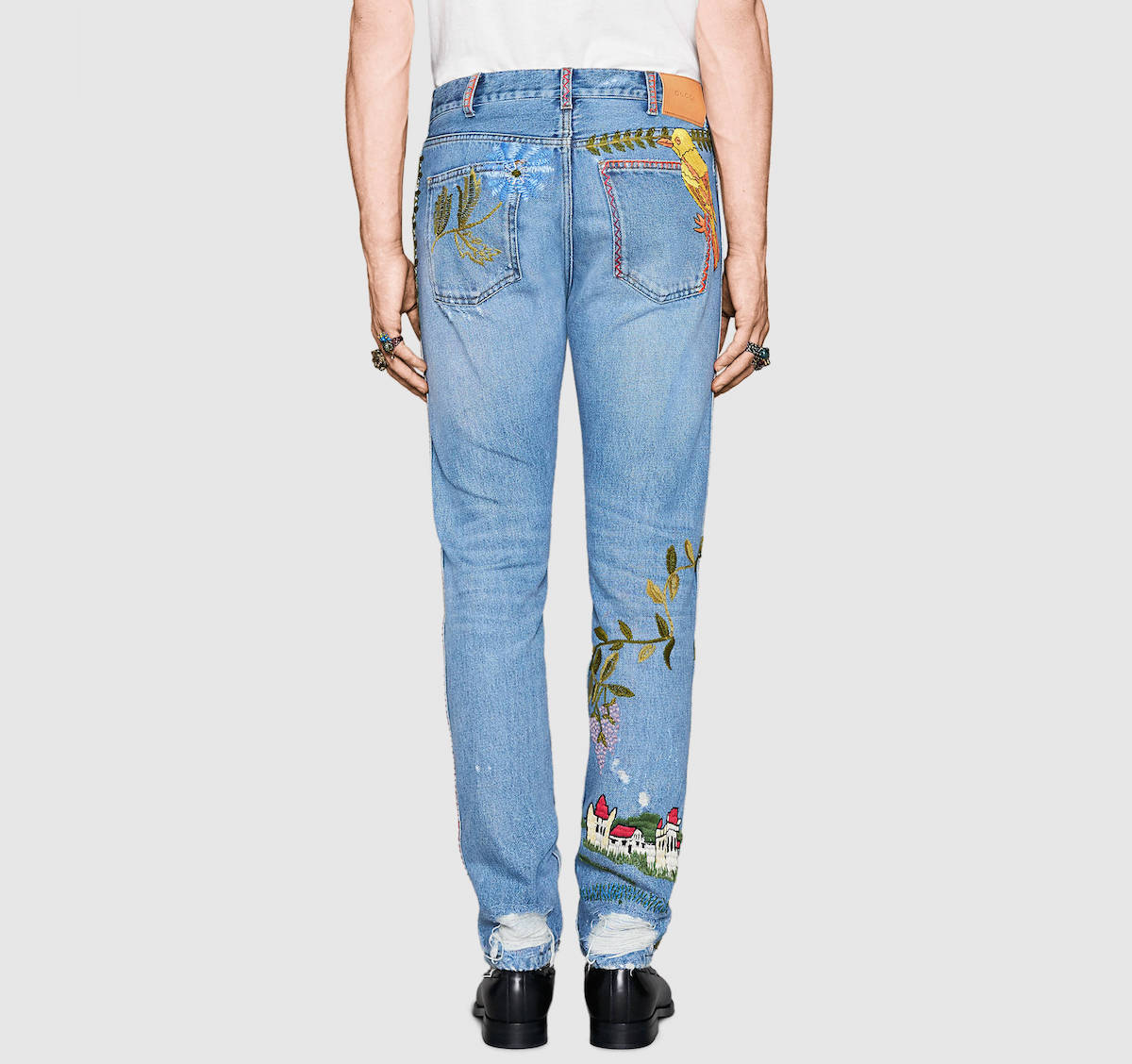 No More Interviews Tee – Click here to buy.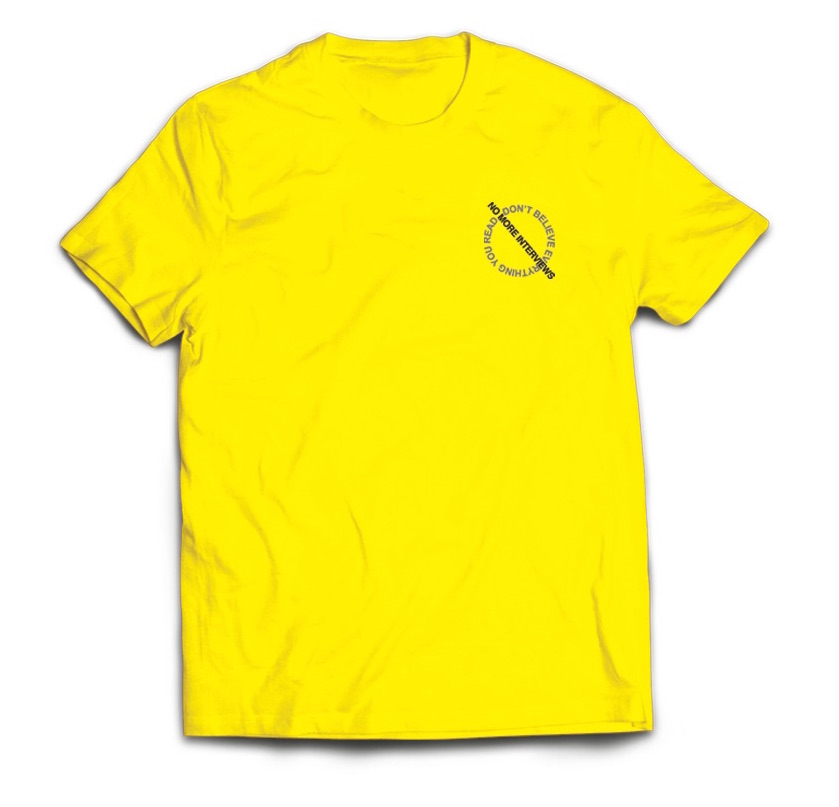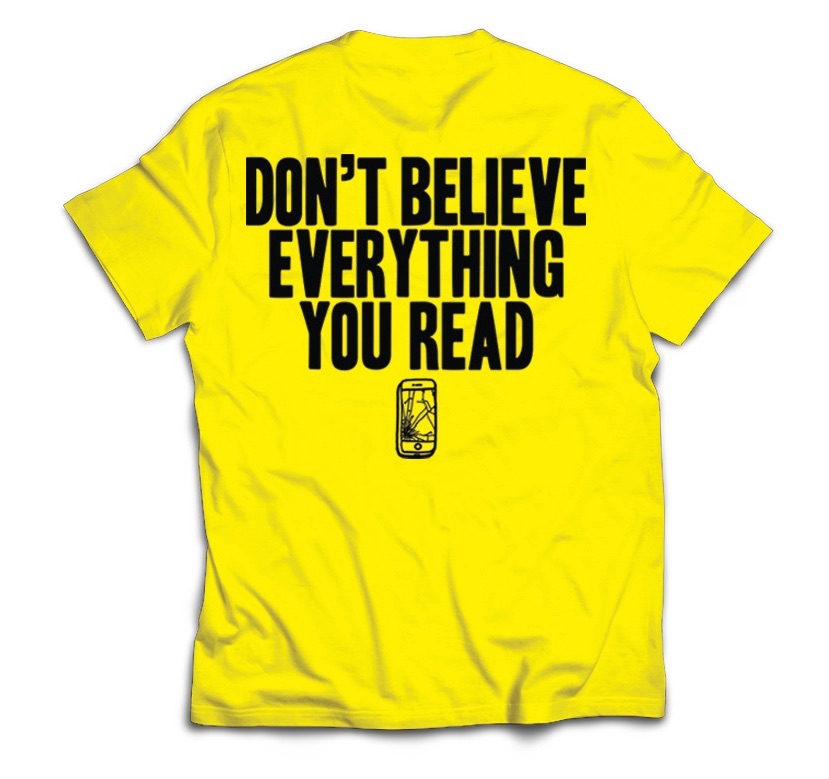 Puma Basket Classic Men's Sneakers – Click here to buy.