Big Sean in big puffa Moncler.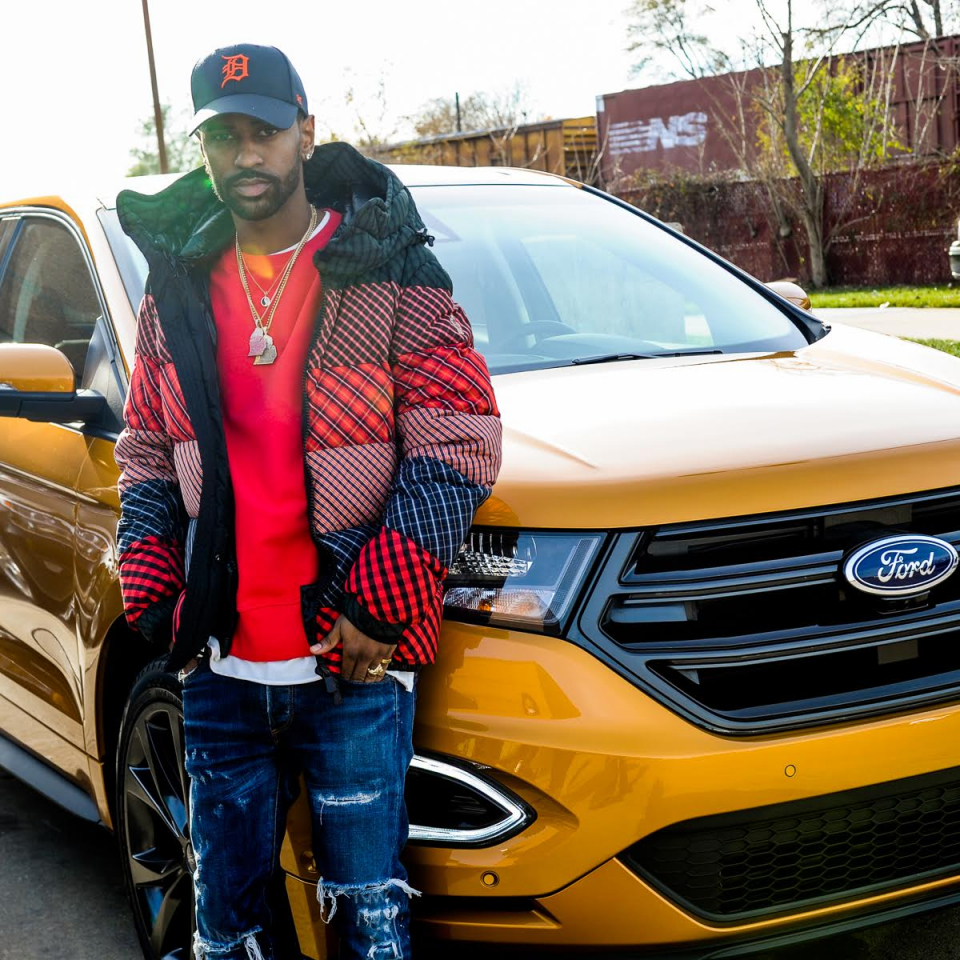 Big Sean spent Thanksgiving handing out Turkeys in Detroit to those who need it most. He did this good deed in style, wearing a Moncler plaid jacket and black PUMA sneakers.
Check out all the photos below.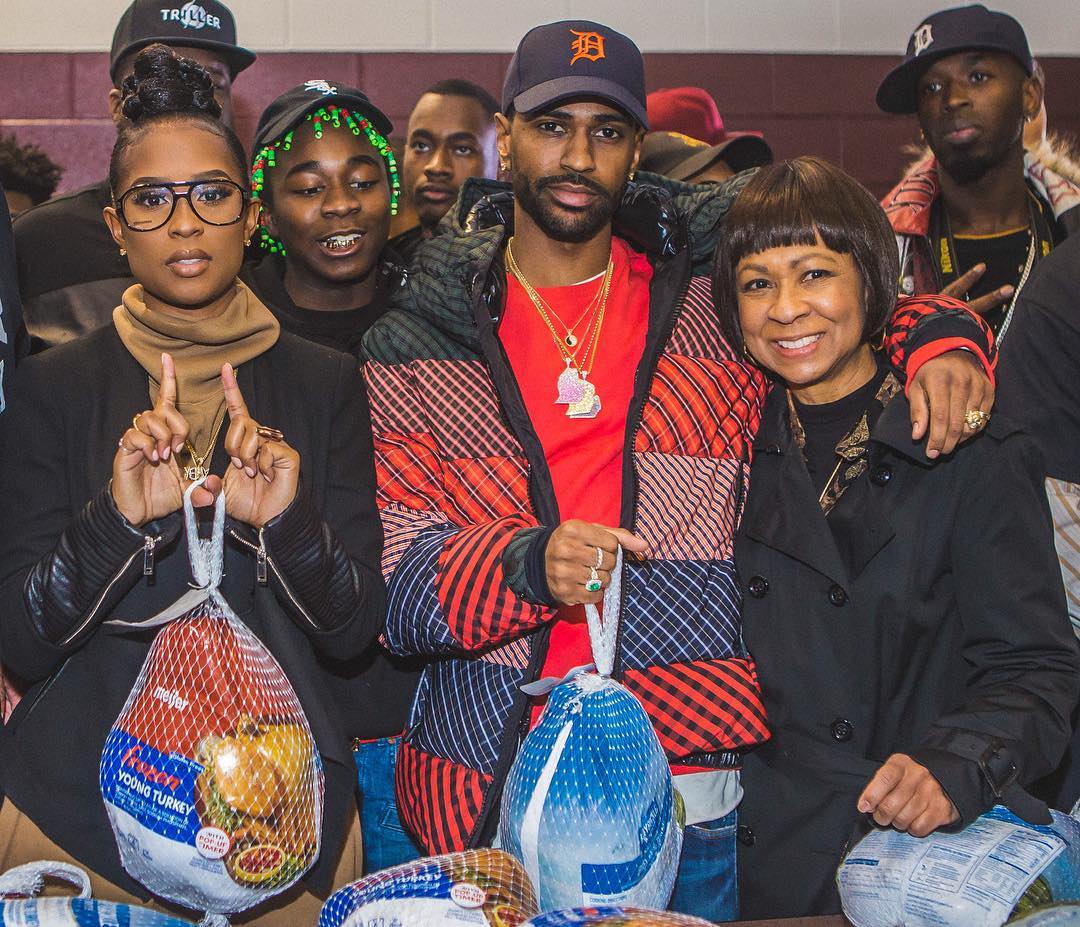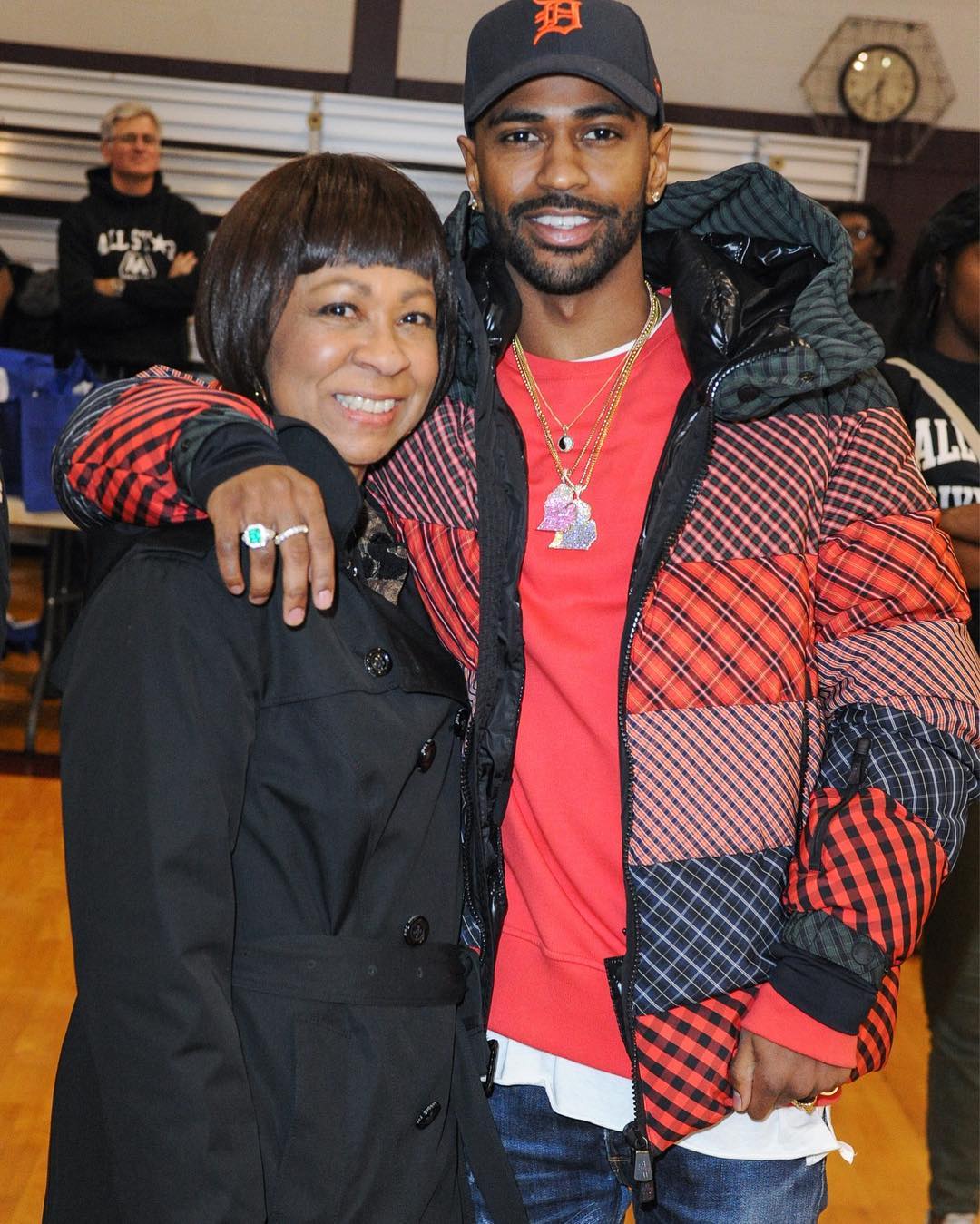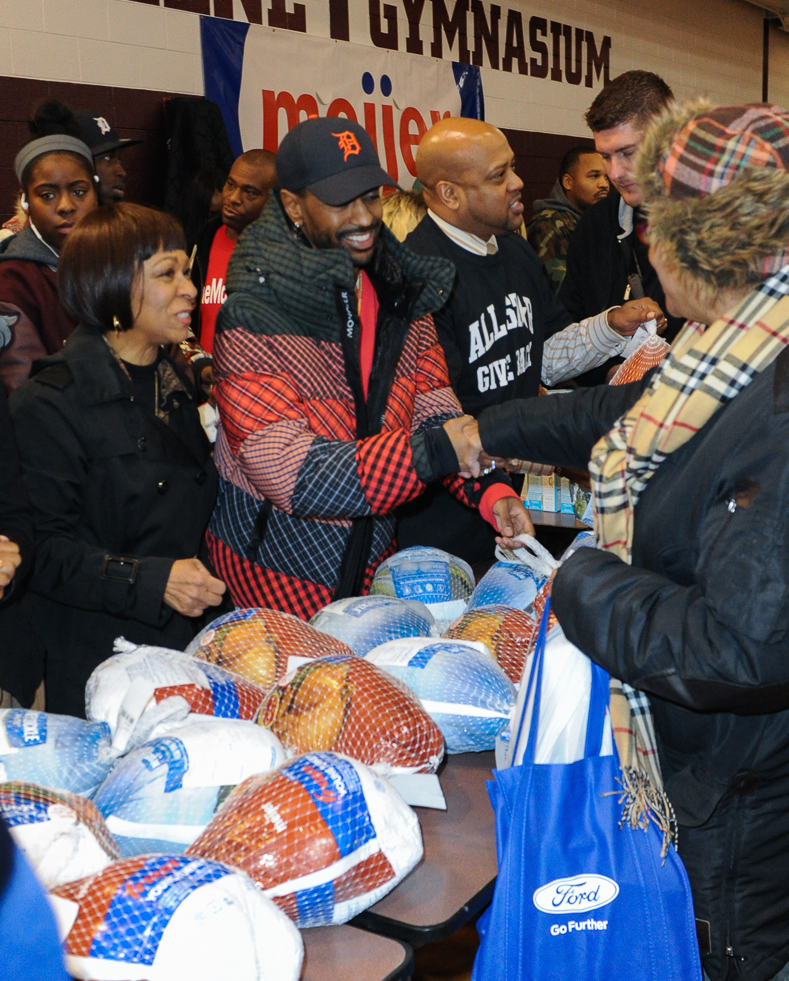 Shop the look: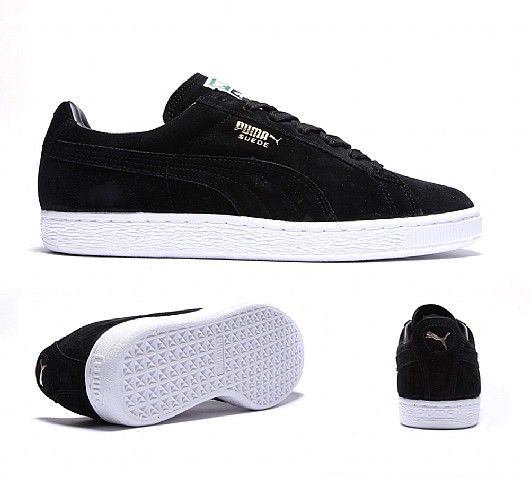 PUMA – Suede Classic Trainer – Click here to buy.