All eyes on Stella.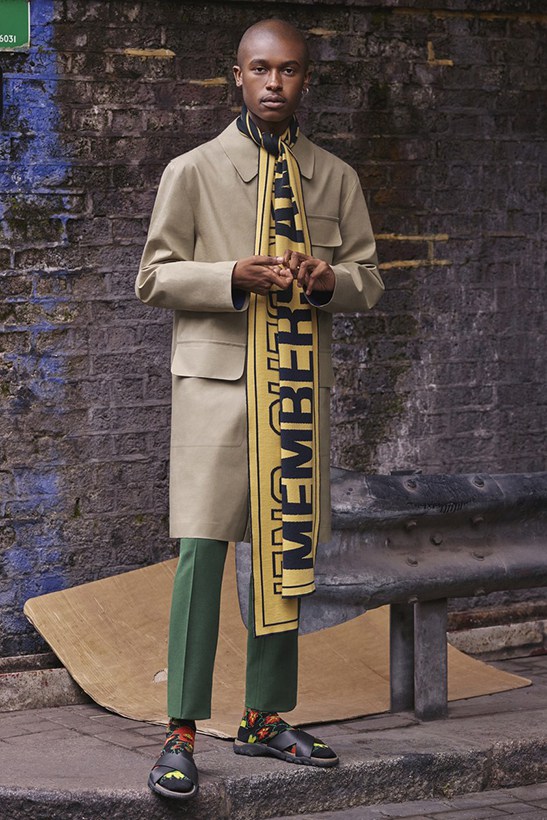 After announcing earlier this year she would be releasing a full Spring/Summer 2017 menswear collection, the first pieces from Stella McCartney are finally available to look at.
The designer may be known for producing only womenswear, but this does not mean her menswear debut disappoints. Featuring a matching flowery shirt and shorts, a red longline all over print, sweater, pajama stripes trousers, sandals and even sneakers, this collection showcases Spring/Summer essentials. The collection also contains suit jackets and trousers as well as thick sweaters and trousers showing a range of influences and a vast variety of items.
Prices range from $90 for socks to $2,640 for the trench coat. Pre-orders begin online now and the pieces will be available in store from January.