Stone Island presents…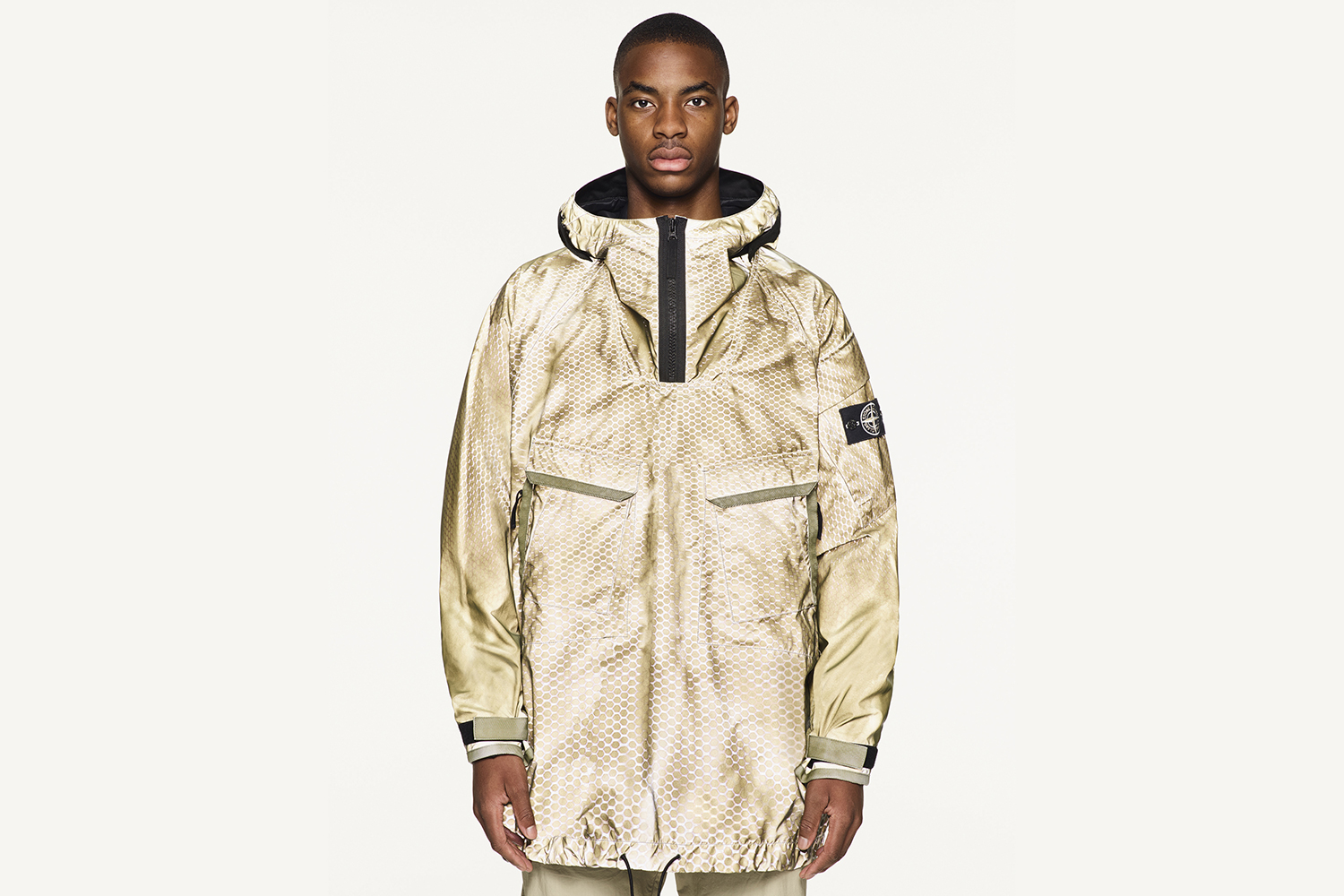 Stone Island is arguably one of the most technologically advanced brands in the fashion scene; in the past having released heat-reactive jackets that change color according to temperature. Therefore, this jacket should be no surprise to any of you. The jacket itself is highly reflective due to a resin coating embedding thousands of glass microspheres and then hand sprayed with a resin coating. The jacket is then laser printed (shown in the video) with an all-over graphic. The fabric that makes up the coat is wind and water repellent, so the perfect winter coat for British weather.
If you're looking at trying to pick this up be prepared to pay a pretty penny, as some Stone Island pieces have retailed for close to £1000 before. The jacket, which is limited edition to 100 pieces, will be available on November 4th exclusively on Stone Island's site.