The Weeknd talks Prince, David Bowie and Daft Punk.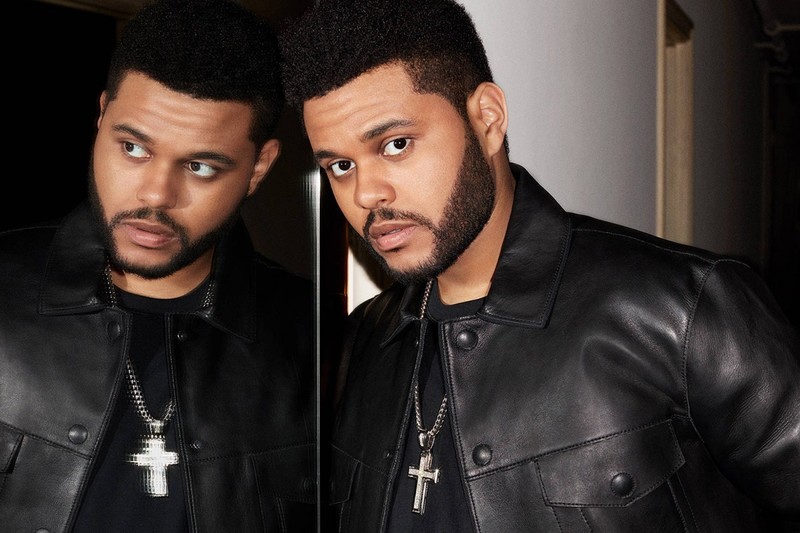 Speaking to the Wall Street Journal one month ahead of the new album release, The Weeknd discussed what, or rather who, had an influence on the impending creation. The interview was accompanied by a series of photographs shot by Terry Richardson.
Abél Tesfaye revealed that the deaths of David Bowie and Prince both had a big impact on his creative output. "I just love Bowie, I think he's the ultimate inventor," he told WSJ, whilst also revealing that the title of the album is in homage to Bowie's 1972 hit 'Starman'.
Although the Weeknd was scheduled to collaborate with Prince, his untimely passing meant this would never happen. They two did briefly meet however, when Prince presented The Weeknd with an American Music Award.
Of working with Daftpunk, Abel noted, "The way they make music, the way they explain it, is very cinematic. It's like they're reading a page out of a novel – 'We want to make sure that at the end, it feels like the sun's coming up, and maybe there's a car chase.' They can get technical, but it was interesting how they visualize making music."
Read the rest of the interview over at Wall Street Journal now, while we patiently await the release of Starboy on 25th November.