Fast-Fashion moving quick.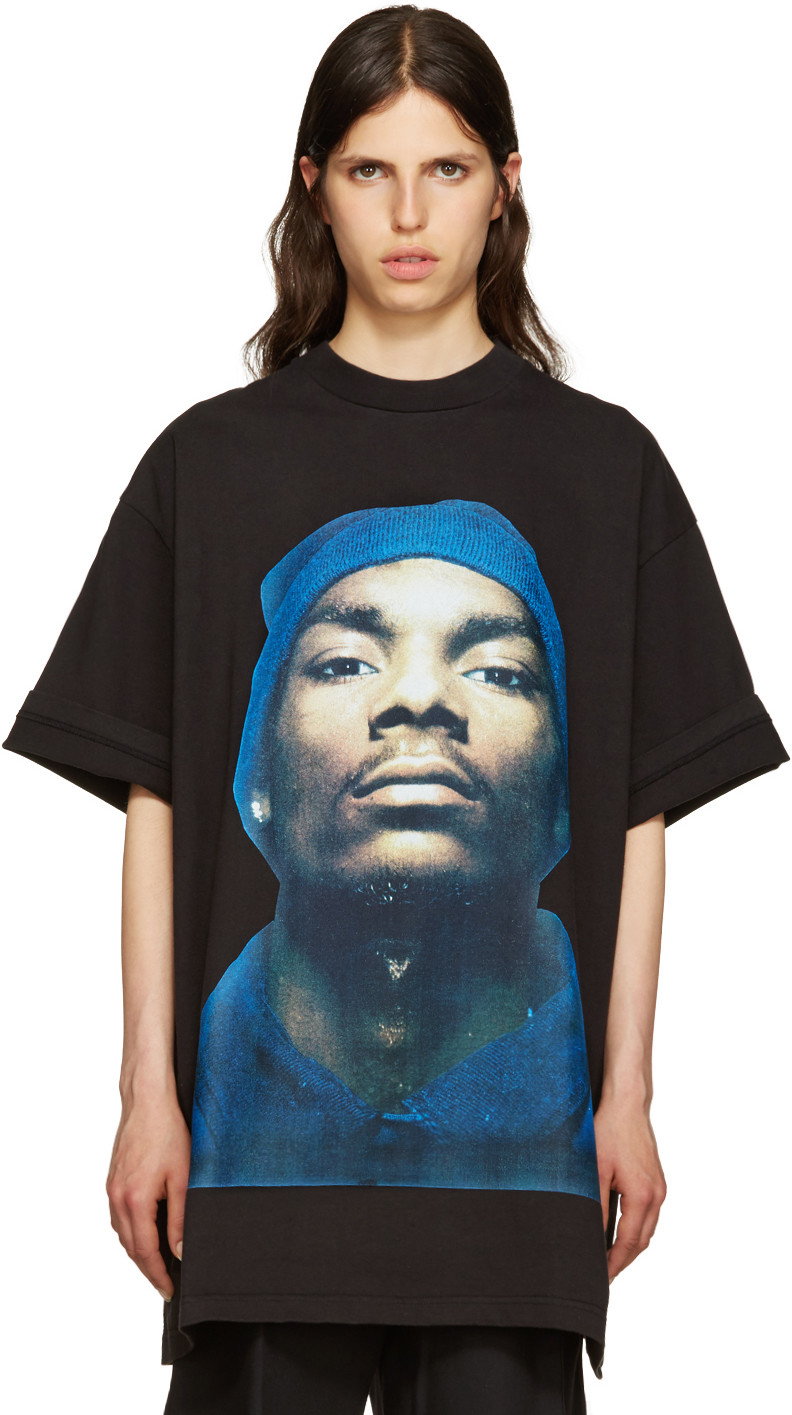 If you didn't have the funds to shift on the Vetements Snoop Dogg shirt, £480 ($920), then this Urban Outfitters rip could be the one for you. Urban Outfitters and other high-street names, such as H&M and Zara, are renowned for ripping off other labels such as Gucci and Haider Ackermann. One of the most noteable for Urban Outfitters would be their rip-off of Gosha Rubchinskiy's graphic shirt, which came in the same Cyrillic style font and colour.
On this occasion, we see them take on Vetements' Snoop Dogg shirt, which has caused quite a stir amongst critics of the label, mainly due to its exorbitant price tag. As you can see in both of the images, both of the shirts are almost identical in use of the same Snoop Dogg graphic, what separates them apart is a price difference of nearly $900 and the silhouette of the Vetements piece!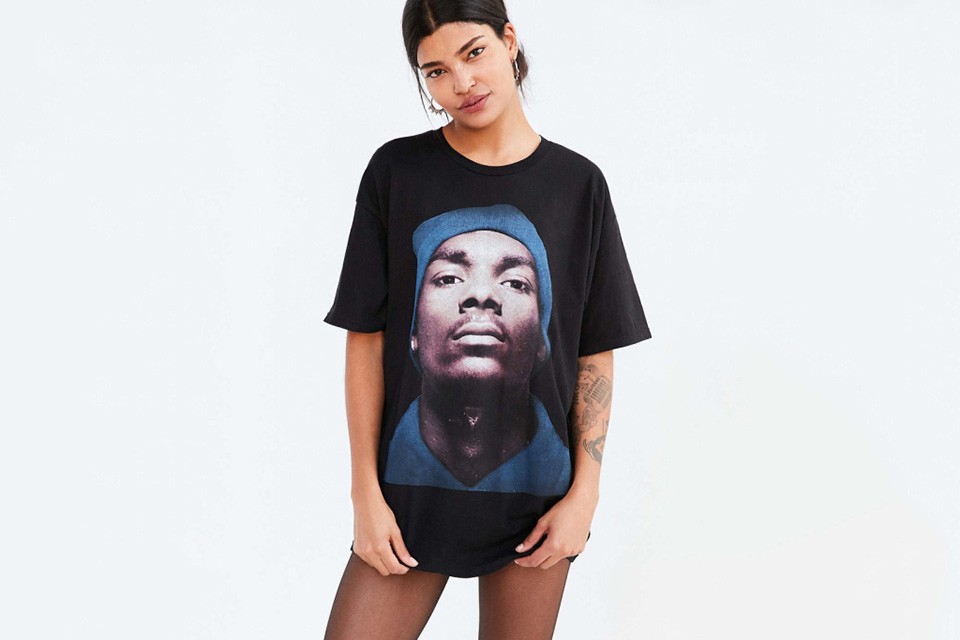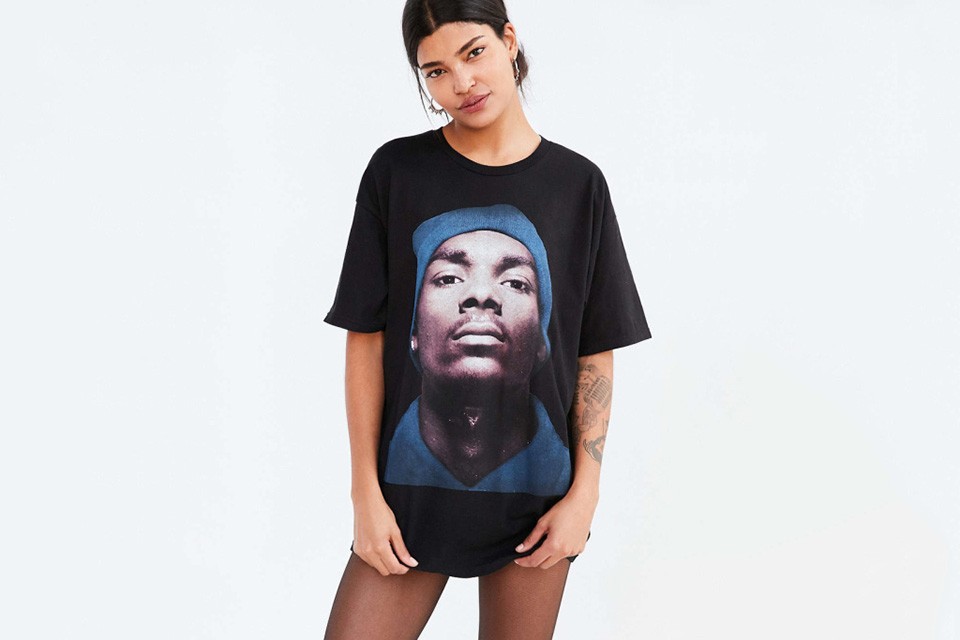 Urban Outfitters Women's Snoop Tee – Click here to buy.
What do you think about this? Are Vetements getting what they deserve? Let us know what you think!