Vans x Opening Ceremony show their true stripes.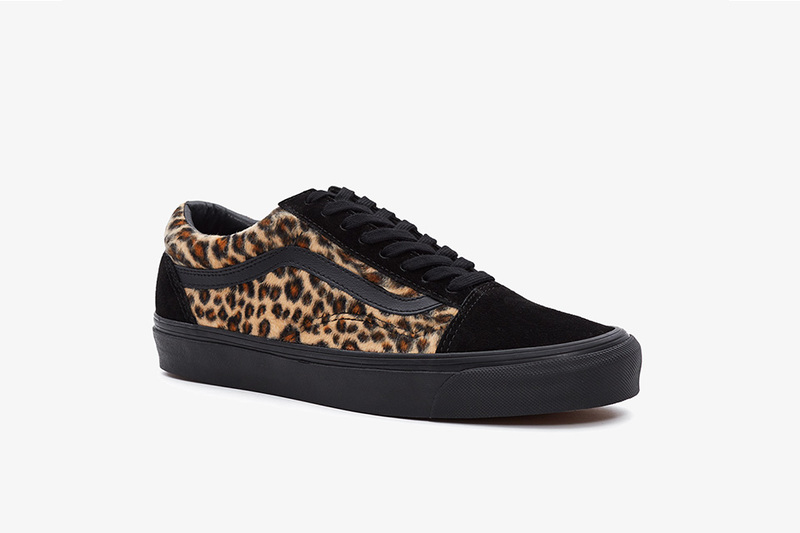 Vans and Opening Ceremony have teamed up once again to create the 'Big Cat' pack – a feisty, animal-printed line of sneakers.
Featuring the OG-Slip On and Og Old Skool silhouettes, faux tiger and leopard print in various iterations adorn the uppers along with suede overlays. The PAUSE favourite has got to be the red suede/leopard print number, or maybe even the all over leopard print in bright lilac.
Pick up your pair of Vans for Opening Ceremony from the Opening Ceremony online store now.