Take it easy.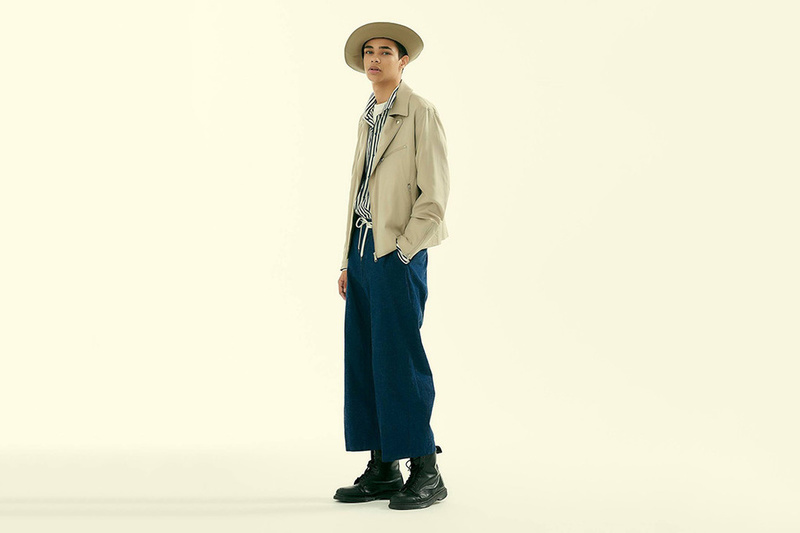 The Japanese fashion label VICTIM has just released its latest lookbook, this time for Spring/Summer 2017.
Shot on a plain stark background, the lookbook gives the collection a chance to speak for itself. It takes a relaxed and easygoing approach to dressing with loose, but not unshapely, silhouettes and plenty of plaid and camo which bring an instant streetwear edge. The clothes feel both Japanese and Western with the clashing of Eastern and Western influences.
The collection is not available to buy yet but head to VICTIM's online store to check out the Fall/Winter 2016 offerings.