"OFF-WHITE is luxury in quotes, not real luxury. It's the modern idea of luxury."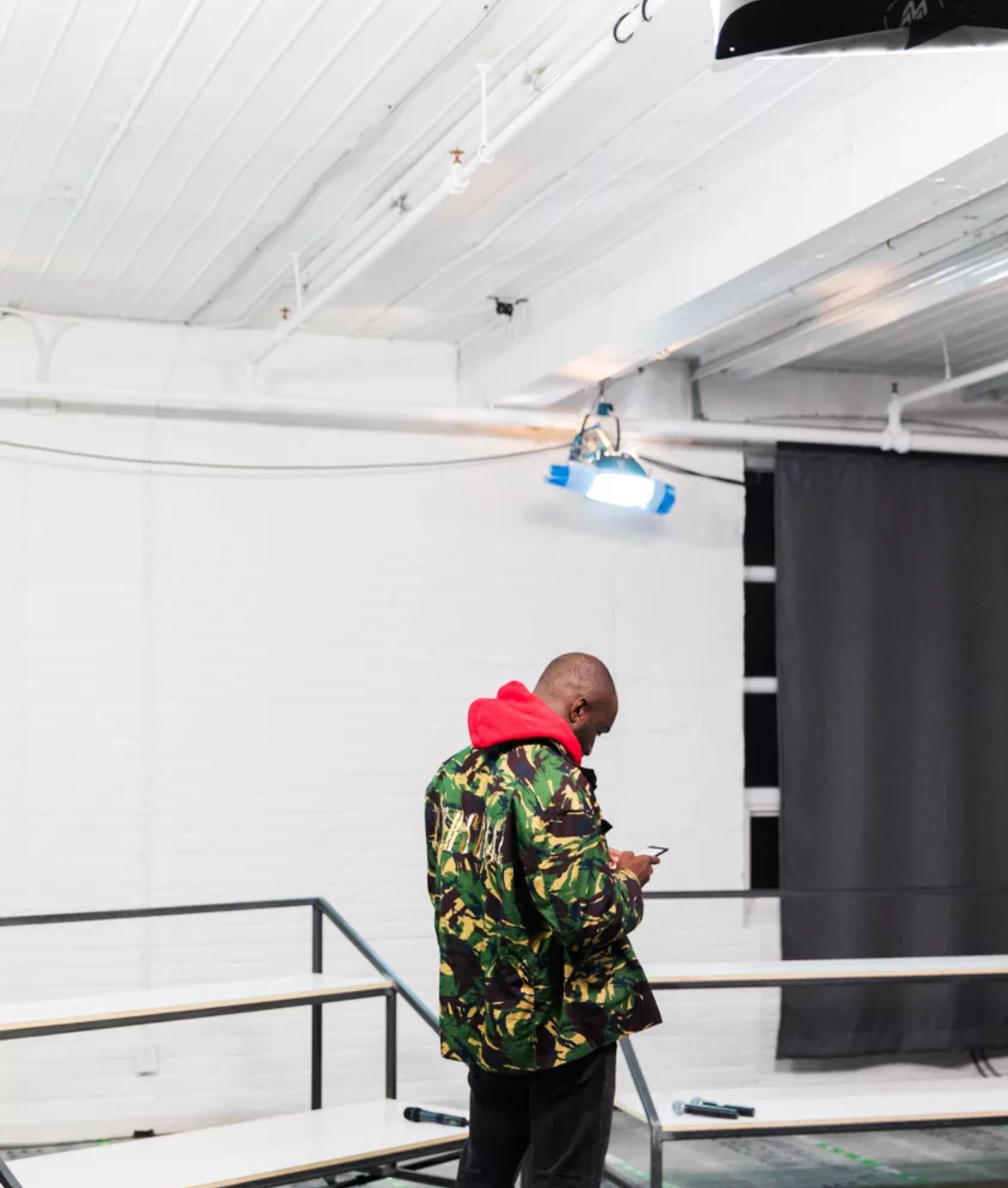 In an interview with NYLON, Virgil Abloh discusses how he gets no gratification from credit received regarding OFF-WHITE, how he doesn't wear his own brand and only "randomly [has] two things" and his relationship with Kanye West.
Abloh discussed how much what we wear defines who we are, stating "the inherent idea that clothes are what represents you gives us a palette to either be superficial or very curatorial with taste. It's an art form."
He also claimed making OFF-WHITE affordable is "the lowest priority" for him, instead he's more bother about creating a long lasting brand people will know about, rather than wear.
To read the full interview, head over to NYLON's website.