Wiz Khalifa in the limelight.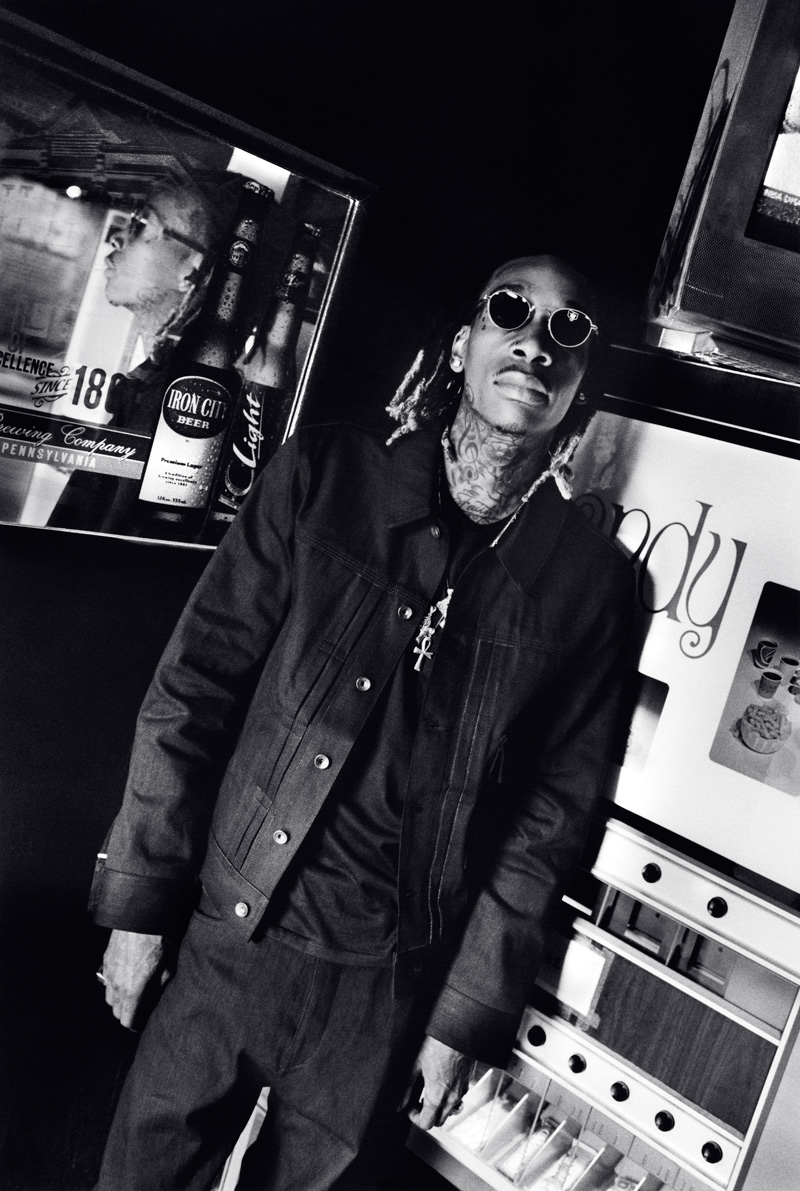 Rag & Bone have teamed up with a series of various men from artistic backgrounds such as Mark Hamill and John Turturro. Wiz Khalifa is the latest individual to feature in their project, where he has been styled with pieces from Rag & Bone that fits his own personal style such as slim-fitting suit trousers and raw-denim jackets. The shoot itself was conducted by photographer, Andreas Laszlo; who allowed Wiz to choose a shooting location of his choice.
Check the shoot out below and see what you think.