Working together for the first time in five years.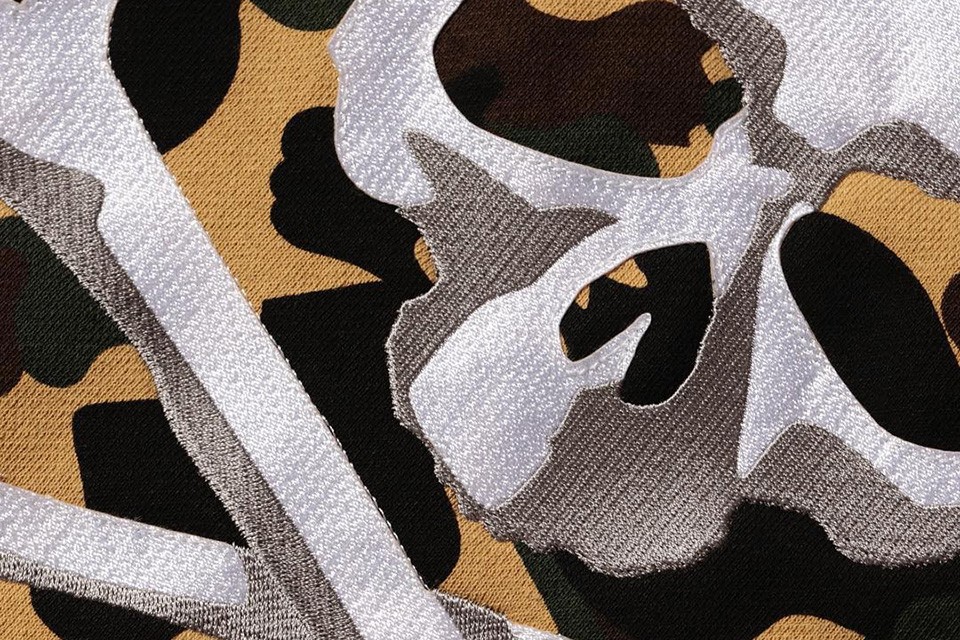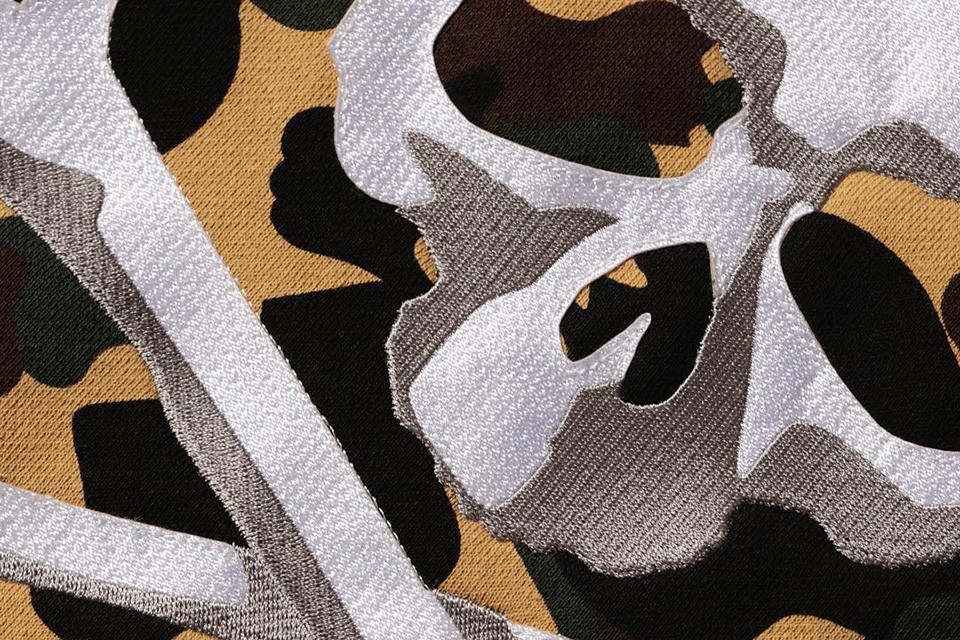 With a new collaboration soon to come, BAPE and mastermind JAPAN couldn't wait any longer to tease the upcoming collection they've been working on. Although the two brands have teamed up before, the last time they did so was back in 2011.
So far we have little information on what this collection will look like or where and when it will be available, so we will have to make do with the two Instagram posts made today. Both feature the signature BAPE camouflage print and embroidered skull and cross bones motifs.
Check out the images that BAPE and mastermind JAPAN posted below, and stay tuned to PAUSE as we deliver all the latest information on this exciting collaboration.