Public School Designers exit DKNY.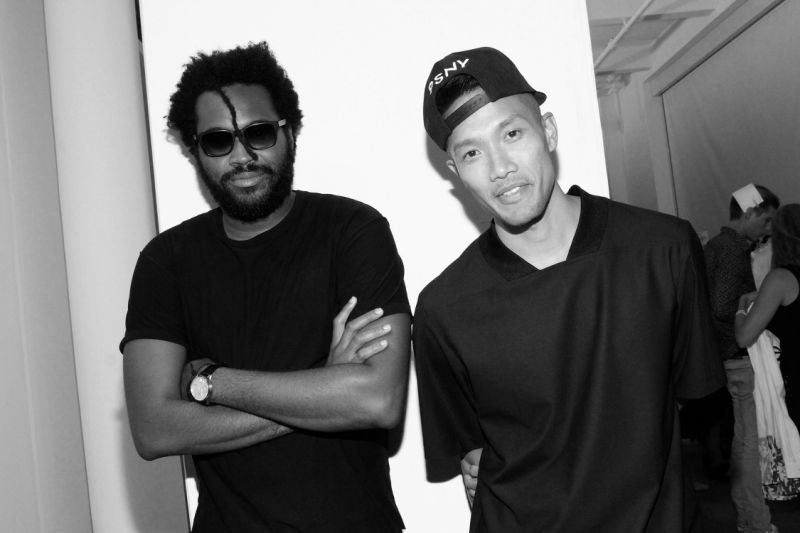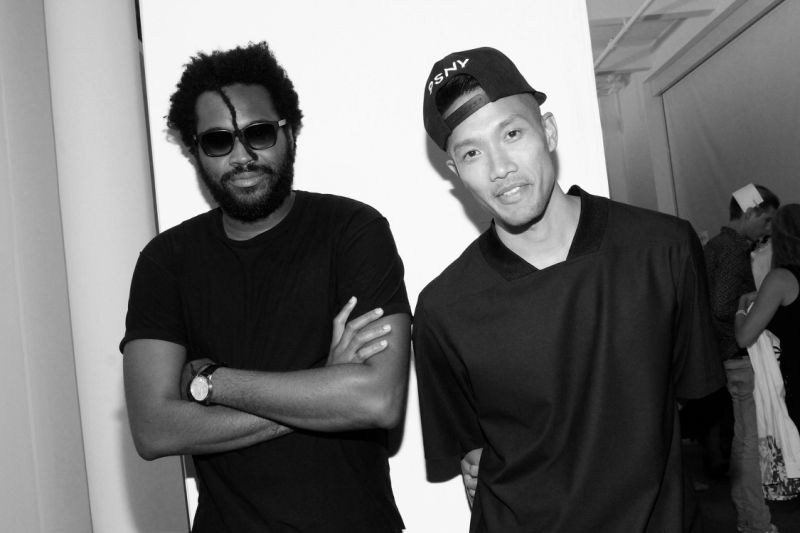 It has just been revealed by Women's Wear Daily that the designers Maxwell Osborne and Dao-Yi Chow of Public School are to depart from DKNY. This news doesn't come as much of a shock as it was only earlier this year that LVMH sold Donna Karan International to fashion conglomerate G-III for $650 million USD. Because of this, it wouldn't be rare for positions to be revamped, such as Osborne and Chow's departure along with CEO Caroline Brown also following suit.
"Given the company sale and subsequent change in strategies, we have decided to step down and focus on our own business Public School," said Osborne and Chow in a joint statement. "It's been an unbelievable experience to work side by side with the wonderful people at DKNY, especially our amazing design team and atelier. We wish the company success in the future."
We can only wait and see what the future holds for Osbourne, Chow and DKNY.