Donatella is doing a book tour.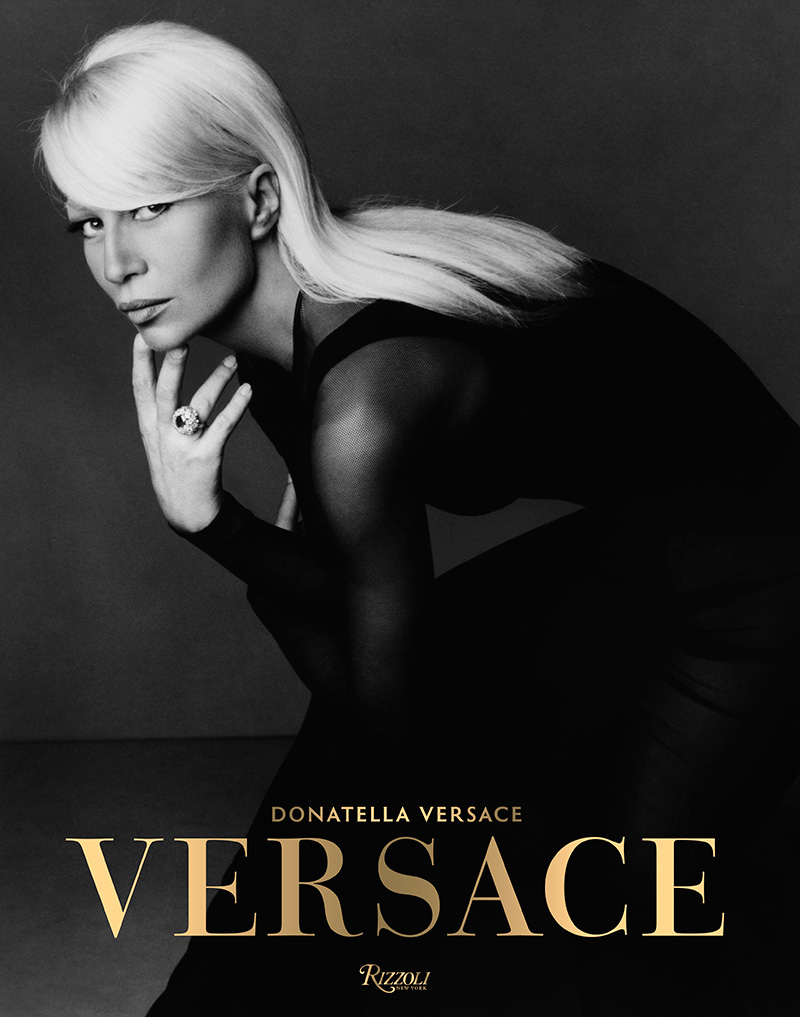 The new Versace book will be unveiled city by city through a series of events held by Donatella Versace.
From London to New York to Milan, the special events will consist of a meet and greet with the woman herself and talks from some of the influential voices who contributed to the book, including Tim Blanks, Maria Luisa Frisa, Simone Marchetti and Sonnet Stanfil. A dialogue between Donatella, the public and students from the most prestigious fashion schools will be held also.
The Versace book, published by Rizzoli, is a portrait of the fashion house as told by Donatella along with contributed essays and photography by the likes of Richard Avedon, Steven Meisel and Mario Testino.
See below for the dates that Donatella will be coming to your city:
London – 4th December
Victoria & Albert Museum, Cromwell Road – Time: 7pm
London – 5th December
Harrod's, 87-135 Brompton Road, Knightsbridge
Book signing – Versace boutique, International Designer Room 4, First Floor – Time: 1pm
New York – 7th December
The Times Center, 242 West 41st Street – Time: 7pm
New York – 8th December
Book signing – Versace 647 Fifth Avenue – Time: 6pm
Milan – 15th December
Piccolo Teatro Studio Melato, Via Rivoli 6 – Time: 12pm