Put your sunglasses on to look at this one.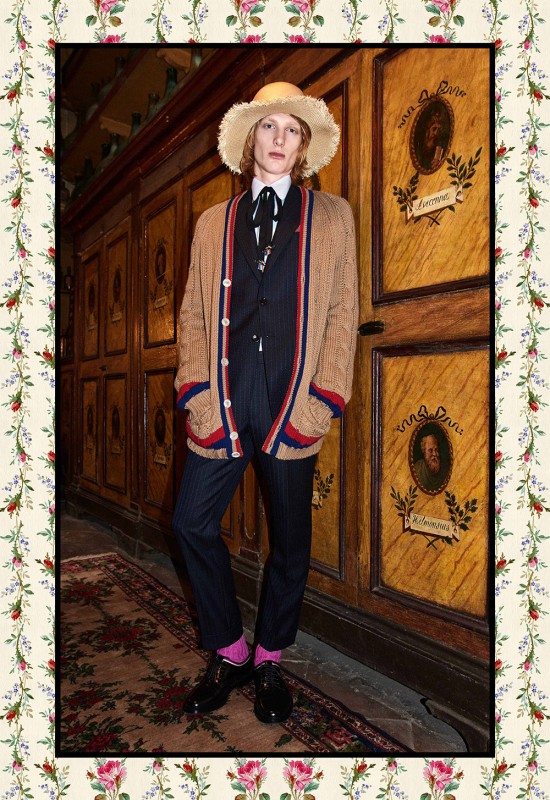 Gucci has just released the lookbook for its Men's Pre-Fall 2017 collection and there is not a colour in the rainbow that isn't in it.
Carrying on Gucci's latest theme of more is more, this collection is full of embroidery, florals, geometric patterns and plenty of fun crazy motifs such as tigers, dragons and space ships. Amongst all this you can still find classic Gucci signposts such as the green and red stripe, that coveted furry slip-on shoe and the double-G insignia. It's essentially Gucci on speed, but in all the right ways. Some would even argue it's Alessandro Michele's boldest output for the Italian fashion house yet.
Check out the full lookbook below.