Stickers, one-tap video recording, a save option and more.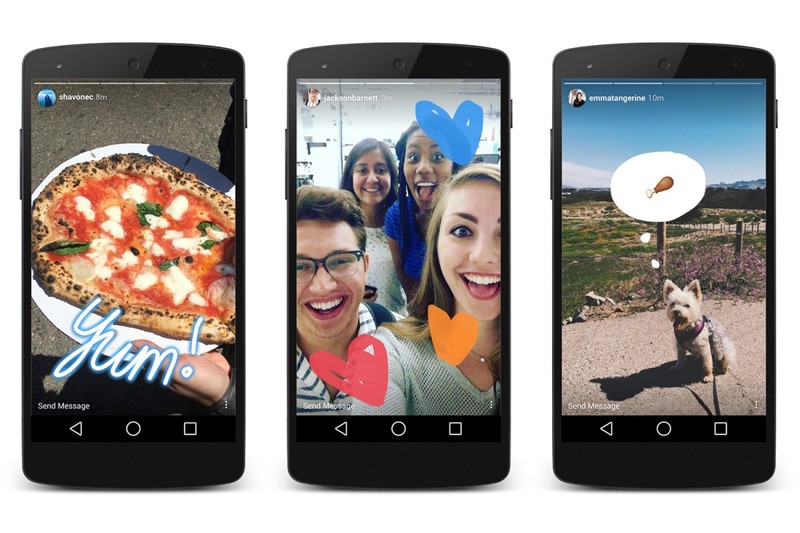 In what seems like a move to overtake Snapchat once and for all, Instagram's latest update includes new additions to their contentious Stories feature.
Whether you like it or not, Stories now comes with a bunch more cool options that will help users get more creative with their story. Stickers are now available, along with customisable tags for date, location and even weather plus a super quick one-tap video recording option. One of the best new features, exclusive to iOS, is the option to save your whole story from the past 24 hours to your camera roll (much like Snapchat).
All the new features are available within the new update to Instagram version 10.3, available for iOS via the App Store and Google Play for Android users.