"I Know Both, I Am Both"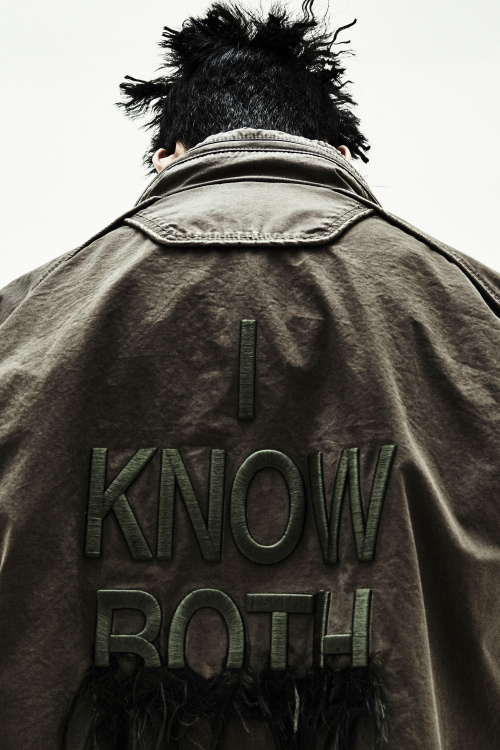 Juun.J have recently unveiled their Pre-Spring 2017 collection. The collection is a reflection of current streetwear trends, which you might be able to pick out as you go through the collection! As you can see the collection is an amass of oversized and inflated silhouettes, such as the drop-crotch trousers and satin bomber jackets. The collection features pieces such as bomber jackets, trousers, joggers, t-shirts and sweatshirts; all streetwear staples, with a Juun.J twist. One of the strongest Spring/Summer 17 collections we've seen so far.
The collection is expected to be rolling out to stockists in the coming weeks.