Gotta diversify to survive.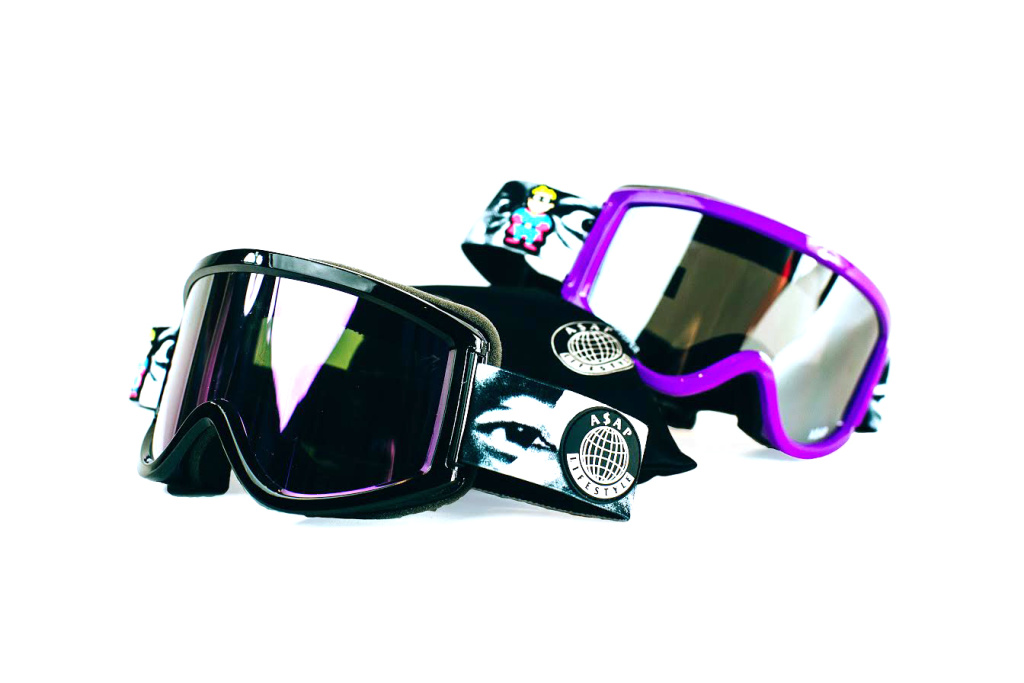 This might seem like an odd collaboration, which it kind of is, but it makes sense to those who follow the A$AP Mob closely. The collaboration gets its inspiration from A$AP TyY's riding around of NYC on an ATV whilst wearing ski goggles. The goggles feature branding from both parties on the band and lenses of the goggle.
This isn't the first time that we've seen ski goggles throw into a fashion environment; Supreme released a pair in collaboration with Smith Cariboo last year.
The ski goggles will be available for purchase as of December 20th at KidSuper, asapmob.com and asaptyy.com.